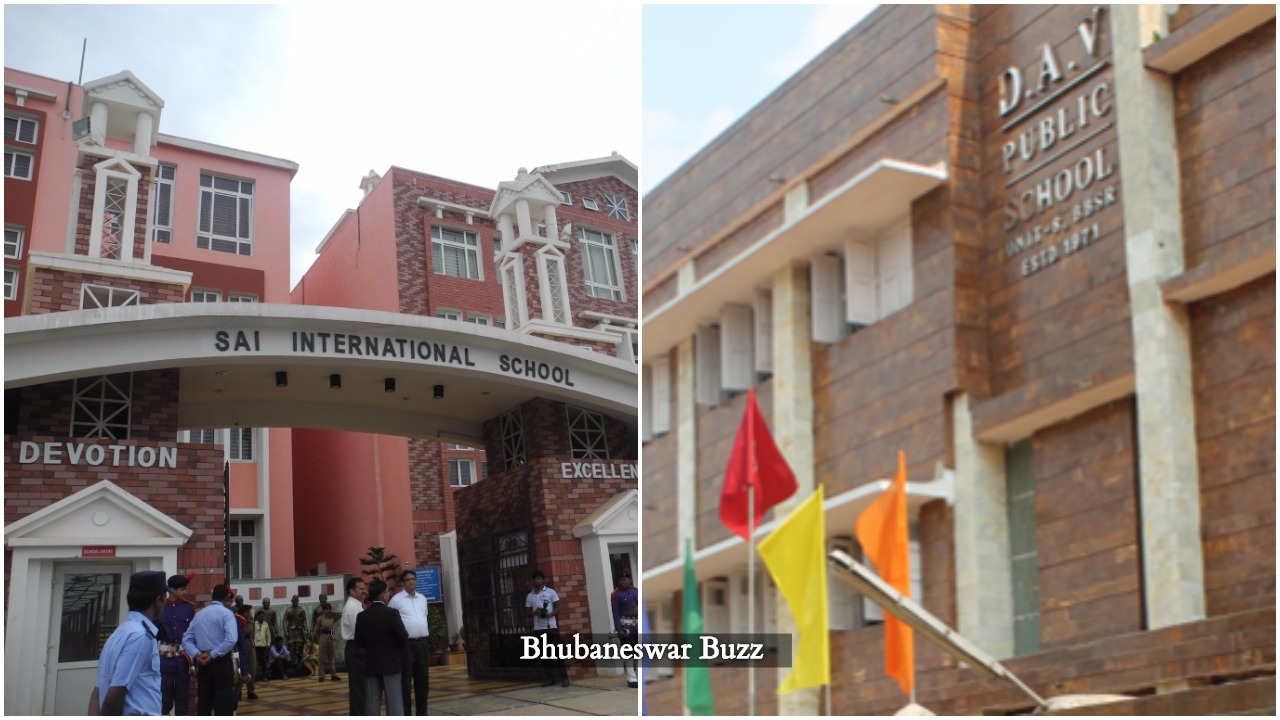 A number of private schools in the city are going online when it comes to form fill-ups and admission this academic season.
All four schools under the DAV Group of Institutions in the city have taken their admissions online. "The main objective is to simplify the admission process. Parents need not stand in queues for hours to buy forms and then once again to submit those application forms. They can fill up the forms online at their own convenience from home now," said the regional director of DAV Group of Institutes, K C Satpathy.
Kendriya Vidyalayas across the state have also decided to go for online admissions. "The world is going digital and with more parents becoming tech savvy, this was the way to go," said A T Mishra, principal of Kendriya Vidyalaya I. The Central Board of Secondary Education (CBSE) had earlier asked all schools to go cashless by introducing online school payment windows. There are around 100 English medium schools in the city, of which nearly 30 have adopted online admission methods.
The online mode of application and admission has proven most helpful for parents staying outside the city. "Many outstation parents want their children to study in our schools. Odia parents in foreign countries like Oman, Kuwait, Australia and USA are applying online for their kids. They can also get in touch with the school through Skype," said Harish Sanduja, principal of SAI International School. He said the school has both online and offline modes of application.
Comments
comments