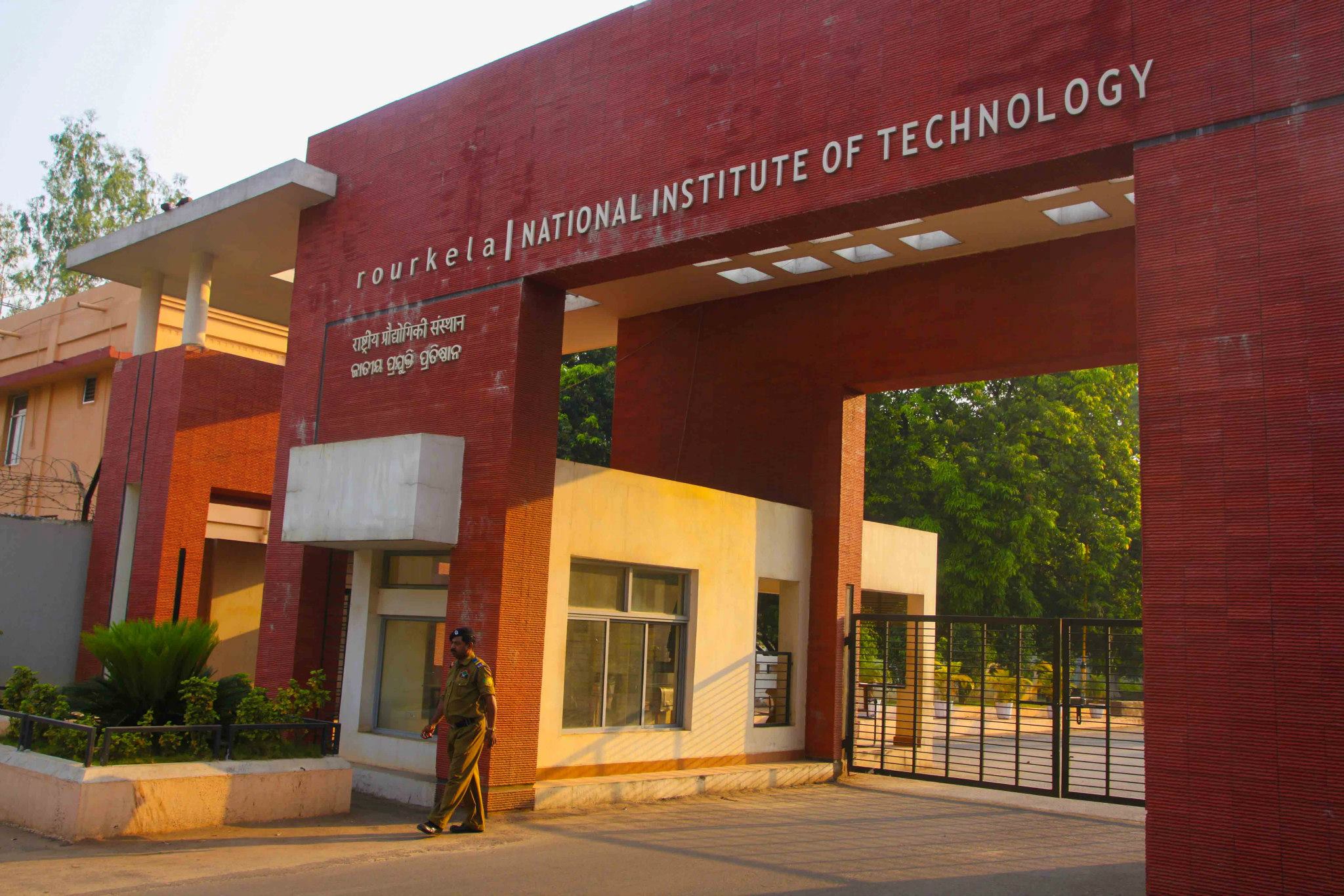 National Institute of Technology (NIT) Rourkela will assist the Central Water Commission (CWC) in works relating to rehabilitation efforts by various implementing agencies of the central body.
A Memorandum of Understanding (MoU) has been signed between the CWC and the NIT-Rourkela in addition to a similar MoU between CWC and the NIT-Calicut. CWC works under the ministry of water resources, river development and Ganga rejuvenation.
The ministry with the assistance of the World Bank has roped in different reputed academic institutions in the areas of dam safety for dam rehabilitation and improvement project (DRIP) and the association with the NIT Rourkela seems to be one of the steps in this regard.
As per the MoU, the association of NIT and CWC can help in capacity building. "The scope of the MoU includes strengthening the testing laboratories, enhancing analytical capabilities, exposure visits to best global institutions and ground exposure to dam safety concerns to the faculty of these institutions," a release from the ministry Wednesday said.
Comments
comments