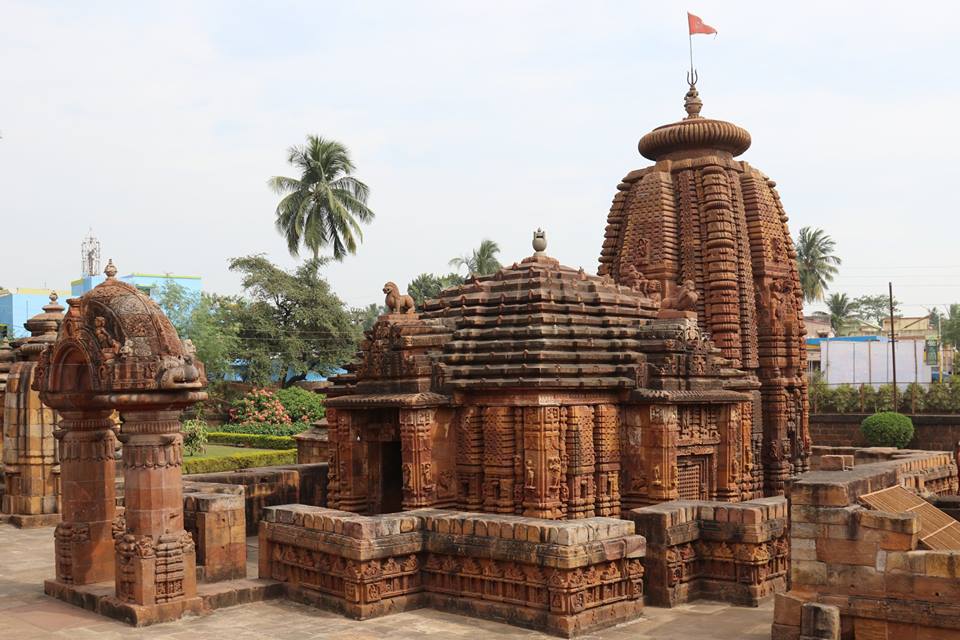 Mukteswar is a Hindu temple dedicated to Shiva located in Bhubaneswar, Odisha, India. This 10th century temple built in the year of AD 950, is an important transition point between the early and the later phases of the Kalinga school of temple architecture. The temple has two structures: the vimana (structure above the sanctum) and a mukhasala (the leading hall), both of which are built on a raised platform. The temple is the earliest to be built in pithadeula type.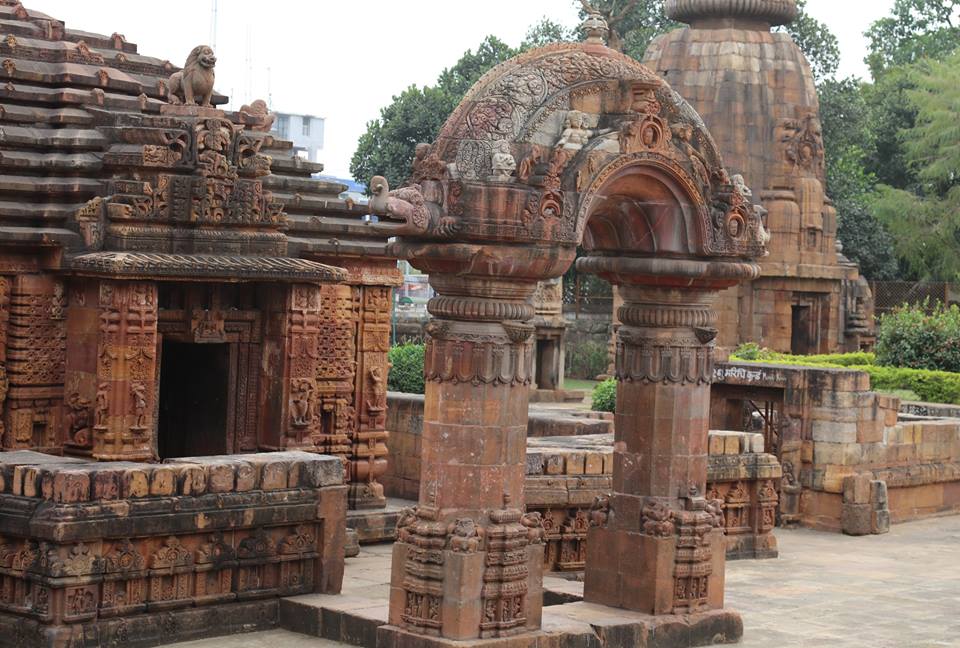 The highlight of the temple, is the magnificent mangalatorana – the decorative gateway, an arched masterpiece, reminiscent of Buddhist influence in Odisha. The torana stands detached from the temple structure and comprises twin pillars that support an arch within a semi-circular pediment.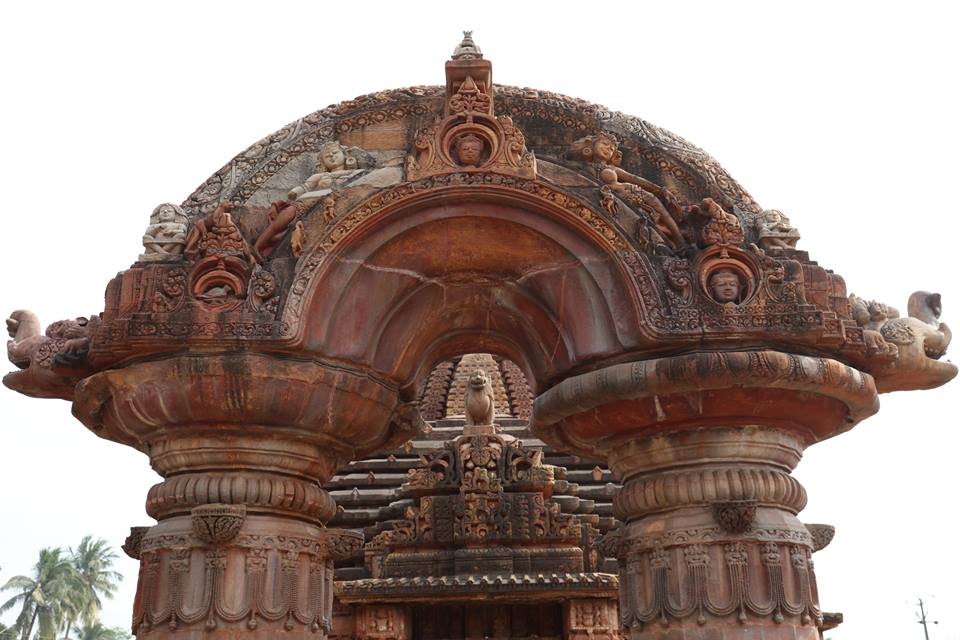 The thick pillared, arched gateway is beautifully carved with birds, strings of beads and other attractive ornaments, and statues of lovely women in languorous postures, blending Hindu and Buddhist and Jain features.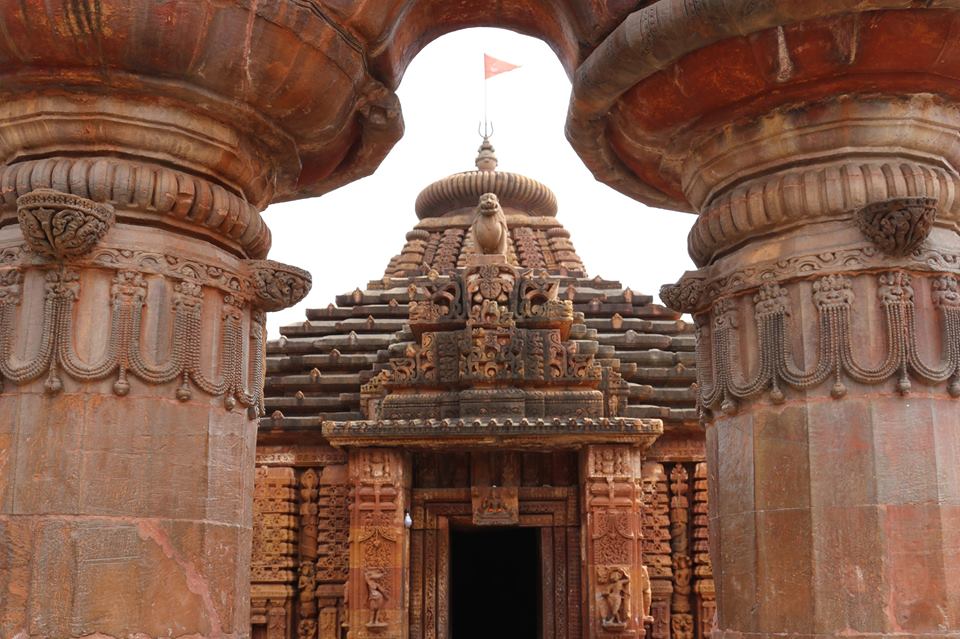 The torana makes a spectacular arch for the main temple. It is said that the arched gateway is far more famous than the temple itself!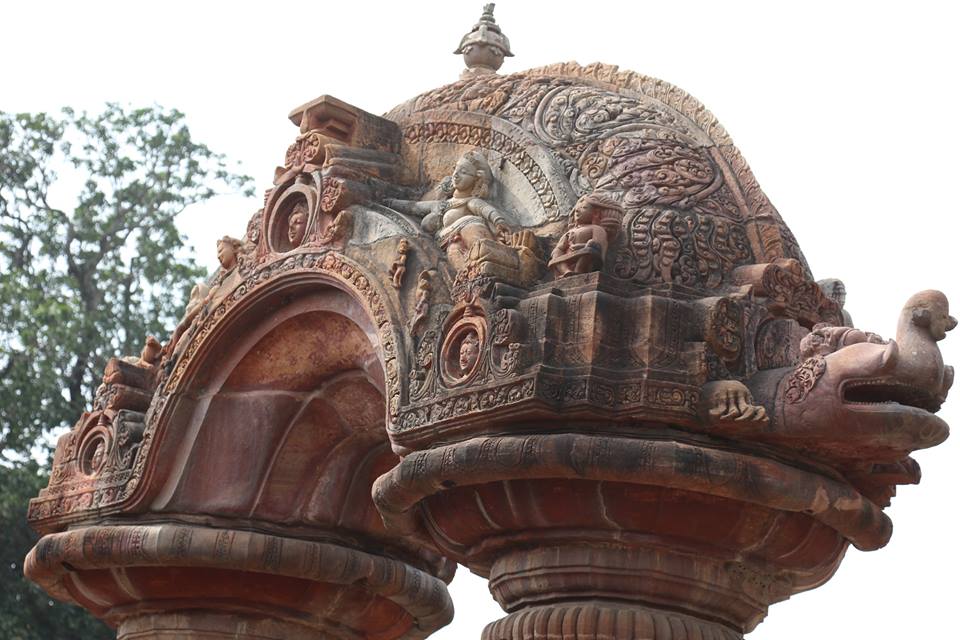 Even the backside of the gateway is exquisitely carved…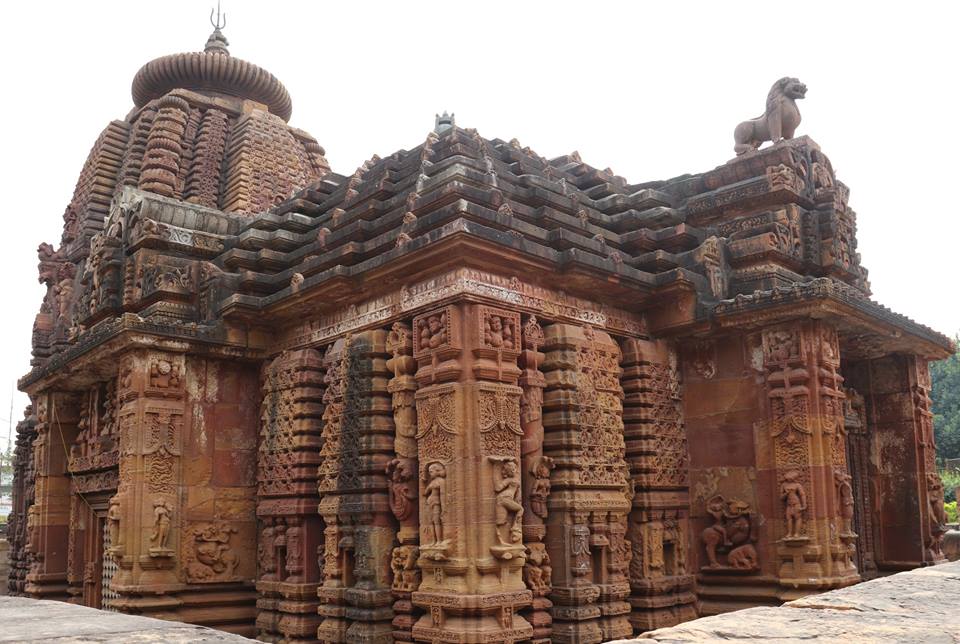 Although it is only a small monument rising to a height of 35 feet, literally every inch of its surface is carved. This temple has also been described as a dream realized in sandstone and it is a monument where it is said sculpture and architecture are in complete harmony with one another!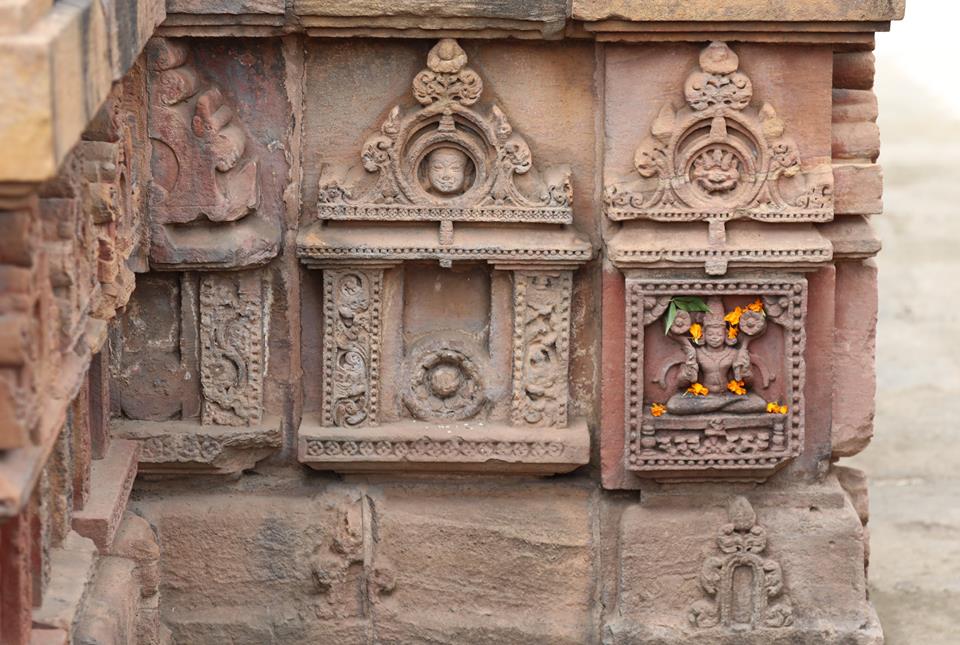 The temple is enclosed within an octagonal compound wall with elaborate carvings on it. On the outer face of the compound wall are niches containing a variety of divinities. The fact that these wall niches include Buddhist and Jain images as well as Shaivite (Hindu) ones attests once again to the synthesis which was so much a part of Odiyan religious life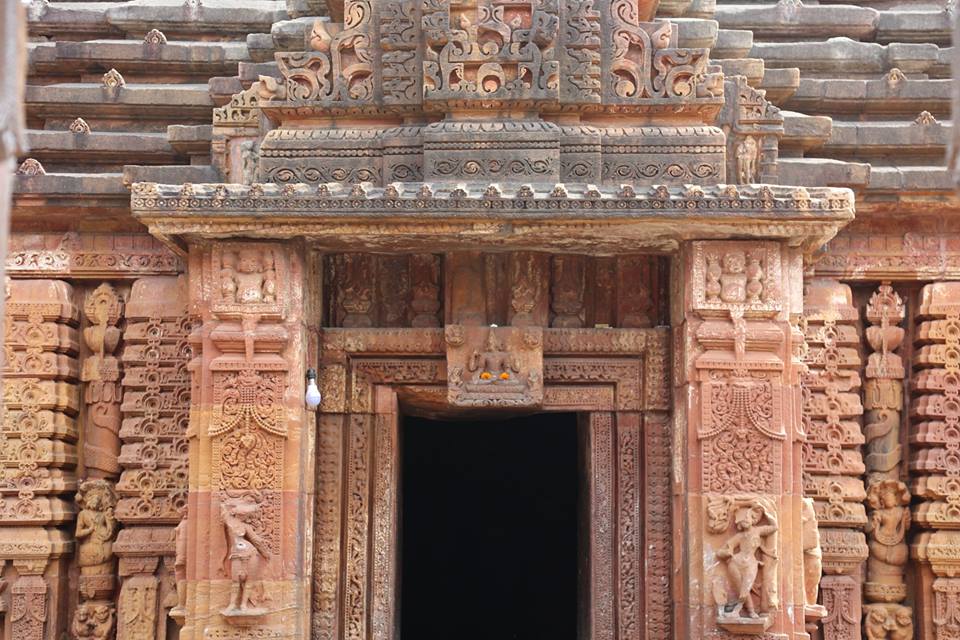 Carvings around the entrance to the mukhasala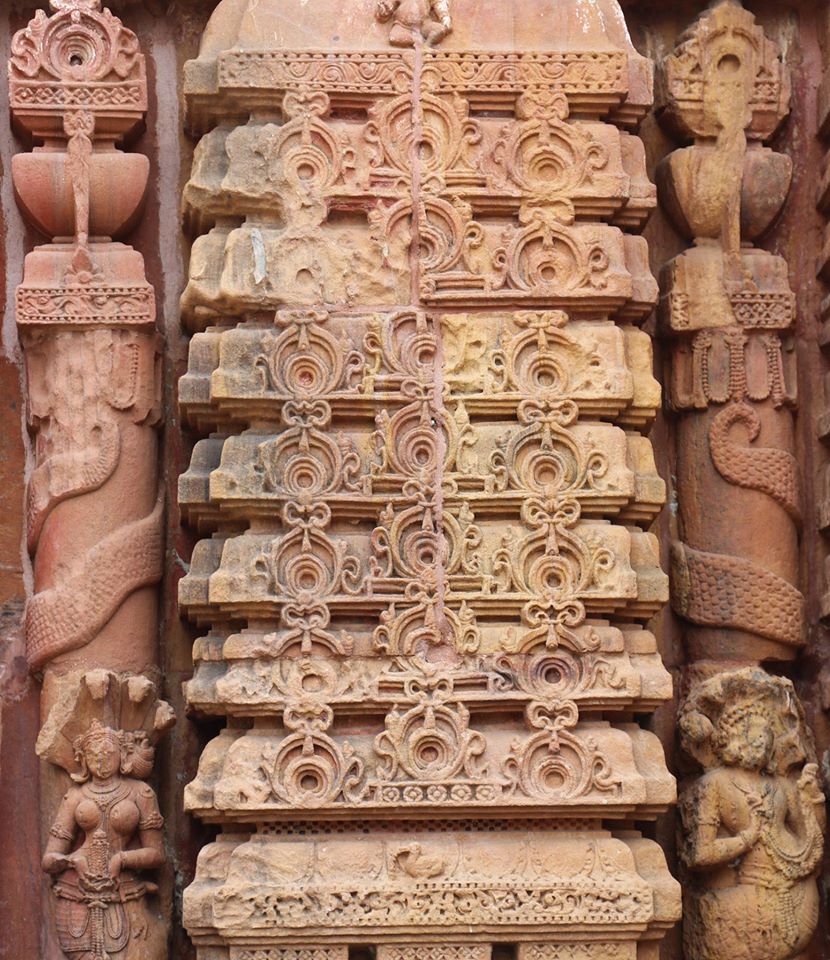 The exterior walls of the structure are decorated with pilasters with nagas and naginis.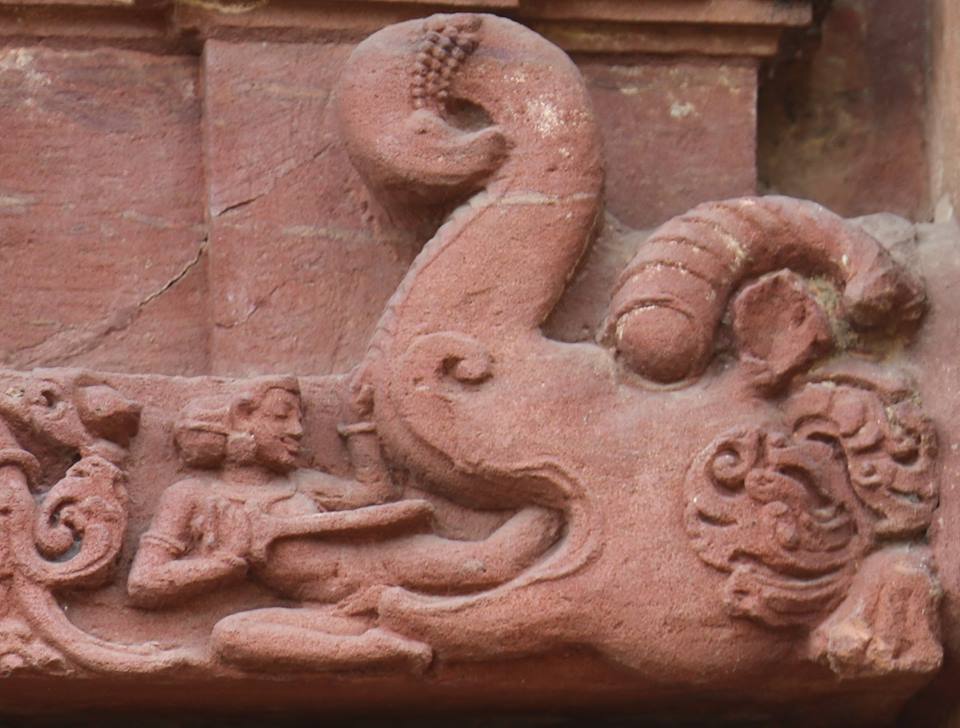 The builders of Mukteswara Temple introduced new architectural designs, new art motifs and new conceptions about the iconography of the cult images.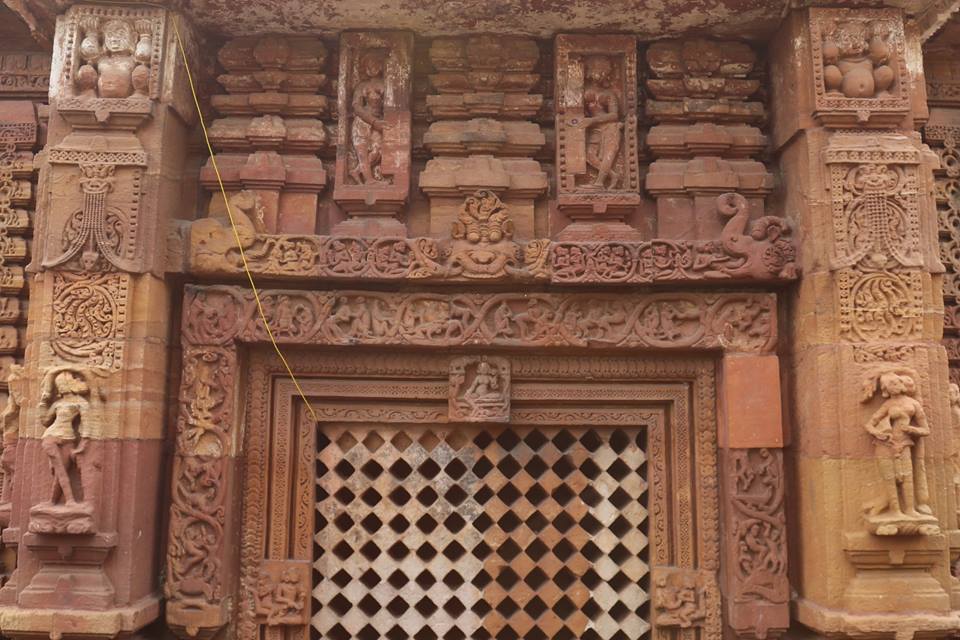 The walls of the mukhasala have large diamond-shaped lattice windows on two sides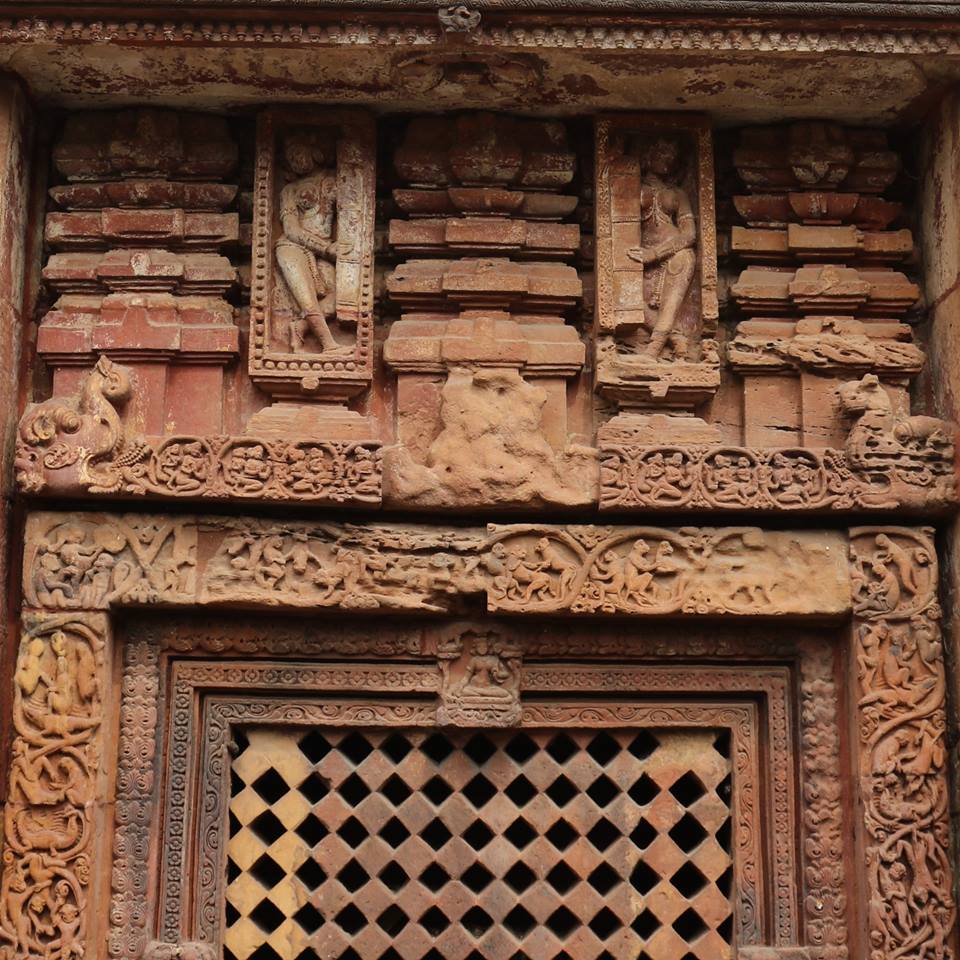 Around the latticed windows are monkeys engaged in a variety of humorous and lively scenes depicting popular stories from Panchatantra.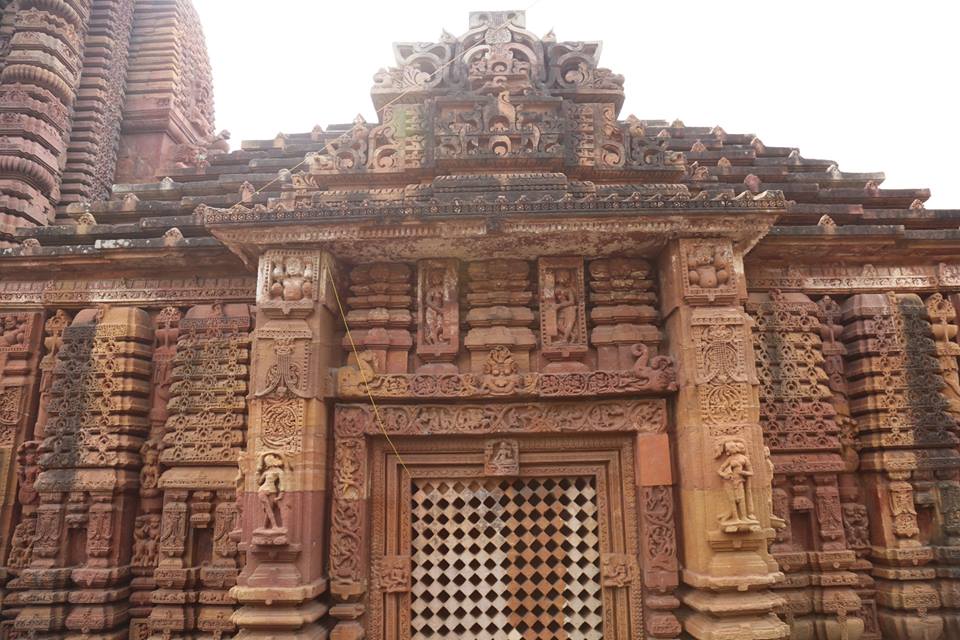 The pyramidal roof to the jagamohana was the first of its kind over the conventional two tier structure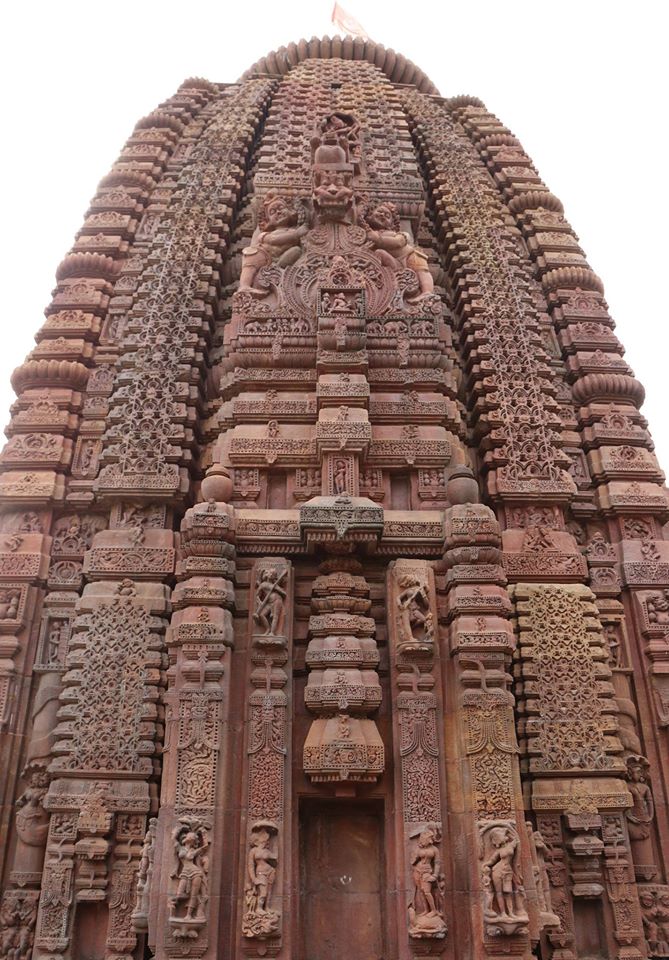 Kalinga kings sought to glorify themselves through building temples in the region. They replaced the Gupta period elliptically curved shikharas or towers with a perpendicular prismatic shape. The distinguishing feature of Odisha temples came to be observed in the vertical profile of the tower that converged only near the apex, towards the circular kalasha.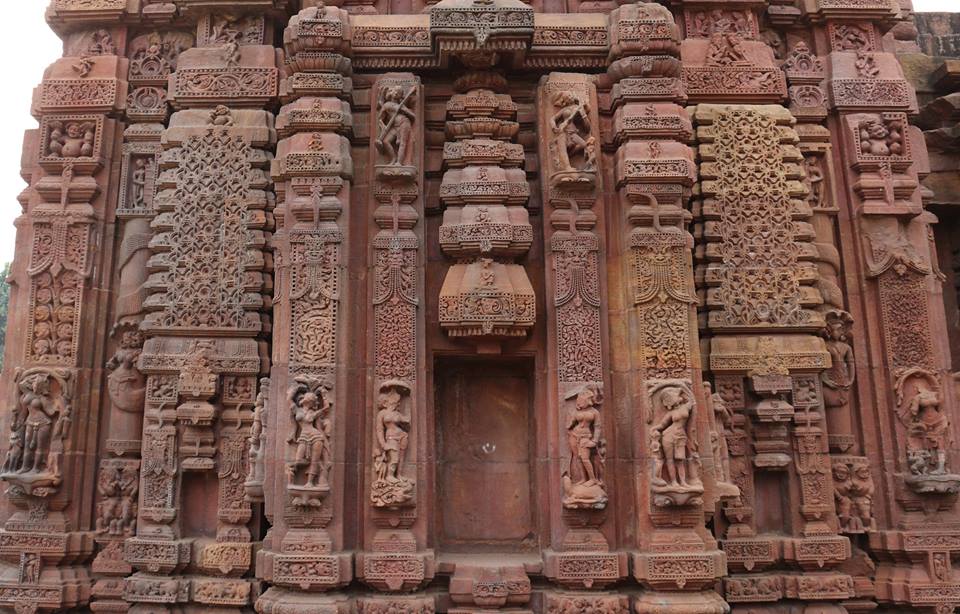 Mukteshvara temple faces west and is constructed in a lower basement amidst a group of temples and shrines, which were used as offering shrines
Comments
comments