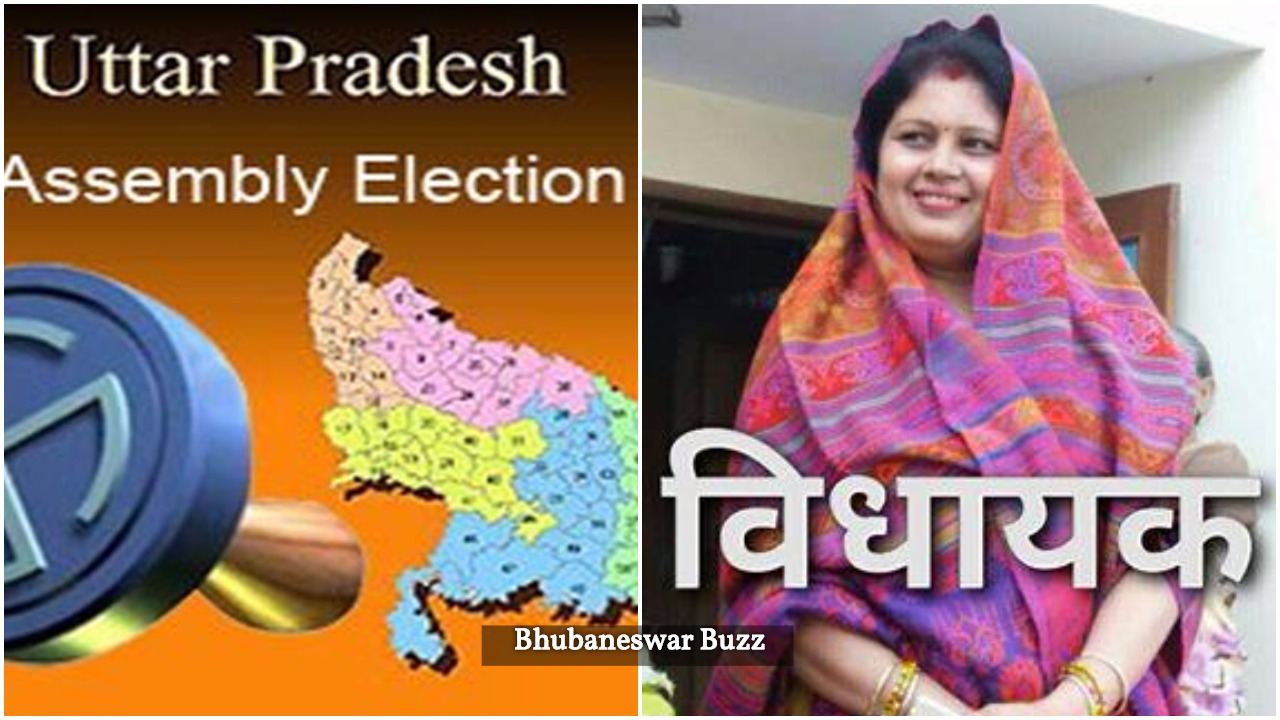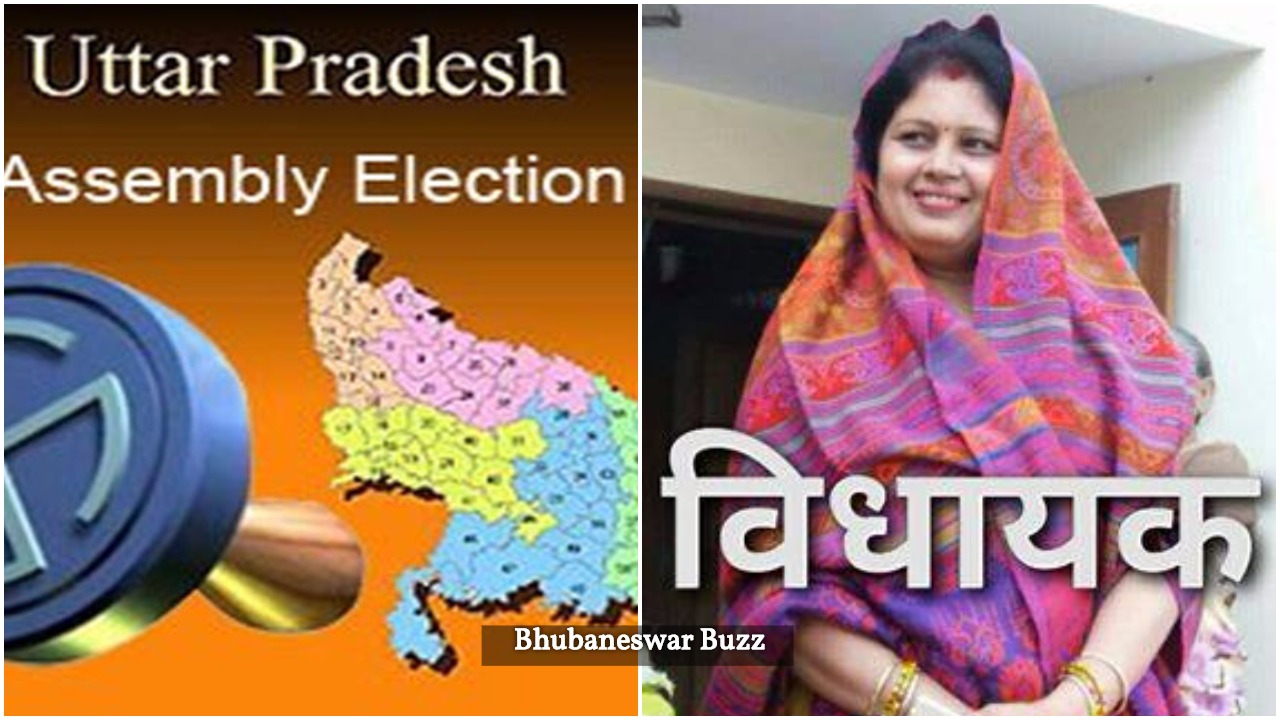 While the recent elections in Uttarpradesh is talk of the town, here is one news connected to odisha. Lina Tiwary originally from Balasore has scored a victory by winning on a ticket of Apna Dal (S), a regional party in UP which is in an alliance with the BJP.
Lina, 45, born and brought up in Balasore, shifted to Uttar Pradesh after her marriage and has now become a lawmaker in India's largest Vidhan Sabha by trouncing incumbent legislator and Samajwadi Party member Shraddha Yadav by a margin of 11,350 votes in Mariyahu constituency.
About 60 years ago, Lina's father Jagdish Prasad Tiwary settled in Motiganj area in Balasore and ran a small business. Lina, born in 1972, did her schooling from Radhakrushna Hindi Vidyalaya before pursuing her higher studies from Kuntala Kumari Sabat Mahavidyalaya.
Lina later married Pawan Kumar Tiwary, a businessman from Jounpur of Uttar Pradesh. After her marriage, she did her PhD and was associated with a number of cultural outfits there. She finally got a ticket from regional party Apna Dal (S) and was elected from Mariyahu constituency.
Comments
comments