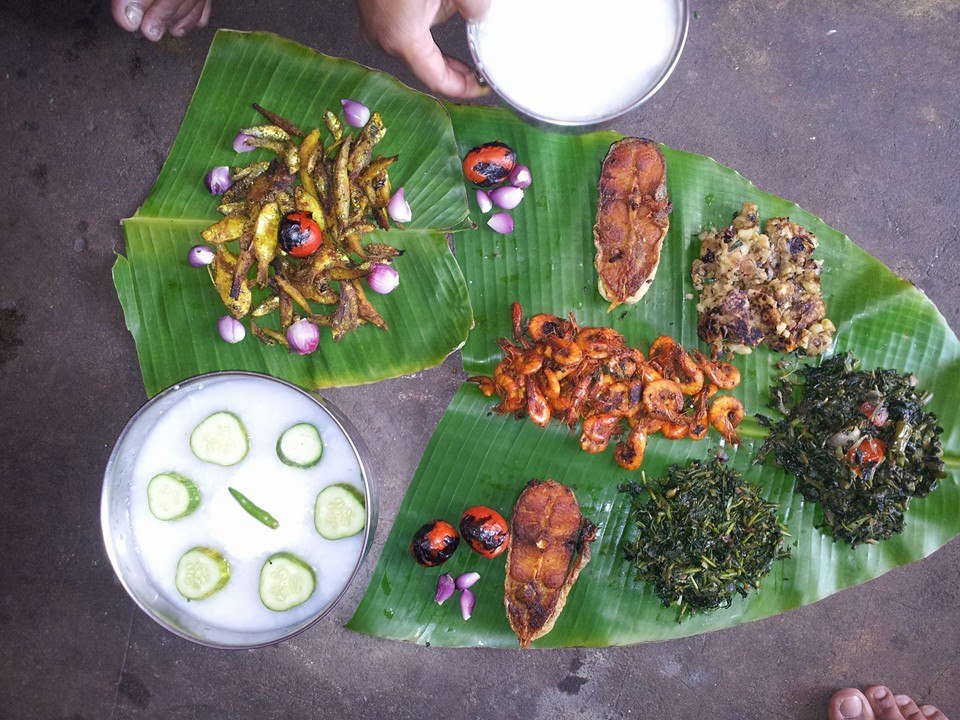 There was a time when Odisha food and Odia cooks ruled the hearts. They would weave magic with their ladle and earn rave reviews from public and connoisseurs alike. Those were the days before cooks had not become chefs, before restaurants with their psychedelic lights and designer food items made inroads into small-town India.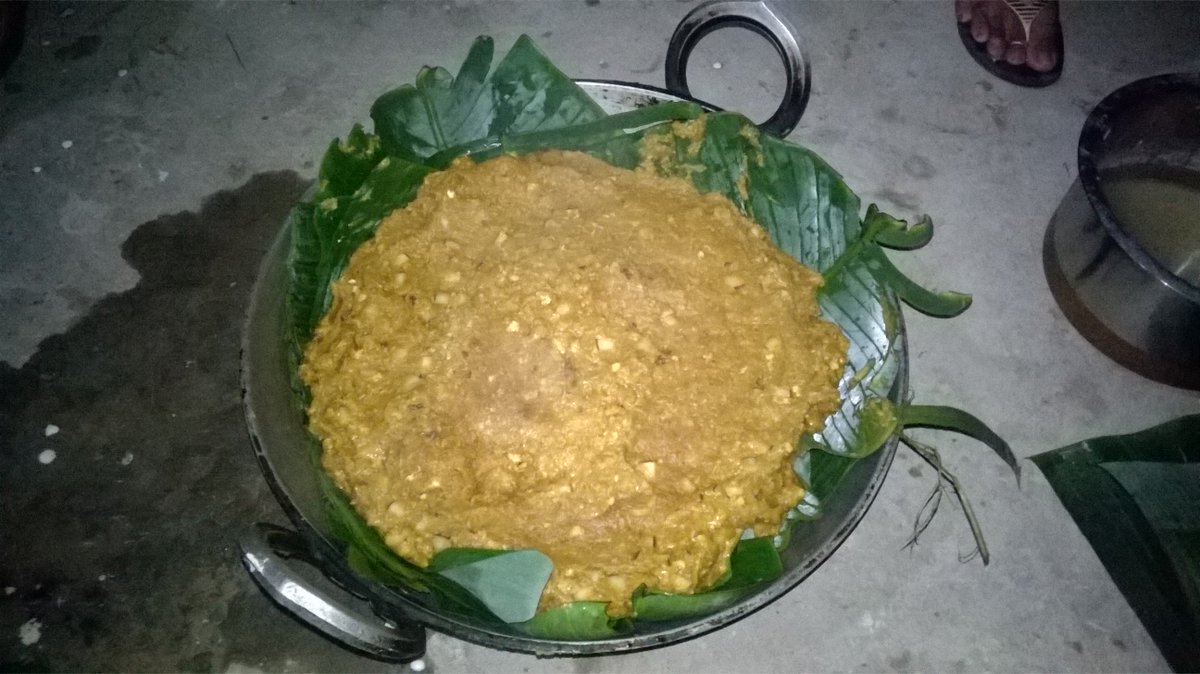 As days passed and people's fascination with the world grew, so did the craze for niche food, allowing Odia cooks to slip into the oblivion, their simple recipes no longer tingling the taste buds.
These days people outside Odisha know the state for its majestic temples, graceful and stunning Odissi dance, pristine beaches and wonderful weaves. Somewhere down the line its rich food legacy got lost in the maze of multi-cuisines and fusion food.
But the recipes still remain, and at times, during family gatherings, they would make their presence felt, lip smacking and finger licking delicacies that would remind people of the days gone by.
Starting from a spread of authentic seafood and non-vegetarian cuisines to a wide variety of extraordinary desserts, authentic vegetable curries to traditional pithas or pan-cakes, Odia food offers a wide range. And the USP lies in its simplicity, cooked with less spice and less oil, and yet sublime as it hits the mouth.
But lack of patronage and marketing has eaten up on its popularity. "No state in India can match the variety and flavour of Odia food. But not many people know about it due to lack of patronage and promotion. The culinary skills of Odia cooks and their spell of magic has been mentioned and complemented upon by many great personalities in several books," said Usharani Tripathy, food historian and writer.
One of the major ingredients associated with Odia food is its connection with gods, temples, rituals and festivals.
The Jagannath temple in Puri attracts lakhs of devotees from across the globe not only to see the Lord but also for the delicious 'Mahaprasad' served there.
The oldest organised kitchen in the world has the capacity to cook for one lakh people and 172 types of dishes in a single day, each with its own characteristic and taste.
Interestingly, food also plays a significant role in religious events which are organised throughout the year when certain special dishes and cakes are made.
The festival of Raja is held for making Poda pitha, Chitau amabsya for chitau pitha, Gaintha pith during mangala osha, ghanta tarakari (mixed veg curry) on Dwitibahan Osha, Muan on Dhanu Sankranti and several others. In a nutshell Odisha celebrates at least one festival associated with a food item every month.
Comments
comments