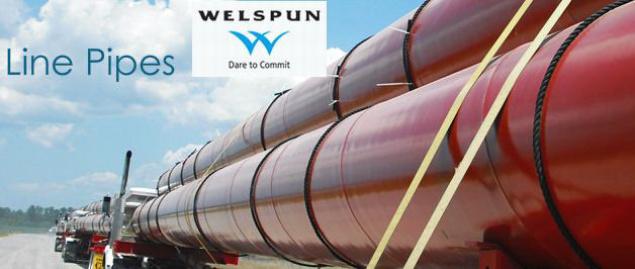 Business Standard Writes:
Diversified business conglomerate Welspun Group with interests in steel, textiles and energy has proposed to set up a long steel products manufacturing unit at Dhamra off the coast of north Odisha.
Welspun has committed an investment of Rs 160.15 crore on the facility which would have a capacity to produce 0.27 million tonne of finished products like TMT rebars and steel billets every year.
"Welspun's proposal has been cleared by the State Level Single Window Clearance Authority. The unit needs 40 acres of land. Welspun had already acquired 175 acres of land at the chosen location where they originally proposed a pelletisation complex. But with pellet market depressed for now, they have shifted focus to long steel products," a senior government official said.
The Welspun facility proposed at Dhamra has the potential to generate direct and indirect employment for 915 people.
Read more from Business Standard
Comments
comments