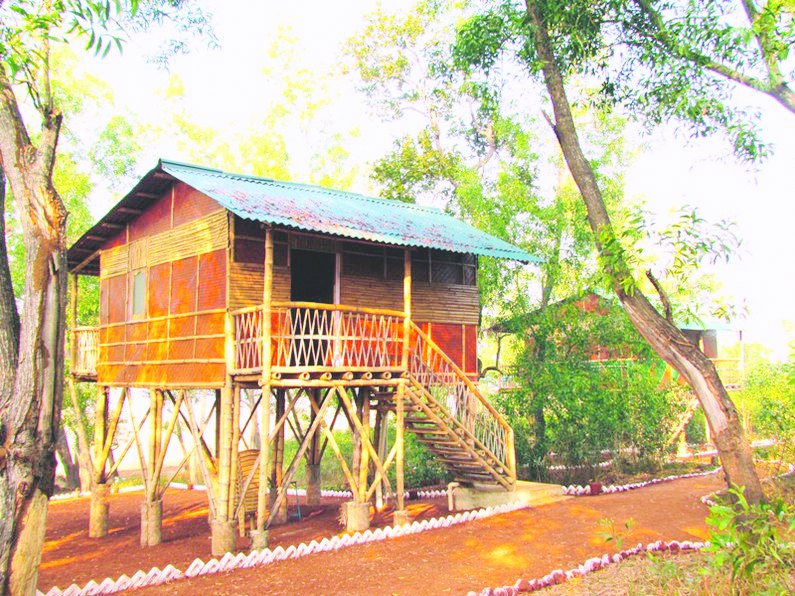 In its bid to promote eco-tourism in the state, Odisha government today decided to develop 40 new spots besides starting online booking for accommodation at the existing ones, official sources said.
The decision in this regard was taken at a high level meeting held under the chairmanship of Chief Secretary A P Padhi, an official said after the meeting.
Padhi directed the Forest and Environment Department to develop suitable facilities including waste disposal provision at eco-tourism spots.
The chief secretary focused on development of basic amenities and apposite waste disposal system at the spots.
"It has been decided that a centralized online system for booking of accommodation at eco-tourist places will be developed and put in place within two months," the official said.
Forest and Environment Secretary S C Mohapatra said that as of now 20 eco-tourism sites have been taken up and 40 new destinations have been identified for development. Target has been set to develop all these spots within a period of five years with investment of around Rs 100 crore, he said.
The accommodation facilities for 15 to 20 families will be developed in each major spot, Mohapatra said adding that there has been constant increase in tourist footfall in eco-tourist spots over last three years.
In the year the total footfall in eco-tourist spots was 2,76,206 which increased to 3,12,980 in the year 2014-15 and further to 3,47,965 in the year 2014-15. This year there is an increasing trend in the rate of footfall and is expected to cross the last year, he said.
Apart from these, 40 new spots have been identified in these forest and wild life divisions, Mohapatra said.
Press Trust Of India
Comments
comments