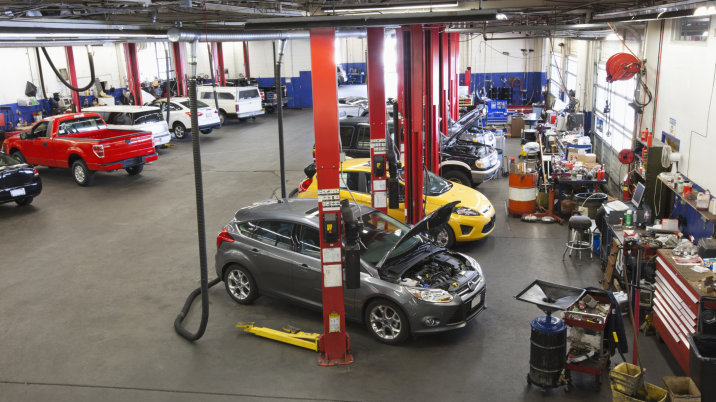 In a first, the Centre has initiated steps to develop the Automobile Servicing Cluster in Odisha under the 'Micro and Small Enterprises – Cluster Development Programme (CDP)' scheme.
There are 52 big servicing units in Bhubaneswar and Cuttack. In order to develop a cluster, the Government of India has approved to develop it under the MSE-CDPscheme. It is taken on a pilot basis to develop an automobile servicing cluster in the country.
The Union ministry of Micro Small and Medium Enterprises (MSMEs) has approved setting up of common facility centres at Bargarh, Ganjam and Brahmagiri (in Puri district).
More details from Business Standard
Comments
comments