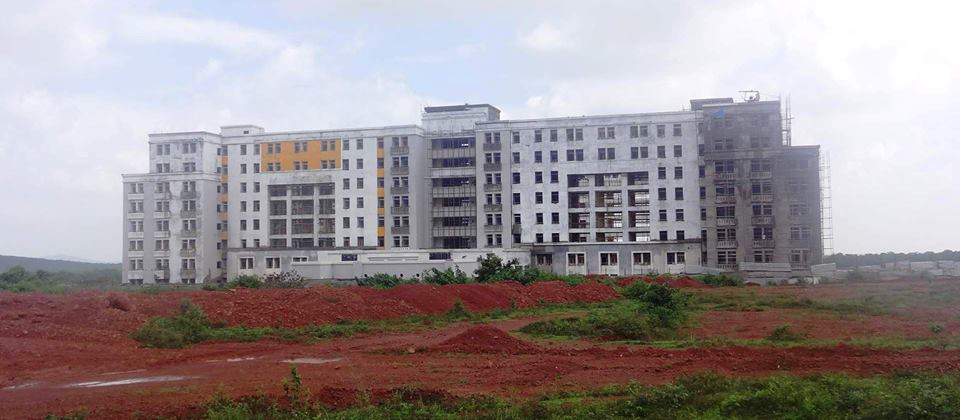 Orissa Post Writes:
Nikita Trivedi, a postgraduate student of Indian Institute of Technology – IIT Bhubaneswar has been selected for an 'in-residence' programme at Rashtrapati Bhavan. She is one of the 18 scholars selected for the programme. The government had announced the list Friday in New Delhi.
The scholars have been selected from IITs, IISERs and IISc-Bangalore and will stay for seven days from June 18-24 at Rashtrapati Bhavan.
During their stay, the scholars will get to participate in several activities besides visiting the offices of IBM, TERI and Cisco, and campuses of IIT-Delhi and CSIR. The programme is aimed at giving students wider exposure to the mega companies and organisations known across the country for their work and products.
Comments
comments