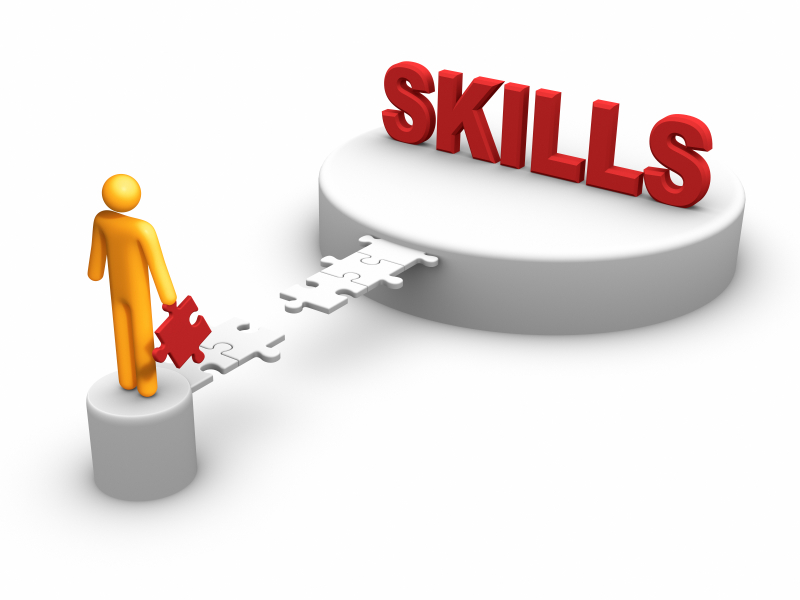 Appreciating the placement linked skill development training initiative of Odisha Rural Development and Marketing Society (ORMAS), the Ministry of Rural Development (MoRD) has advised all other States to adopt the Odisha model for skill development.
"The States are advised to follow the example of ORMAS in hiring Gram Rozgar Sevak (GRS) or community resources people (CRP) to mobilise unemployed rural youths for skill development and their placement," said a recent communication from MoRD to the States.
Though Odisha Government has recommended for grant of Rs400 per GRS as incentive for mobilising unemployed youths for skill training, the Centre approved Rs600 per candidate.
Under Deen Dayal Upadhyaya Grameen Kaushalya Yojana (DDU-GKY), the skilling and placement initiative of the MoRD, ORMAS has engaged GRS whose primary responsibility is to mobilise unemployed youths and counsel them for joining skill development training programme in trades of their choice.
Full details from new indian express
Comments
comments