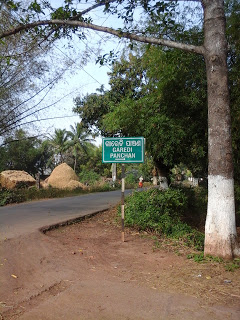 In Garedi Panchan village a beautiful temple is there called BUDDHANATH. It is located near about 10kms from Uttara square on the Uttara-Balipatna route and approx. 22 km. from Bhubaneswar.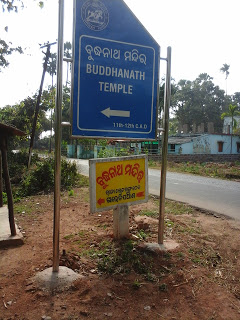 This temple was built by King Chod Ganga Dev of Ganga dynasty. Although this temple is said to be a shiva temple but the name itself is a mystery and more research will tell us why the name is BUDDHANATH. The presiding deity inside Budhanath is not a Shiva Linga, but a yoni, or female origin of the 'Shakti'. The absence of the linga in the centre of the temple is also a mystery,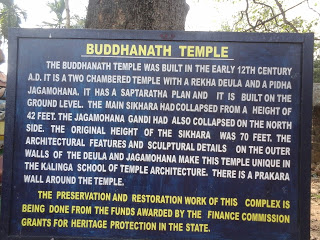 It is a two chambered temple with Rekha Deula and a Pidha Jagamohan. It has a Saptaratha Plan.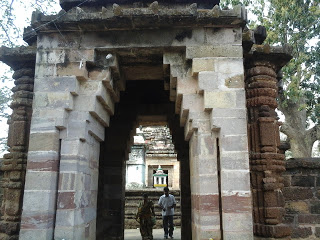 It is said that this temple is based on some Tantric Principles.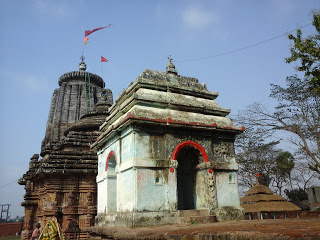 While entering you will have great view of this temple.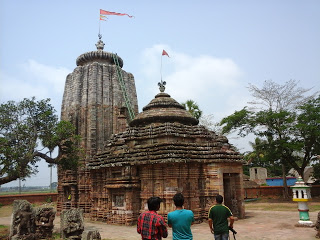 The original height of the Shikhara was 70 feet.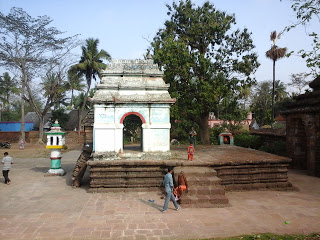 Side View of the Mandap
Pata Jali Window and Sarpkanyas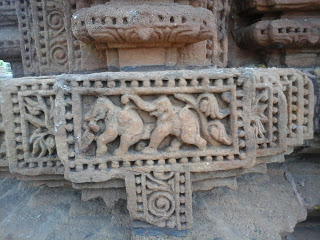 Elephant Carvings on the temple which we find in almost all the temples having the Great Kalingan Architecture. Elephants played an unique role at that time mainly for the movement of such big and huge stones.
Images on the walls are as beautiful as any other temples.
ParshvaDevata
Erotic Images on the wall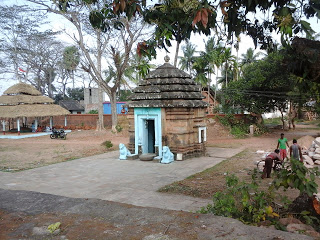 Temple of MaaAmrutalochani devi is said to be much older then the Buddhanath temple. The deity in this temple is said to have SIX EYES.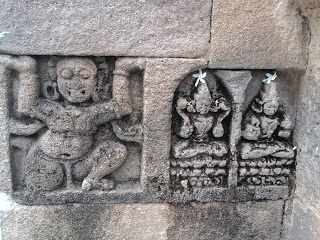 Outer wall of Amrutalochani Devi temple.
Deity at the wall of Amrutalochani Devi temple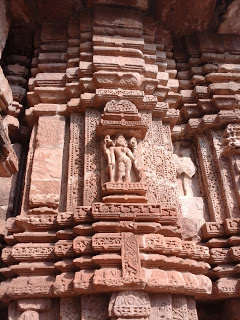 Outerwall of Main Temple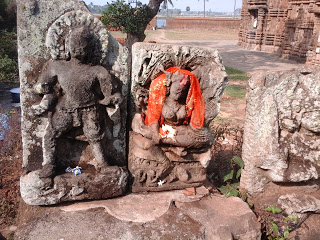 Images in the compound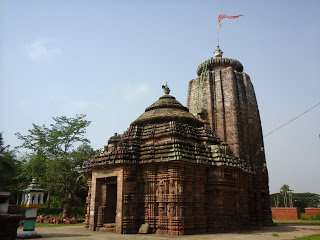 Buddhanath temple is really a masterpiece of our Kalingan Era. 
Comments
comments