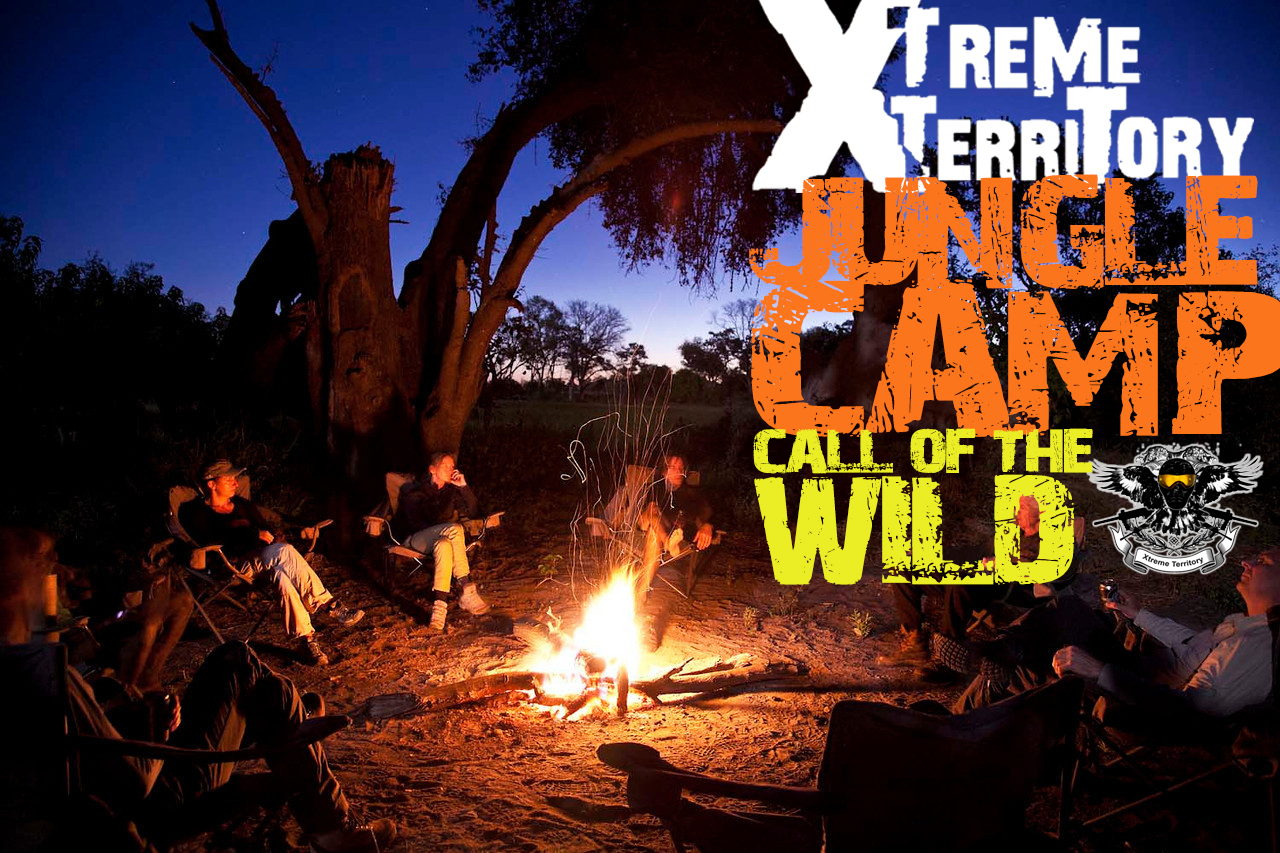 Let's take a break from rat race! Explore the nature, Explore the wilderness with our jungle trek-where we will bring you closer to Mother Nature.
At XtremeTerritory's 'Camp Rucksack' you can enjoy extreme outdoor adventure sports Paitnball, Body Zorbing and Lake Side Archery, Artificial Rock Climbing, Confidence Build up Jungle Trek to waterfall with arduous terrain of 6km with limited water supply & lots of fun filled and confidence building activity which will be taught by highly trained professionals with proper training equipments. In this adventure camp, XtremeTerritory takes you on a journey through Odisha's rich flora and fauna. Trek with highly experienced jungle guides and experience the Wild, amidst the WILD !!. Animal spotters will help you identify the pugmarks of different wild animals, their calls and also enjoy the scintillating view of wild animals in their natural habitat. It is a priceless experience to get so close to nature.Explore what the nature has in store for you with the abundant availability of medicinal plants and forest products in its purest form.
Amidst the serene jungle atmosphere we take individuals away from the hustle bustle of city life and let them live an adventurous, thrilling and exciting day & breath fresh air. Enjoy the pleasant evenings in open air under the clear starry skies. Come together with your dear ones sway to the beat of camp songs, chat, relive the good nostalgic times and enjoy fresh barbeque by the camp fire. This simple yet beautiful evening is all you need to revitalize, bond with your dear ones, socialize and feel how amazing it is to spend time on the lap of nature. And when this evening is over you would wonder what you were missing and realize that the greatest happiness comes from these small, magical moments. There's nothing like falling asleep after a long trek amid the lush green nature in a cozy tent, seduced by the sound of have good food and at night retire by the campfire with barbeque and participate in camp recreational activities. Through these fun filled activities, we remind individuals how important it is to preserve the nature and the need for sustainable development.
Comments
comments