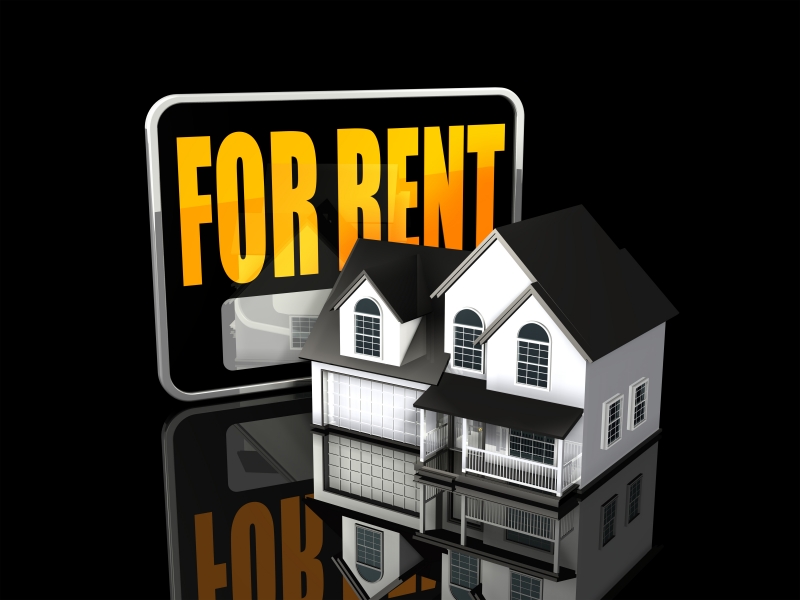 Bhubaneswar municipal corporation has decided to take the help of police to identify residents who have rented out their houses but continue to pay holding tax by showing them as residential buildings.BMC has taken the decision to increase its collection from holding tax.
Owners have to pay seven times the holding tax if they rent out their houses. Hence, many owners do not tell the BMC that they have rented out their properties.
 In April this year, the police had made it mandatory for landlords to register their tenants with the police stations concerned. The police had taken the decision to prevent crimes and ensure the safety of senior citizens who remain vulnerable to crimes, many of them committed by tenants.
Courtesy: Telegraph
Comments
comments