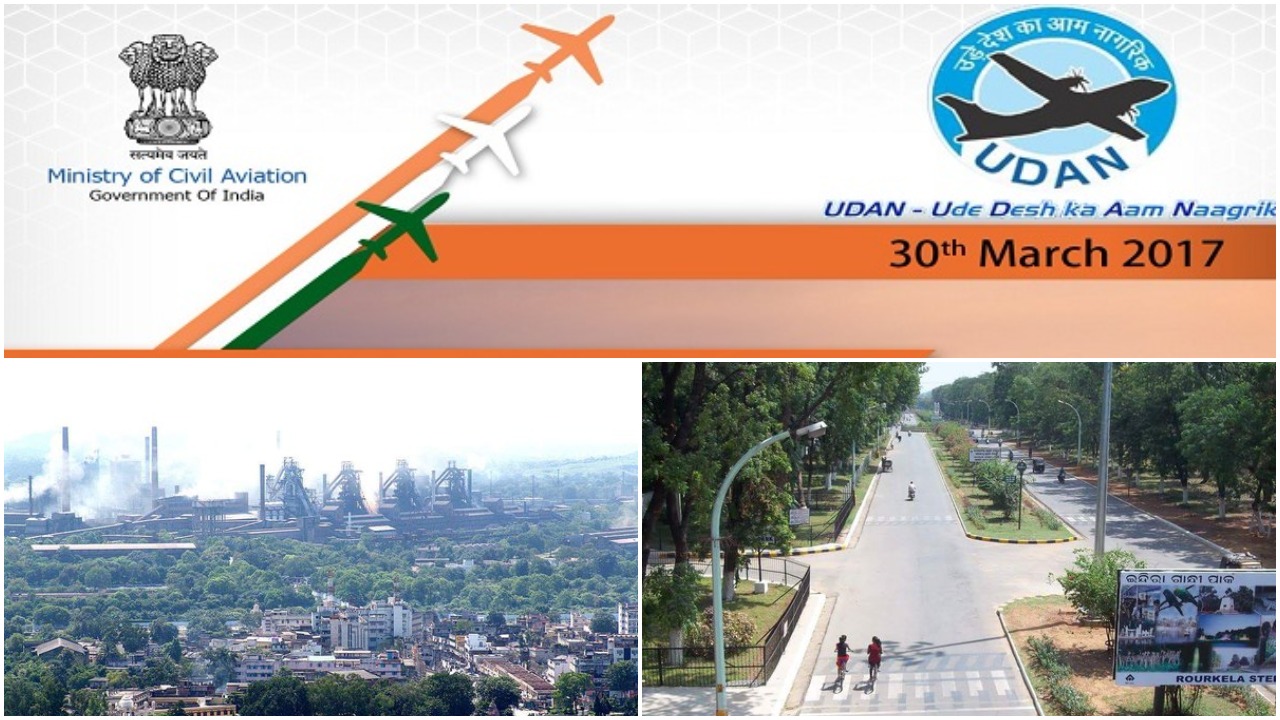 Rourkela is all set to begin flight services to Kolkata and Bhubaneswar under the Ude Desh ka Aam Nagrik (UDAN) scheme from January 23. A decision in this regard was taken at a meeting chaired by Chief Secretary AP Padhi in Bhubaneswar.
An MoU needs to be inked between the Airport Authority of India (AAI), Steel Authority of India (SAIL) and State Government for operation of commercial flights as the airstrip belongs to the Rourkela Steel Plant. A draft of the MoU has been prepared under which the airport would be transferred to the AAI.
All secondary works including construction of a signal tower and a boundary wall have been completed.
"The draft MoU has been approved. They have decided to start operations immediately after inking of MoU.
Comments
comments