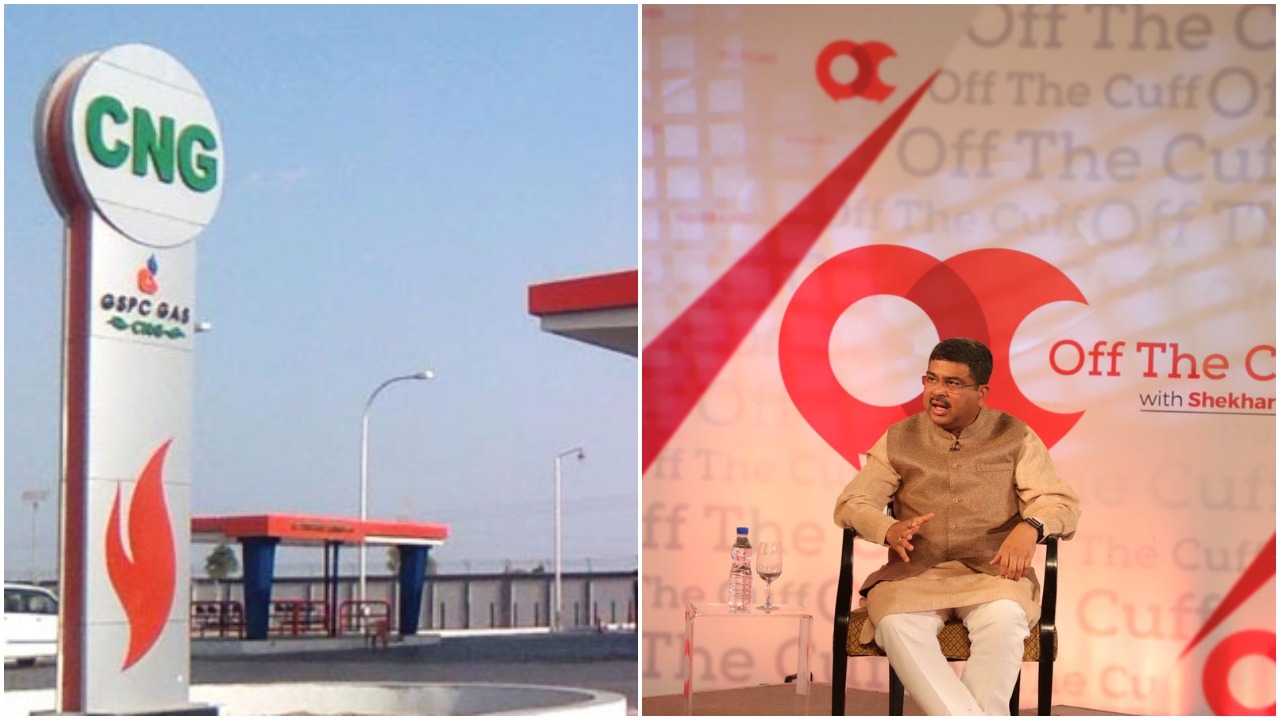 India's first plant to convert coal to synthetic gas is to be set up in Odisha under the supervision of state-run gas transmission utility GAIL, the Petroleum Minister said on Thursday.
Addressing industry chamber FICCI on the domestic production potential of hydrocarbons, Minister Dharmendra Pradhan said the synthetic gas was expected to be cheaper than natural gas.
"GAIL India is planning to set up a coal-to-synthetic gas plant in Odisha. This synthetic gas is expected to be cheaper than natural gas," the Minister said.
"Till now we have not been able to convert any coal to gas. GAIL India is in talks with the Ministry of Fertiliser for the same," he said, adding India has a poor record in this area of developing alternative fuels as a way to cut oil imports.
The situation is mainly because India lacks technology to be used for converting coal to gas.
According to sources here, GAIL has roped in other public sector undertakings like Coal India, Rashtriya Chemicals and Fertilizers and Fertilizer Corp of India for the project, which will generate ammonia synthesis gas from coal.
Read more below
Comments
comments