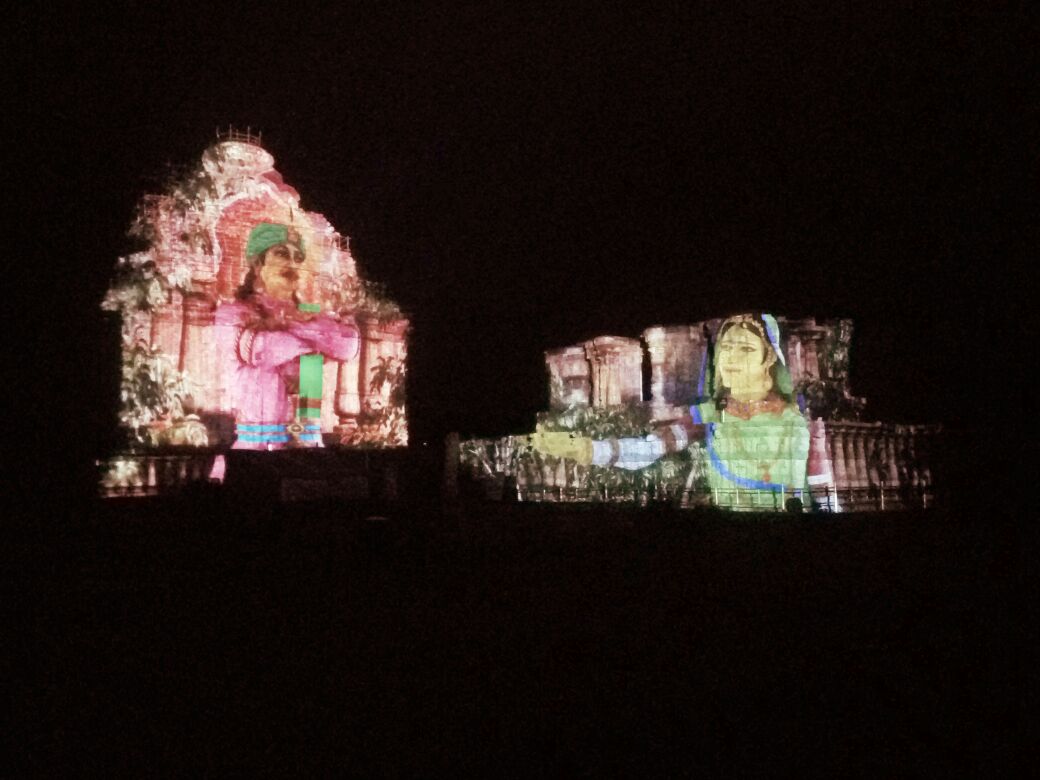 Pic courtesy : Diana Sahu
A dummy run of the light and sound show at Sun Temple in Konark was held on Friday by the India Tourism Development Corporation (ITDC).While the project has been completed, the State Government will soon take a decision on opening the show for public.
ITDC decided not to install speakers in the inner courtyard of the temple as it could damage the structure. Instead, it will provide headphones to visitors during booking of tickets.
Read more from New Indian Express
Comments
comments