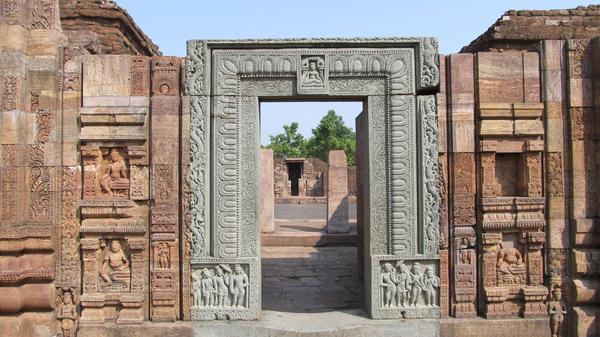 Ratnagiri, an ancient Buddhist site where excavation between 1958 and 1961 revealed the presence of a flourishing monastic settlement. But for the Odisha Tourism and ASI signposts, a visitor would miss the place entirely. From a distance, it is just another hill, part of the hill range called Assia that dominates the area.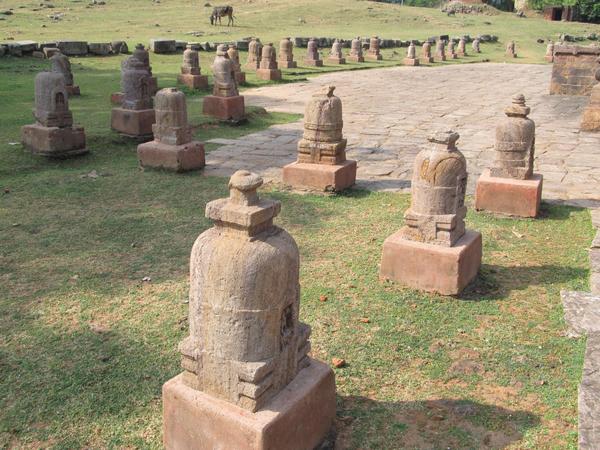 Ascending the hill, one sees hundreds of small votive stupas, rock cut sculptures and other remains spread through the hill. The focal point of the hill is a large monastery whose ceremonial gateway is the highlight of Ratnagiri. The door – an opening formed out of a chlorite frame in the wall – is quite small but the rich rock-cuts that surround it make for spectacular viewing. On both sides of the door and on the nearby walls are iconic representations of various celestial beings. The expressions on their faces are curiously life-like, their closed eyes a reflection of the monks who would have lived here once. According to a description on the ASI website, this ceremonial gateway is unique and forms the high point of Buddhist decorative art in India.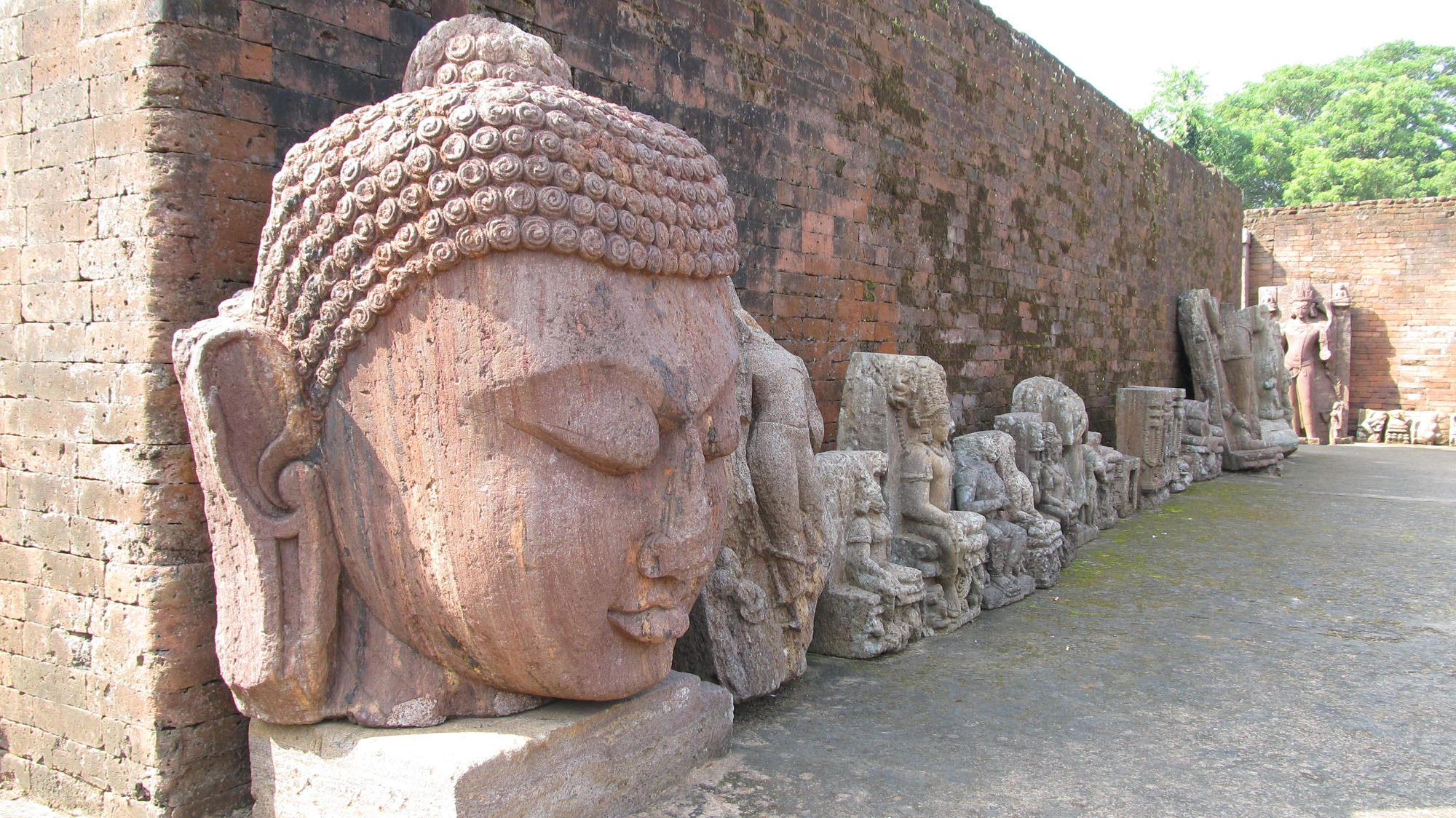 Inside the monastery are a large number of rock cuts that the ASI has gathered from the site and stored here. Notable among the rock cuts is a huge head of the Buddha. Going by its size, it would have been interesting to know what the full size of the idol would have been with the head fixed on. In the cells within the monastery are some life-size seated Buddha idols. The largest such idol is in the central sanctum where Buddha is flanked by idols of Padmapani and Vajrapani, Buddhist figures. The large courtyard formed by the monastery walls also has some small shrines.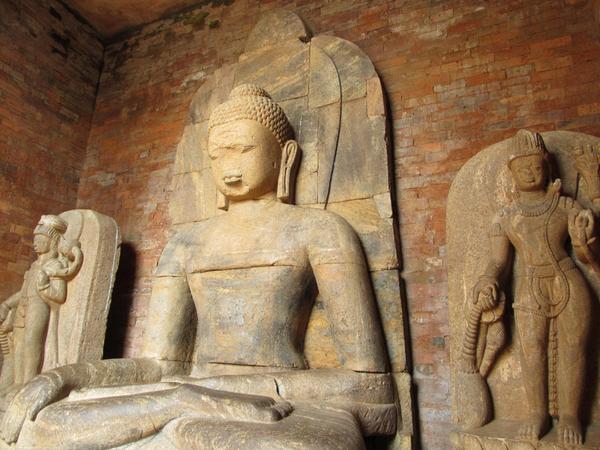 Ratnagiri is not an isolated site. It is one of three known excavated centers of Buddhism in the region – the other two sites, Udayagiri and Lalitgiri, are not far away. According to some historians, there are four more sites around but those await further excavation. It is a window to Odisha's past and certainly deserves deeper examination.
Source: Arjun Kumar of Hidden Heritage post in Times of India
Also Read: http://www.bhubaneswarbuzz.com/updates/travel-tourism/great-buddhist-heritage-odisha-ratnagiri-udaygiri
Comments
comments