It was this news which caught my attention and I was surprised to read the name of the place. It was Jajpur, Radhanagar and Dharmashala.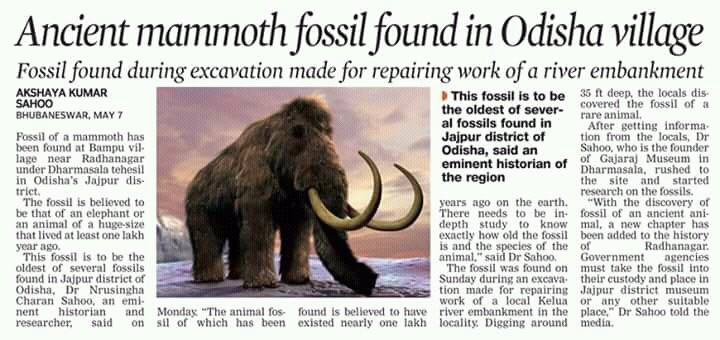 Jajpur always attracts me as the place was once a cradle of Buddhism and you can find various Buddhist remains in the district. Among them, Radhanagar was an important place which also holds an important place in the history. I read a lot about Radhanagar and visited the place in 2016. I tried to summarize my findings here in this blog.
An Introduction:
Radhanagar is situated on the right bank of river Kelua (Kimiria), a tributary of Brahmani, about 90 kms to the north of Bhubaneswar and 30 kms from the present shore line. The nearest town is Jaraka. A series of excavation took place in the area by Odishan Institute of Maritime and South East Asian Studies (OIMSEAS) in 2010–11 and the results were fascinating. It proves that the archaeological findings of that place can not be ignored.
From the excavations it was concluded that the civilization flourished here from 4th-3rd century BC to 4th-5th AD. The site is over an area of 9, 02,500 square meters, enclosed by a mud fortification. There are 3 projections in the northern side i.e, in the middle of the eastern side which is locally called as 'Singhadwar'. The north-west corner projection is locally called as 'Hatidiha' and the middle projection of the northern fortification is called 'Uttaradwara'.
Archaeological findings:
Lots of Potteries ware like northern black polished ware, rouletted ware, black and red ware, black slipped ware, dull red ware, gray ware, red slipped ware, knobbed ware were found during the excavation. Coins, terracotta figurines, beads, terracotta objects, inscriptions were also found. Below are some of the photos which I got from various sources with description.
Comments
comments