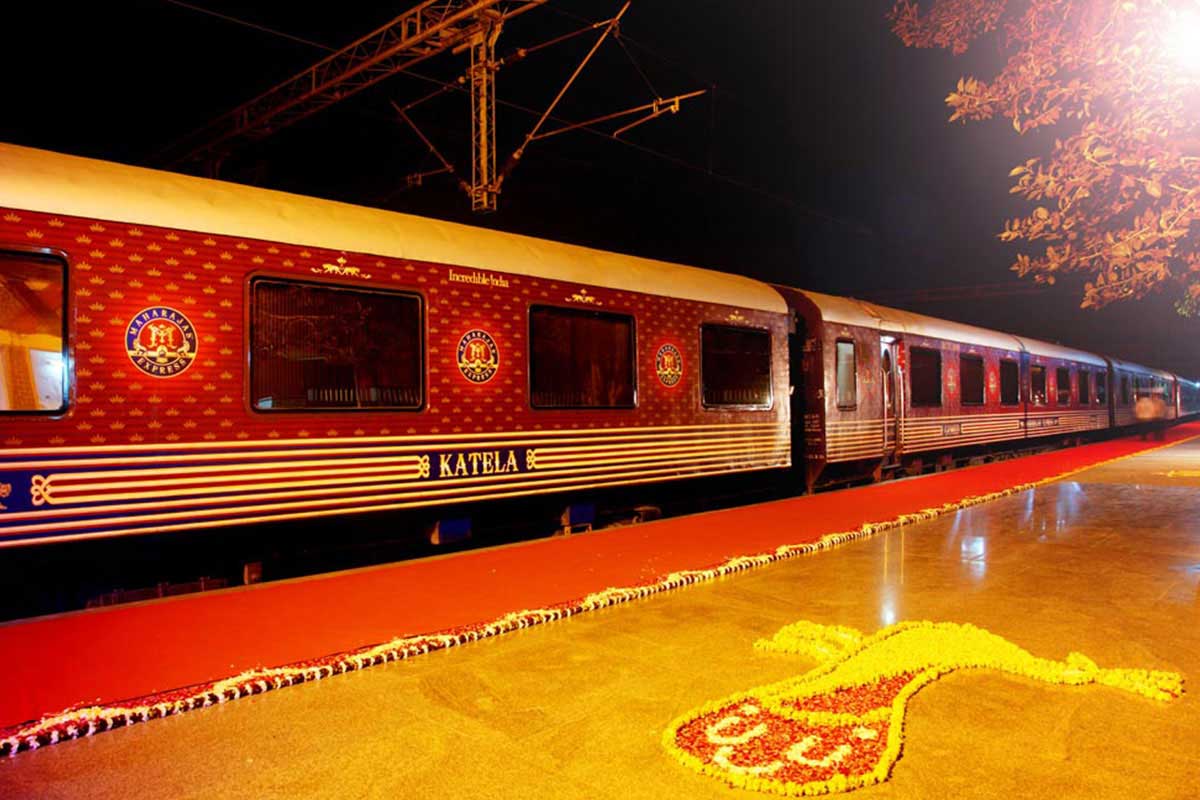 Following the steps of Rajasthan, Maharashtraand Karnataka, now Odisha is keen to have its own Super Luxurious Tourist trains styled in old Maharaja legacy.
The development came after the Indian Railways in an effort to boost tourism, proposed to states to have Tourist luxury trains like Maharaja Express, PAlace On Wheels, Deccan Oddysey.
In February this year Indian Railways wrote letter to 15 major states of india with a proposal and also inviting them to have Maharaja Styled Train for their own states.
These major 15 states includes Tamil Nadu, Uttar Pradesh, Madhya Pradesh, Gujrat, Odisha etc.
Out the 15 states, only Odisha responded actively and shown keen interest to have such a train in their state.
In the recent developments, to make the interest turn reality. Odisha Chief secretary met Indian Railways Tourism Officials in Odisha earlier this month (July).
Now a team of Odisha govt officials is going to meet railway officials here at Railway Ministry to chalk out ways to execute the plans.
Comments
comments