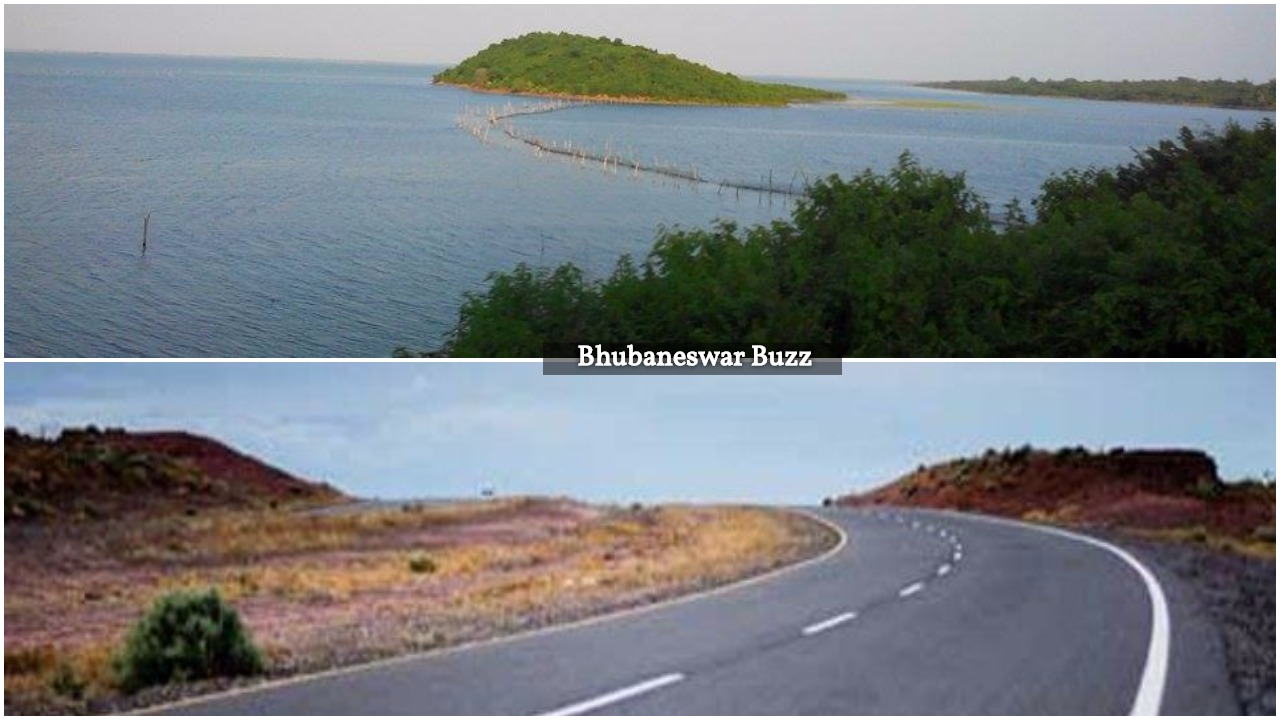 The Centre plans to execute two coastal highway projects in Odisha at an estimated cost of Rs 7,500 crore post the state government's nod.
"Two coastal highway projects of 415 km length are planned in the state of Odisha with an investment of about Rs 7500 core…NHAI has already finalised the alignment of these projects last year," the Ministry of Road Transport and Highways said in a statement here.
It said of the total project cost, Rs 6,000 crore has been earmarked for construction, while the remaining Rs 1,500 crore is kept aside for land acquisition.
"Approval from Odisha government is awaited for both the projects," the statement said.
The 252 km long Gopalpur-Ratanpur stretch via Chatrapur-Satapada-Konark-Astrang-Naugaon-Paradip-Ratanpur is in DPR (detailed project report) preparation stage, the statement said.
Preliminary alignment has been approved and modifications are under discussion, it said.
The over 162-km long Ratanpur-Digha stretch via Basudevpur-Chandipur-Chandaneswar is also in DPR preparation stage, it added.
"After submission of final feasibility report, alignment has been finalised. Both the above projects are to be taken up under Bharatmala," the statement said.
Comments
comments