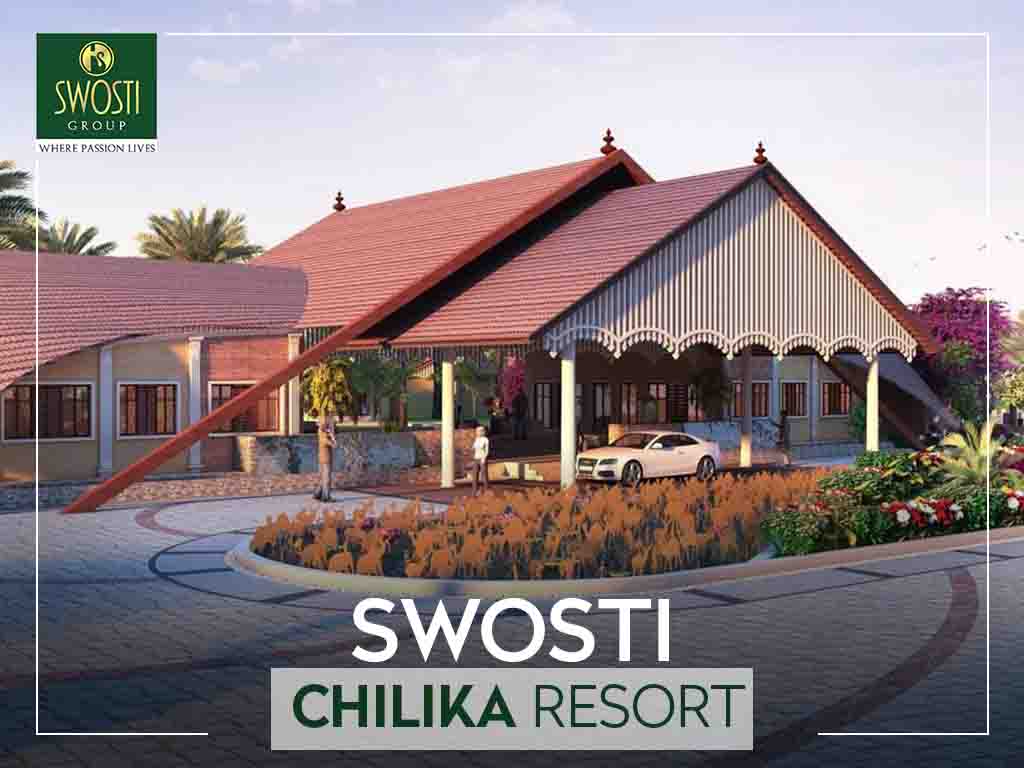 Odisha-based Swosti Group will be organising a roadshow in Chennai in April this year to showcase its four properties along with the state's tourism offerings, said J K Mohanty, Managing Director, Swosti Group (Hotels-Resorts-Travels). He was talking at Swosti Group's Mumbai roadshow last week at The Orchid. The General Managers of four hotels i.e. Swosti Grand Bhubaneshwar, Swosti Premium Bhubaneswar, Gopalpur Palm Resort and Swosti Chilika Resort participated at the Mumbai roadshow to interact with the travel trade fraternity and enlighten them on their respective property offerings.
Swosti Group recorded an average of 80 to 85% room occupancy across its four properties in 2017. Swosti Chilika Resort, opened six months ago, also recorded average room occupancy of 85%. Mohanty said that Swosti Chilika will be looking at closing 2018 on 90 to 95% occupancy. Additionally, the group has planned to open 2 hotels within next two years in Gopalpur and Puri.
Domestic tourists have been the major contributors at Swosti Hotels, representing 80% of the total visitations. In terms of foreign tourist arrivals, the US, UK and Dubai have been the biggest share holders and are also showing interest in Swosti Group's latest property i.e. Swosti Chilika Resort.
Swosti Premium Bhubaneswar will be hosting three to four medical conferences by the end of 2018 and in early months of 2019.
Comments
comments