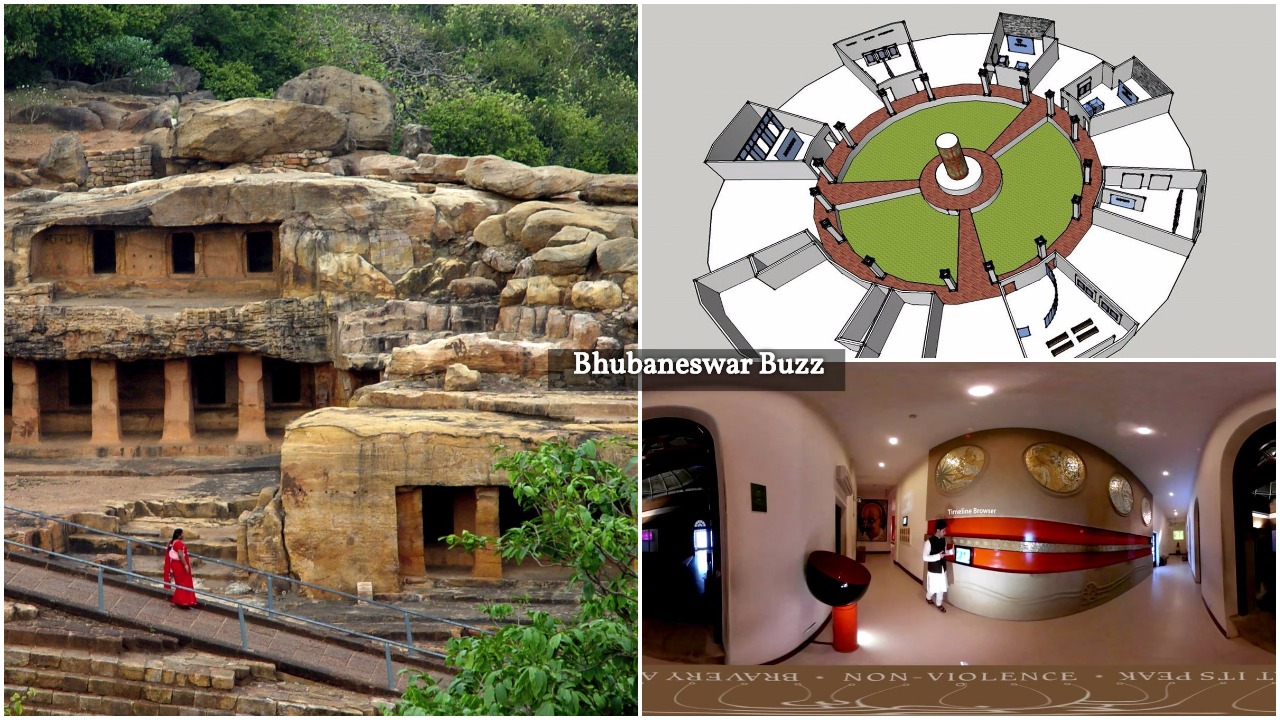 Odisha government has signed a MoU with the Aditya Birla Group for operation and management of the interpretation centre at Khandagiri-Udayagiri caves.
The centre, built on an area of five acres in 2013, will now be called as Eternal Gandhi Peace Centre. The MoU will remain valid for 15 years, said an official statement.
"The aim of setting up of this museum is to impart knowledge on Non-Violence (Ahimsa) of Mahatma Gandhi. The project involves installation of a life size statue of Mahatma Gandhi with interactive multimedia show relating to the teaching of Mahatma Gandhi," said tourism minister Ashok Panda, who chaired the MoU signing ceremony.
Comments
comments