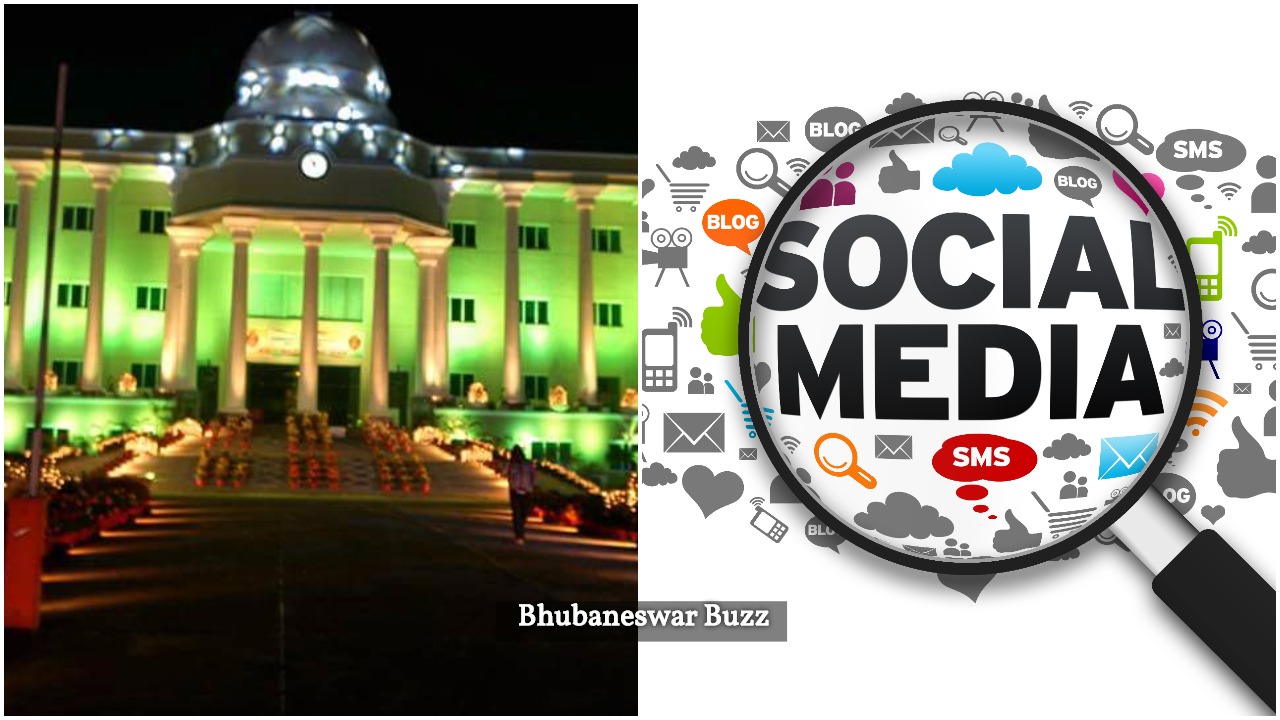 Odisha Chief Minister Naveen Patnaik has asked the police to extensively use social media to provide swift assistance to the people.
"Set up teams comprising efficient police officers to provide such swift assistance to the people," the chief minister said at the meeting attended by Home Secretary Asit Tripathy and DGP K B Singh here yesterday, official sources said. Patnaik asked the DGP to instruct the superintendents of police of all districts and DIG of different ranges to use social media network like twitter and facebook so that the people could be connected and assisted. He also asked the police to follow the social media link of the chief minister so that they could get information about requirement of the people.
Earlier on May 23, the Chief Minister's Office had received a tip off through a tweet about trafficking of four minors in a bus. Subsequently, the state police had rescued the four minors from the bus and detained three persons.
PTI
Comments
comments