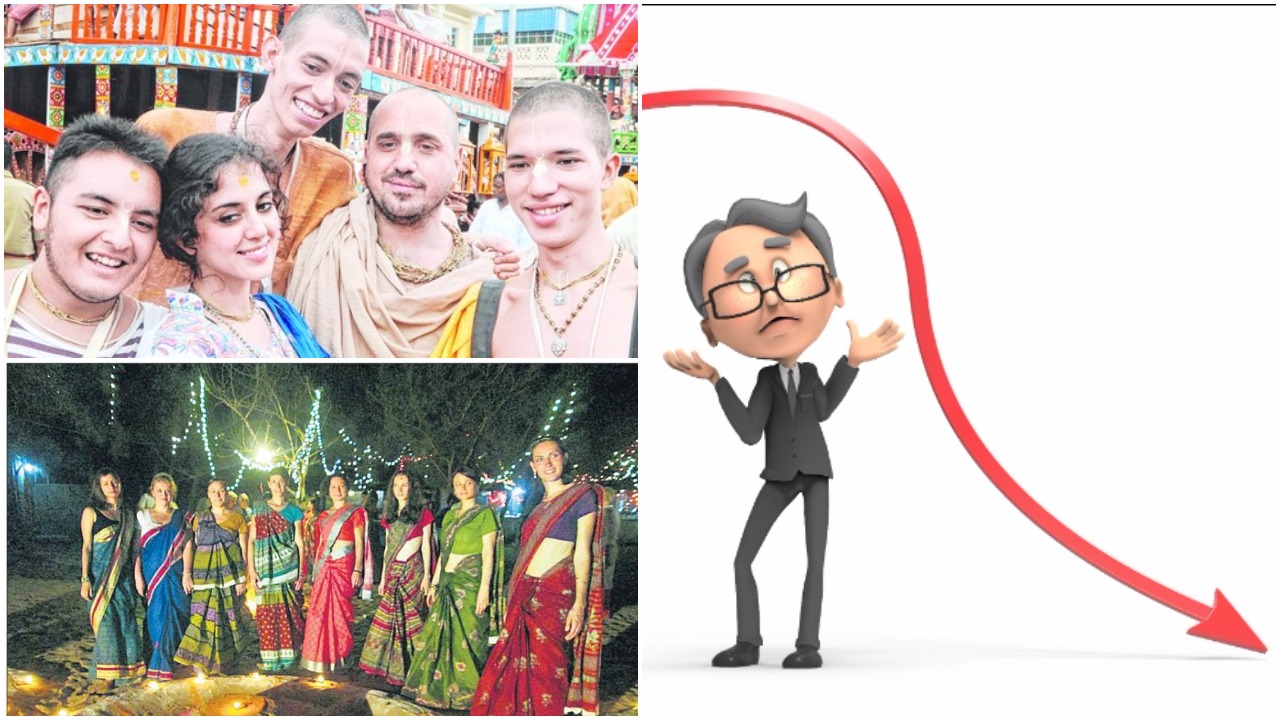 Of the total foreign tourists having visited India in the last few years less than one per cent has come to Odisha, admitted tourism minister Ashok Panda. Safety and security issues, lack of basic infrastructure and communication are the main reasons for the drop in foreign tourists to the state, industry experts said.
In 2014, a total 76,70,099 foreign tourists visited India and 71, 426 foreigners had come to Odisha, which is 93% of the total visitors to the country. In 2015, the number of foreign tourist inflow to India has increased to 80, 27, 133 but their number reduced in Odisha to 66,971, which is 83% of the total visitors. As per the data given by the tourism minister in the Assembly, since 2012 the number of foreign tourists visiting the state is less than one per cent of the total inflow to the country.
"Odisha has everything a tourist likes to visit starting from monuments, beaches, wildlife, festivals and culture, ethnic and tribal communities to food. With other tourist destinations in India like Kerala, Himachal Pradesh, Rajasthan getting saturated Odisha is in a position to attract more foreign tourists for which our government has to take up aggressive campaign. Ur government should also talk to various embassies and invite them to visit our tourist places so that they can suggest people to come here," said Benjamin Simon, a leading tour operator of the state.
However, the good news for the state is that the number of domestic tourists has increased in the last few years. In 2012, as many as 54 lakh domestic tourists came to Odisha, which went up to 64.74 lakh in 2014 and 70.71 lakh in 2015. Till September this Year Odisha has received 50.81 lakh domestic tourists, the minister added.
Comments
comments