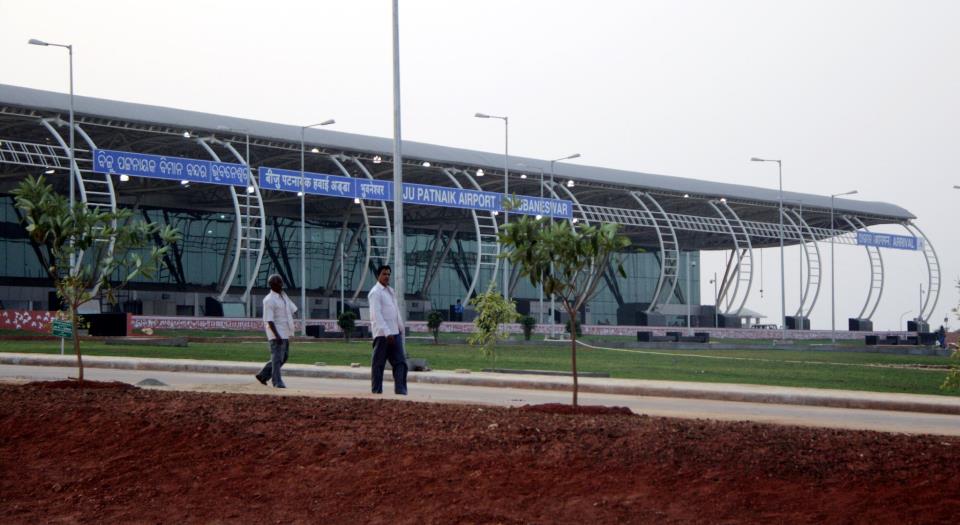 Biju Patnaik International Airport (BPIA) here has been granted the much-awaited e-visa facility. The e-visa counter has also started operating at the airport from January 16, Airport director Suresh Chandra Hota said.
The approval came through the Centre's notification dated December 31, 2018. The airport now joins 28 other airports in the country having this facility.
The main advantage of e-visa is that the travellers no longer need to come to the embassy or consulate of the destination country, in this case India. The application for the visa can be completed online. The Indian e-visa allows for double entry, with a maximum stay of 60 days per entry.
Comments
comments