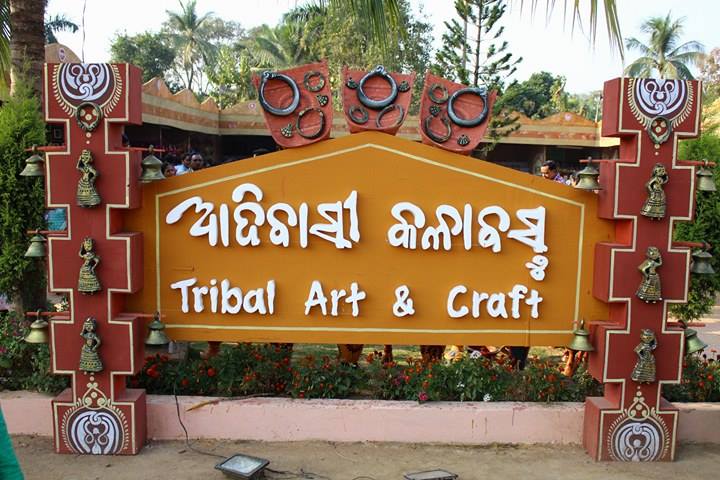 The annual tribal fair, popularly known as Adivasi Mela, is all set to kick off on January 26 but at a different location in the capital city this year. The event, which was held at the Adivasi Ground at Unit-1, will now be organised at the Idco Exhibition Ground at Unit-3.
The State Government on Wednesday announced shifting of the venue for the fair. The event, to be held from 2 pm till 9 pm, will begin on the Republic Day and conclude on February 9.
The location was changed on the ground of smooth traffic management and better parking facilities, according to an official Press release.
Comments
comments