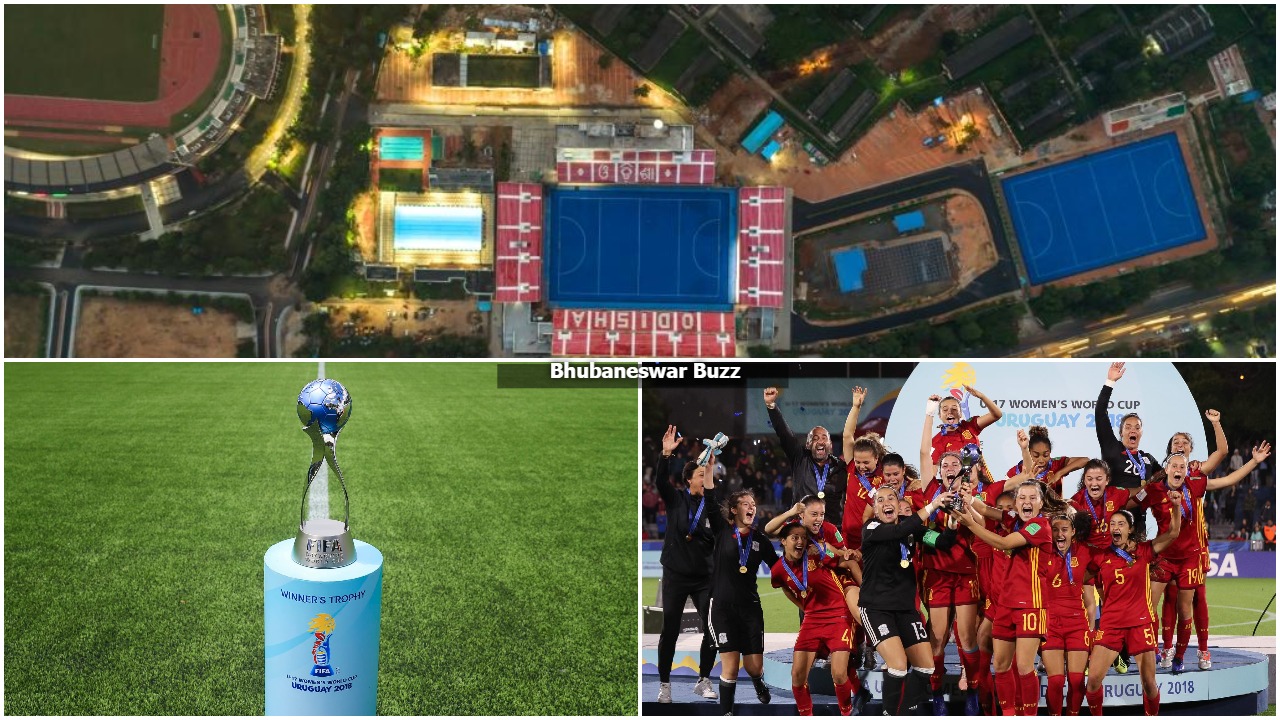 According to this article from Times of India, The All India Football Federation AIFF is understood to have shortlisted five venues, four of which will eventually get the nod to host U-17 Women's Football worldcup. According to sources, Goa, Ahmedabad, Bhubaneswar, Kolkata and Mumbai have been shortlisted.
While the FIFA U-17 World Cup in 2017 had 24 teams with six venues, the women's tourney has 16 teams and will be played at just four venues.The inspection team visited Ahmedabad last week and will be in Goa on Thursday.
India won the bid to host the tournament ahead of Armenia and France, who will host the Women's World Cup from June 7. The AIFF is keen to add new venues, with Bhubaneswar almost certain to get the nod.
The AIFF has an understanding with the state government of Odisha, and with all its teams, including Indian Arrows, shifting base to the Kalinga Stadium, Bhubaneswar looks the favourite.
Comments
comments