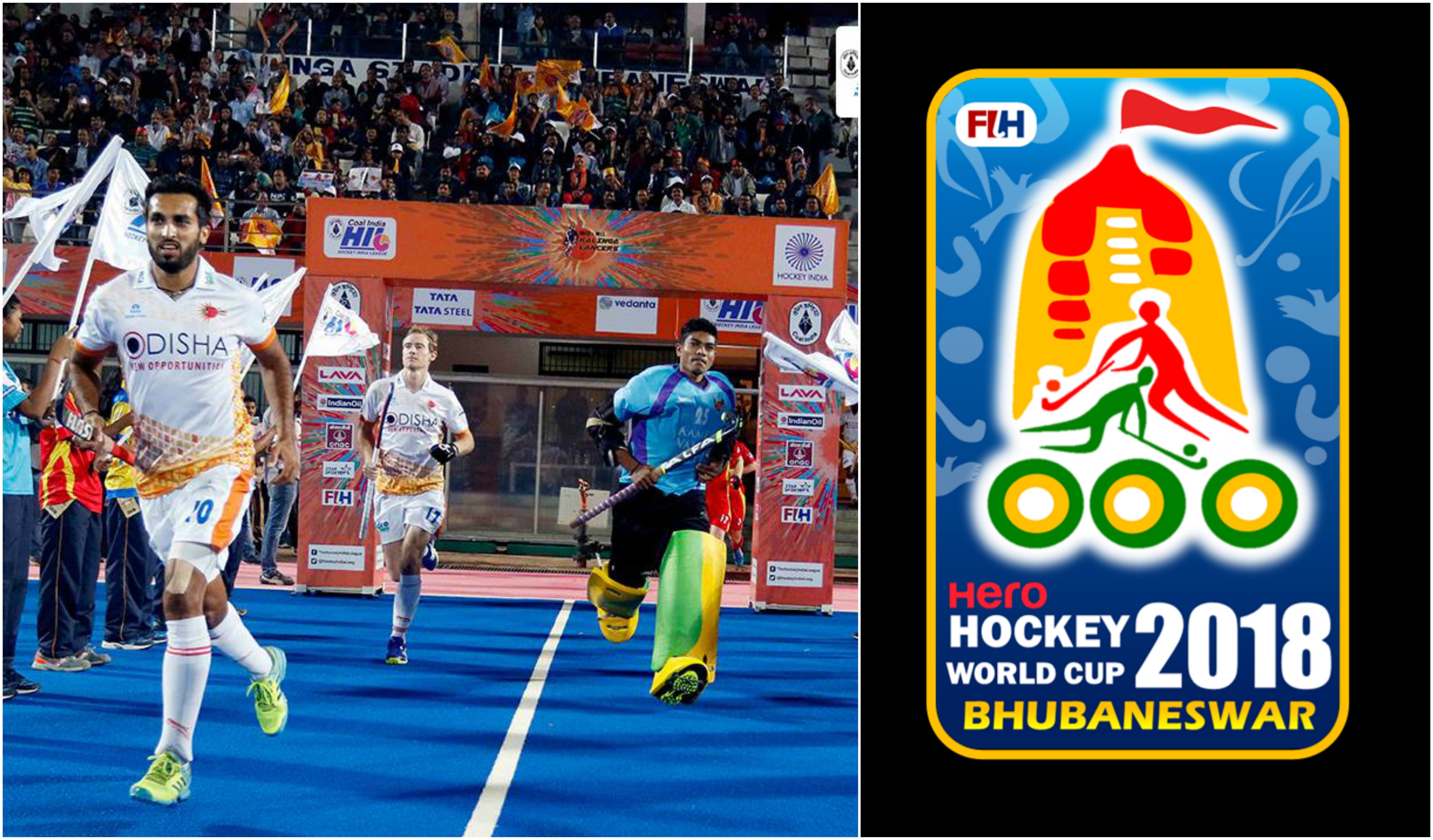 Odisha government has planned a major infrastructure boost and augment facilities ahead of two international hockey events in the city. Kalinga Stadium will host Men's Hockey World League in December 2017 and Men's Hockey World Cup in 2018.
"In 2018 Men's Hockey World Cup is a prestigious and big international sporting event. For this the practice stadium in Kalinga Stadium premises will be developed as a second stadium. The world cup will continue for around three weeks so the arrangements will be in a much bigger scale than the recently concluded Asian Athletics Championships," said chief secretary Aditya Prasad Padhi.
The capacity of the hockey stadium will be increased from 9000 to 20,000 before the Hockey World Cup and two more galleries will be added in north and south side of the stadium. "Around 16 countries will participate in the world cup and nearly 25,000 foreign visitors will come to the city to witness the event. All possible accommodation for the visitors will be exploited," said sports secretary Vishal Dev.
Besides, roads inside the stadium will be widened and facilities like food court and recreation hall will be constructed by October 2018, he added.
Comments
comments