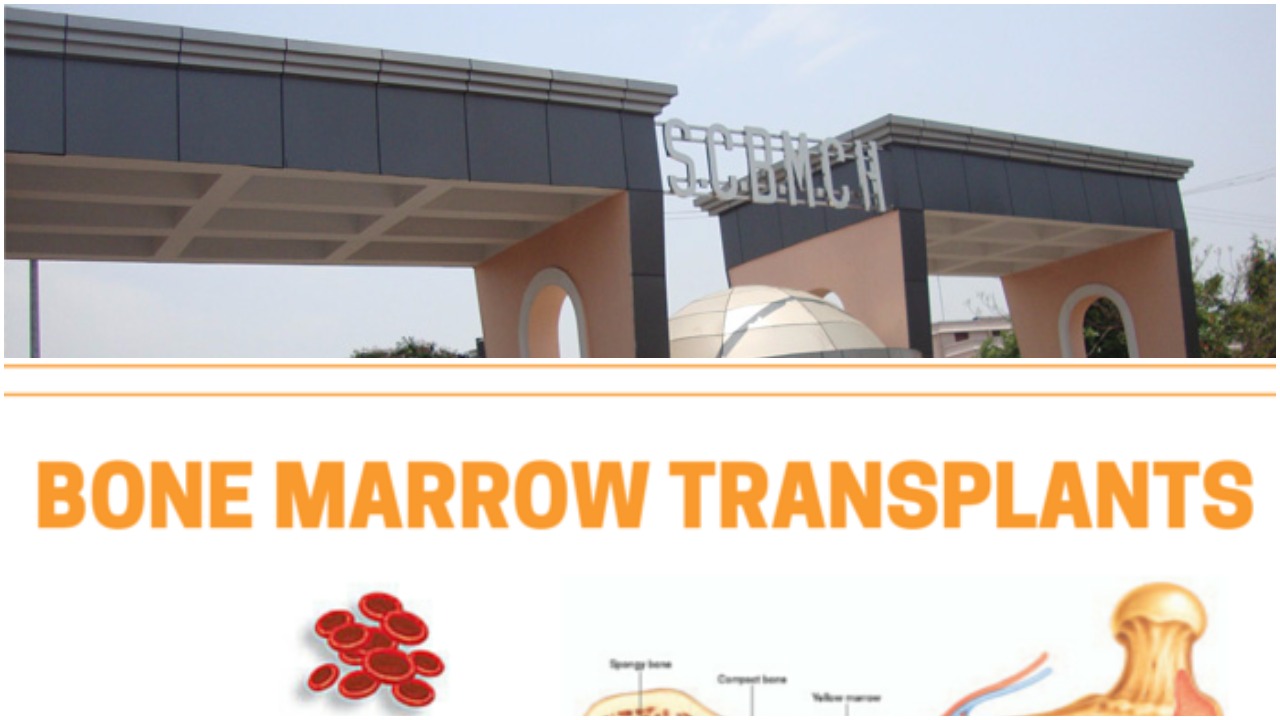 "47 patients are healthy and doing normal activities"
The Bone Marrow Transplantation (BMT) unit of the Clinical Haematology Department at SCB Medical College Hospital, Cuttack, has performed 50 transplantation cases, earning it the reputation of being the only State government hospital in the country to achieve the milestone.
"The achievement gives us immense satisfaction, especially when we are the only government hospital in the country providing BMT services completely free of cost. The BMT unit boasts of having been state-of-the-art facilities," said R. K. Jena, Professor and Head of the BMT on Sunday.
Fifty BMT operations have been performed between April 23, 2014, and September 3, 2017. Of these, doctors claimed success in 49 cases by following BMT procedures, including stem cell mobilisation, collection and engraftment.
Comments
comments