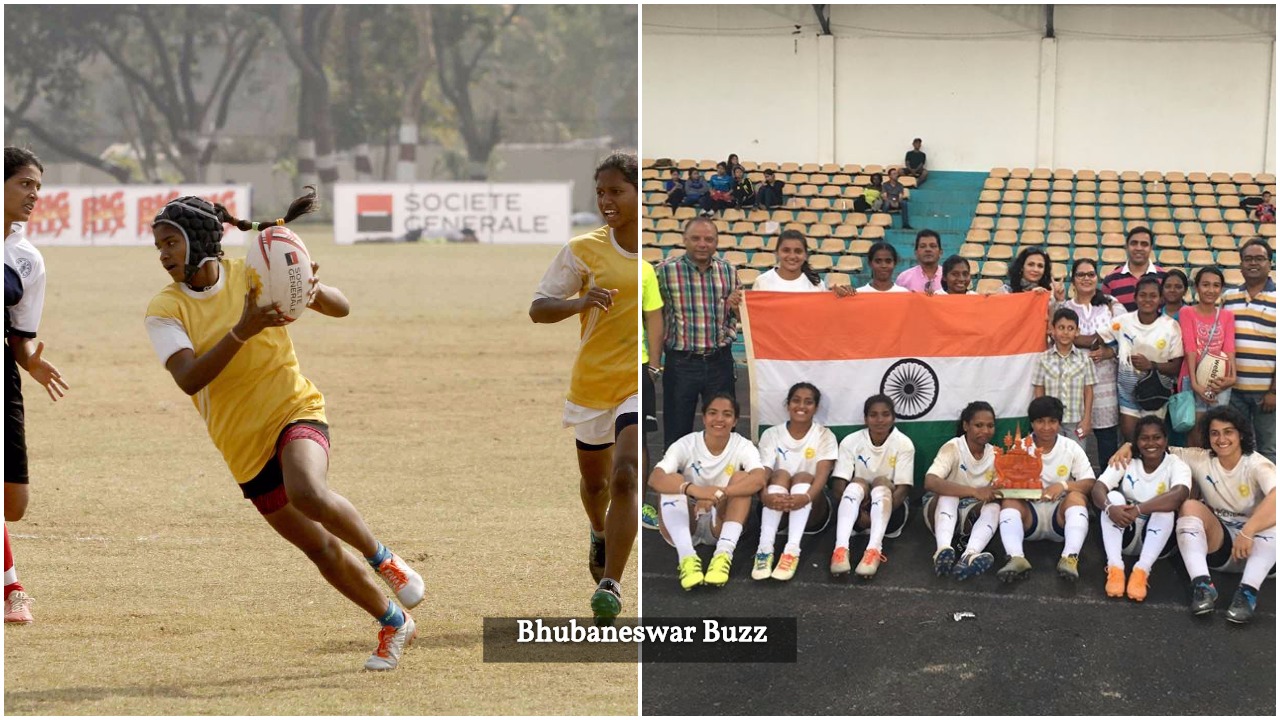 When eight-year-old Hupi Majhi was sent to a boarding school in Bhubaneswar, she was fearful about what lay in store for her. It was her first time away from home, and what unnerved her was her inability to interact with strangers. Growing up in the small village of Dhatika, just north of the district headquarters Kendujhar, Hupi was raised according to a strict custom — as a girl, she must be kept indoors as much as possible. A few hours at school was all she was allowed.
It took her a few weeks to open up to the freedom away from home, at the Kalinga Institute of Social Services. "I was scared about how I would talk to people, so I bunked class. At the mess, I was scared to ask for more food, so I stayed hungry. And I couldn't speak Oriya, because I grew up speaking Santhal," she recalls. That was back in 2005.
Last week, on a green rugby pitch in Vientiane, Laos, she came across a few more unknown dialects, but had to resort to reading body language. "The message was clear. Stop Hupi and you stop India," she says, proudly. Still the 20-year-old prevailed, scoring a joint-highest six tries as she helped India to its best-ever finish at an international tournament — runner-up at the Asia Rugby Women's Sevens Trophy.
Since she won her first international cap early last year, this was the second time she was the top try scorer at an international tournament, and the third consecutive occasion where she top scored for her team. At the Asia Rugby Development Sevens Series in February last year, she scored a whopping 11 tries in five matches, and was the lone Indian scorer at the Sevens Series in Sri Lanka later in December.
Read more from Indian Express below
Hupi's tale: India's biggest rugby hope is from rural Odisha
Comments
comments