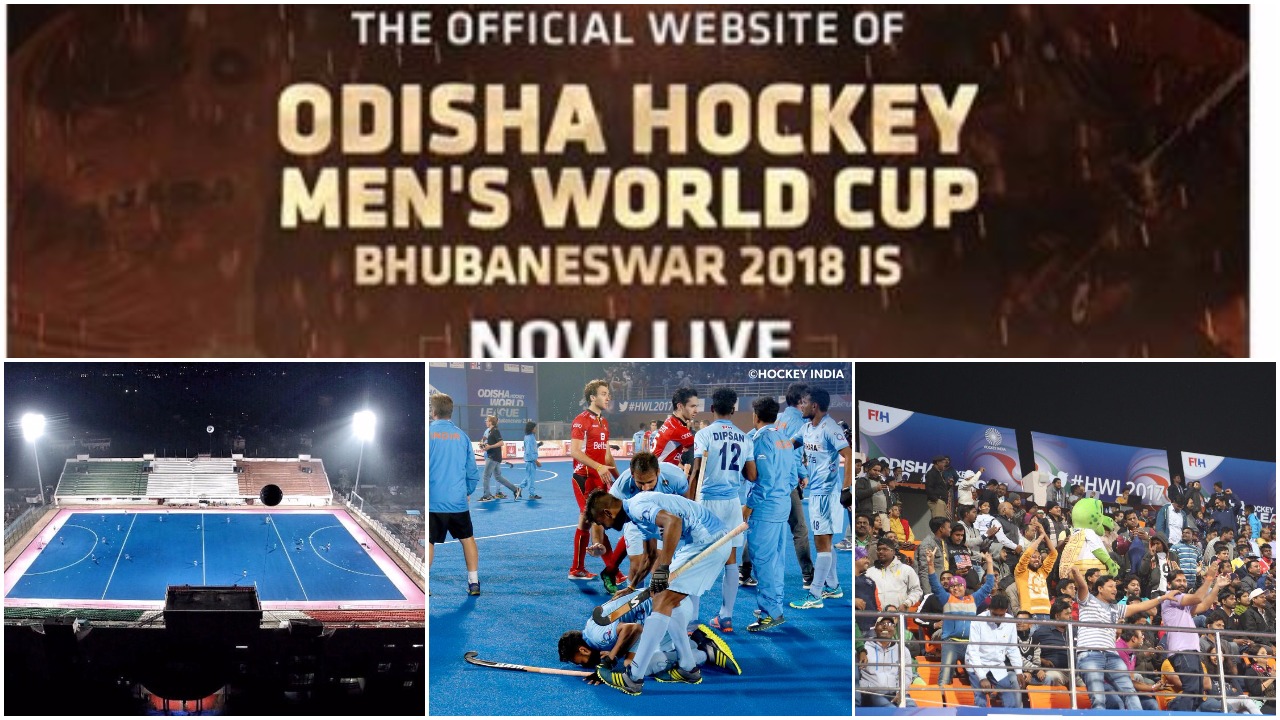 The men's hockey World Cup will return to India after eight years when Bhubaneswar hosts the 14th edition of the tournament in 2018, which will bring 16 participating nations and thousands of their fans to the Odisha capital that promises to put up a show.
The Kalinga Stadium has grown as a hockey destination in India ever since it came on the international horizon with the Champions Trophy in 2014. The home of reigning Hockey India League champions Kalinga Lancers earned praise and International Hockey Federation's (FIH) nod for the ongoing men's Hockey World League (HWL) Final and the World Cup next year.
"The total capacity should rise to 17,000-odd from the current 9000," Visal Dev, the Sports Secretary of Odisha, told Zee Media.
Pillars have already been raised to extend the West Stand that currently houses the rooms of officials as well as the media besides open enclosures for the crowd.
"We are adding two floors on the West Stand, not for the spectators but for officials and technicians, besides a lounge and media enclosure," Dev said.
The North and South ends of the stadium will also wear new look in the next six months.
"We are doing two new spectator galleries on the North and South side, which will add about 7000 to the capacity. On the East side, we will have about 1100 new seats coming up," he added.
Besides that, a permanent food court and some merchandise-selling shops will also come up in the stadium complex that will have wider approach roads to the hockey venue and more landscaping than what it has now.
New astro-turf for both pitches
Hockey India CEO, Elena Norman, confirmed that the two hockey pitches to be used for the November 28 to December 16 World Cup next year will have new astro-turf laid.
'Bhubaneswar Festival'  for fans during World Cup
To add grandeur to the occasion, Odisha also has a 'Bhubaneswar Festival' on its World Cup roster to give the fans, especially those traveling from outside India, a feel of the local flavour.
"We are planning to hold something like Bhubaneswar Festival that will have daily cultural performances apart from an international food festival. We are also in touch with various local shops and complexes to offer special discounts during that period. All these things are in the offing. The idea is to make the occasion grand," said Sports Secretary Dev.
Comments
comments