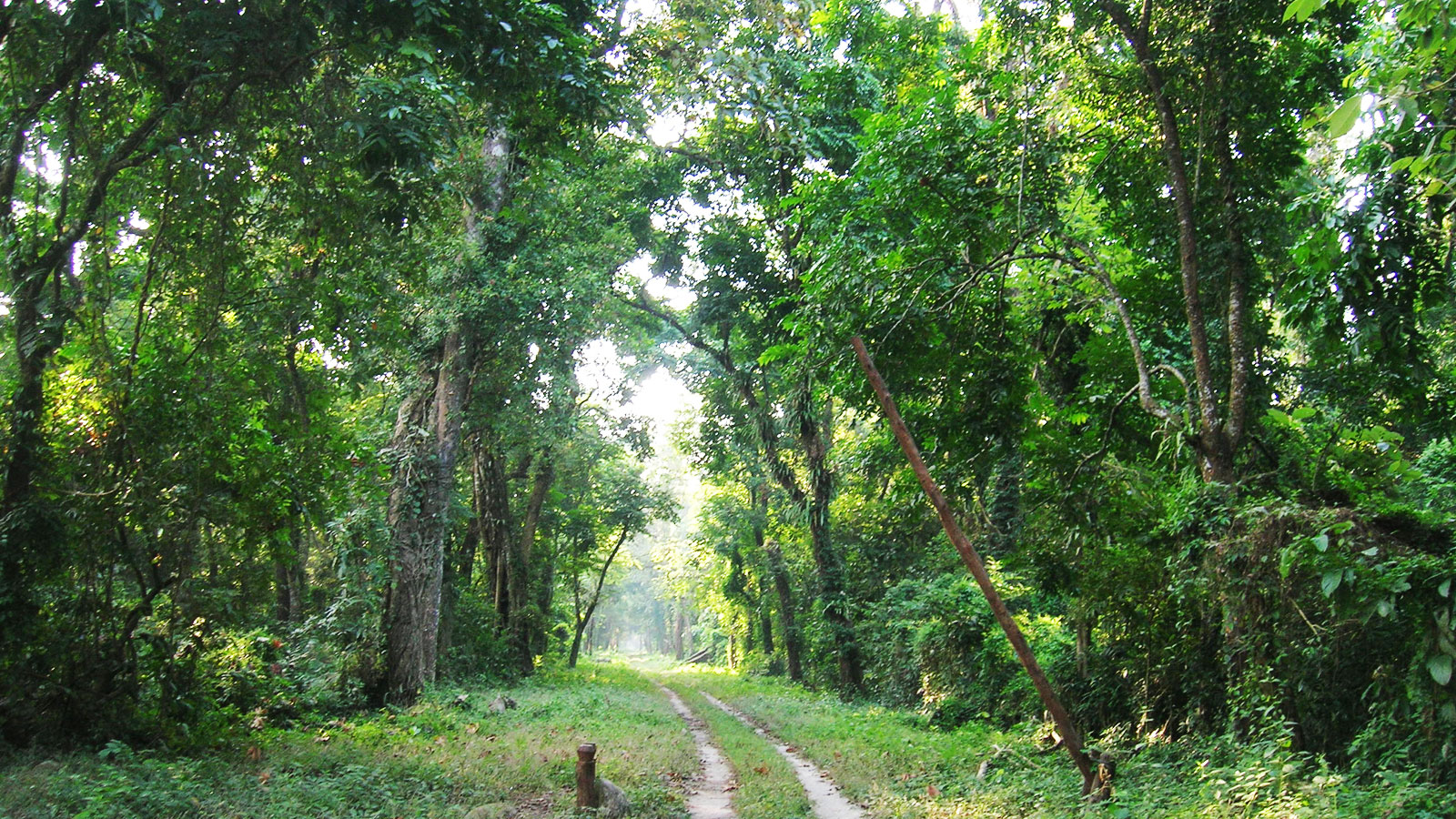 A small village in Nayagarh Ranpur block has shown the way for forest protection. Dengajhari, where women are as much in charge of the forest conservation and management, has opened a Forest Rights Information Centre which is one of its kind in the State. Interestingly, members of the Gram Sabha, specially the women members, took the initiative to set up the information centre.
Dengajhari is unique in taking the initiative for forest protection for the last 30 years and women have been instrumental in saving and protecting forests.
According to Forest Protection and Management Committee (FPMC) president Sasi Pradhan, the community has been protecting forest much before Forest Rights Act (FRA) was enacted. "We feel enactment of FRA was a reward for our long years of efforts," he says.
In the FRA information centre, the villagers have kept books of Forest Rights Act and Rules, claim forms, Community Forestry Resources map, gram sabha resolutions related to forest and its management.
After coming up with an information centre, members of Dengajhari gram sabha have also resolved to regenerate indigenous forest species in their CFR area.
Comments
comments