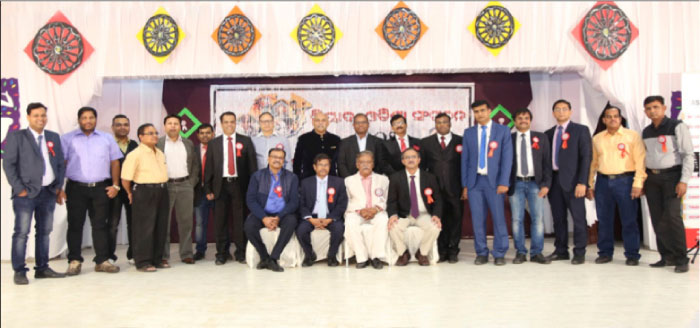 Expatriates from Odisha organized a grand celebration in the Saudi capital on Friday to popularize the ethos, art and culture of the eastern Indian state.
The eighth annual celebrations were held under the banner of Riyadh Odisha Socio-Cultural Association (ROSA) with a variety of events including speeches, prize draws, felicitations and cultural programs.
The chief guest on the occasion was Dr. Dev Mohanty, an internationally established entrepreneur, dedicated social activist and philanthropist from Odisha.
Utkal Jyoti Dr. Mohanty congratulated all members of ROSA for serving the Odiya people, nurturing the talents of children and spreading the goodwill of Odisha in a foreign land.
Comments
comments