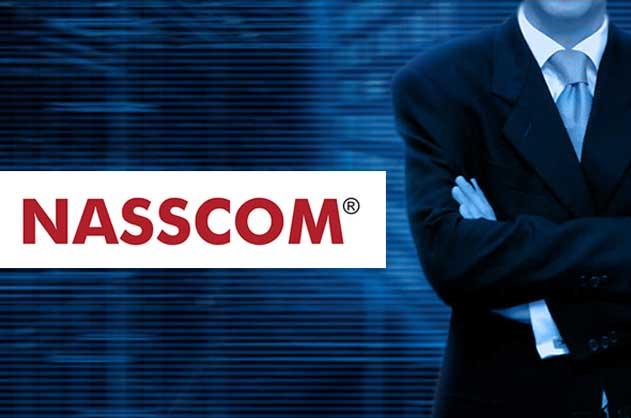 On Saturday, some formidable captains of the information technology (IT) sector will be here for the start of the National Association of Software & Services Companies (Nasscom) conclave of chief executives, a three-day affair.
It is Odisha's first attempt to host such NASSCOM conference — in fact, the first occasion when this is being held outside of a metropolitan city.
Nasscom has cut its growth forecast for the sector, to eight to 10 per cent this year, on a lower revenue expectation from top vendors such as Tata Consultancy Services (TCS) and Cognizant. This could be a pointer to the growing relevance of tier-III locations. The potential exists for smaller cities like this one to drive the next phase of growth for IT companies.
Abbas Godhrawala, executive director (advisory services), EY India, says: "Odisha provides great opportunity in terms of policies like Ease of Doing Business. Many IT companies already have delivery centres in Bhubaneshwar and this will serve as an ideal occasion to explore IT opportunities in Odisha, with the state government's support."
Nasscom president R Chandrashekhar credits Bhubaneswar's choice to its growing appeal in IT and backing from the state. "We normally have this (Nasscom conclave) at different locations each year, to spread the message of the industry's potential and progress. We do that all across the country. Bhubaneswar is the capital of one of the states which has actually evinced a lot of interest in the sector. It is not a question of saturation but each city offers different combinations of talent, cost, infrastructure and so on. As the industry grows bigger and bigger, it is important to look at all these options. Bhubaneswar is certainly a good option," he said.
The event is expected to see Rishad Premji, chief strategy officer and member of the board at Wipro; C P Gurnani, managing director and chief executive officer of Tech Mahindra; Pravin Rao, chief operating officer and member of the board at Infosys; Debjani Ghosh, managing director (South Asia) at Intel Corporation; Dinesh Malkani, president (India & Saarc), Cisco; Neelam Dhawan, managing director, HP India and Rajendra S Pawar, chairman and co-founder of NIIT.
Read the full article from Business Standard
Comments
comments