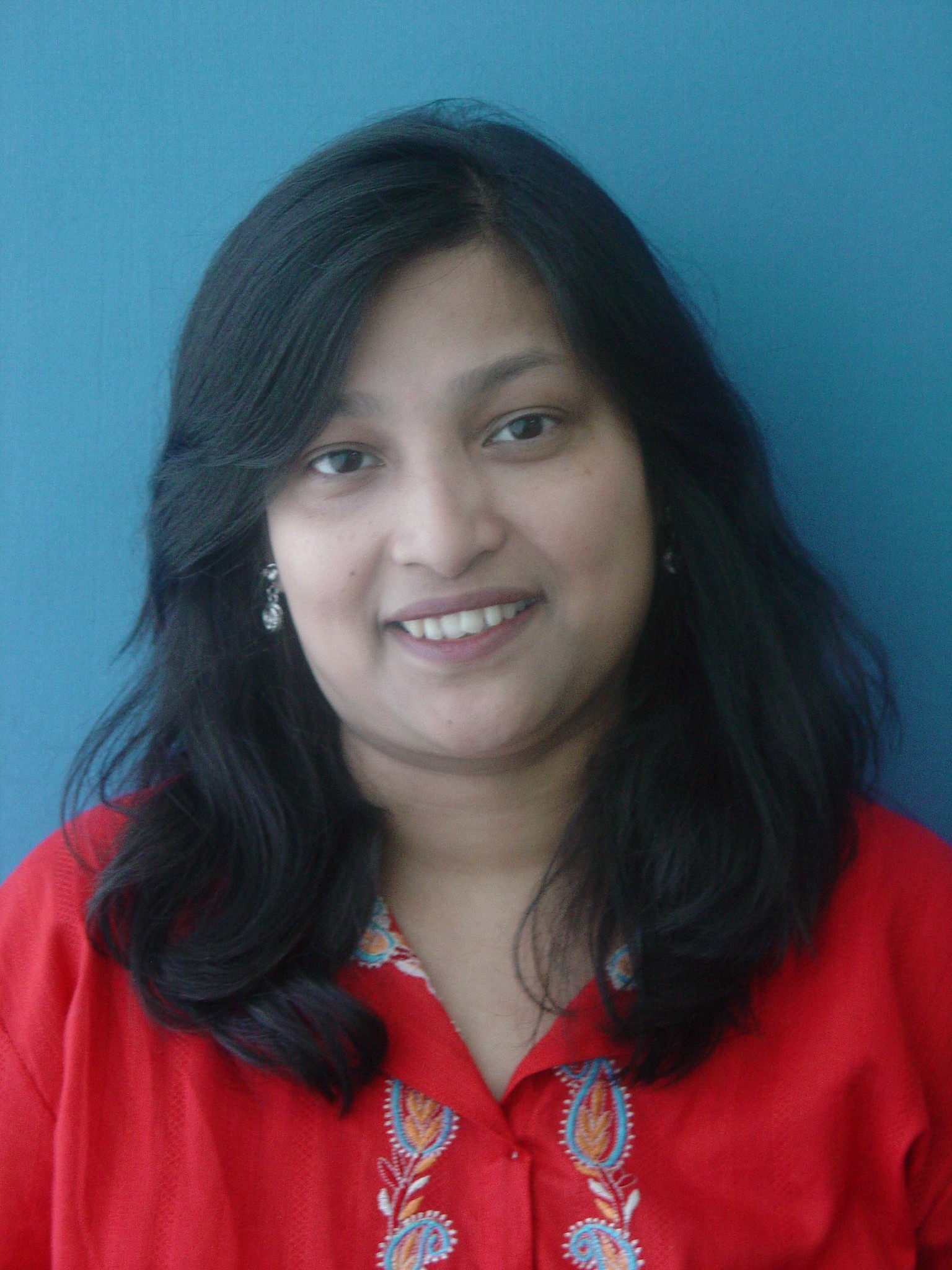 Lula Mohanty was born in a family of 5 sisters and had a very unusual childhood. Lula changed 13 schools even before she finished class 10. Today she is the Vice President, Global Business Services – Global Delivery, IBM India and leads the sectors organization for India Global Delivery Centre. What experiences shape this leader's story? Let us delve deep and find out from a very eventful journey.
Changing 13 schools by class 10
I was born in Orissa but stayed there for only 2 years because my father had a transferable job. I had changed 13 schools by the time I came to the 10th standard. I have lived in big cities like Mumbai, Chennai, Kolkata and also in interior regions like Muzaffarnagar. It was only when I joined BITS, Pilani that I finally got some stable grounding. People often wonder if changing so many cities and schools impacted my studies; interestingly, I stood 2nd across India in the CBSE class 10 board exams! My parents are extremely well read. My father was an arts major while my mother had sciences background. My mother was also a fantastic sportsperson and played volleyball for the India team. I received a very solid grounding on values from my parents and my father often stressed on decision making on the base of what is morally right. I feel that a strong grounding in values is critical for today's leaders. I also understood the value of education early on. No matter which city or town we moved to, we would enrol ourselves in as many libraries as we could. This quest for learning stems from my parents and I am a maverick reader to this day. The third thing I picked up from my parents is looking at the big picture. When you are moving schools often, it becomes difficult to make close friends. I would sometimes get lonely and grumpy; during those spells, my parents showed me the importance of seeing the big picture and appreciating different perspectives.
Read the full story Link from Your Story
Comments
comments