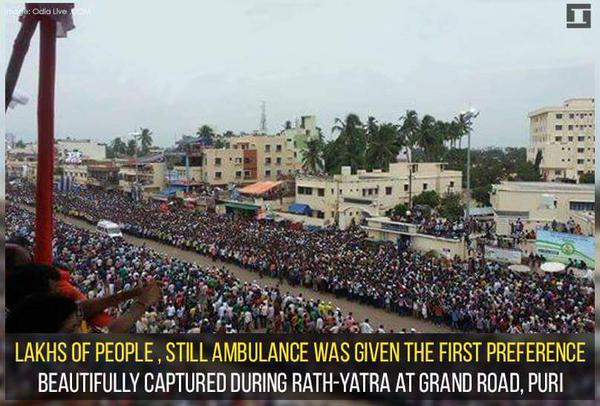 Ujjain district administration in Madhya Pradesh has evinced interest to learn from the preparations taken by the state government during Nabakalebara Rath Yatra.
Ujjain administration said the Puri stampedes notwithstanding, the crowd control management would provide tips for them for initiating similar measures for the April 2016 Maha Kumbh, expected to be attended by over two crore people.
A week before the July 18 Nabakalebara car festival, Ujjain district collector Kavindra Kiyawat, SP Manohar Kumar Verma and a team of other officials visited Puri to see the crowd control preparations. They camped in Puri for three days.
Source: TOI
Also Read: All the stories from Jagannath Nabakalebar
Comments
comments