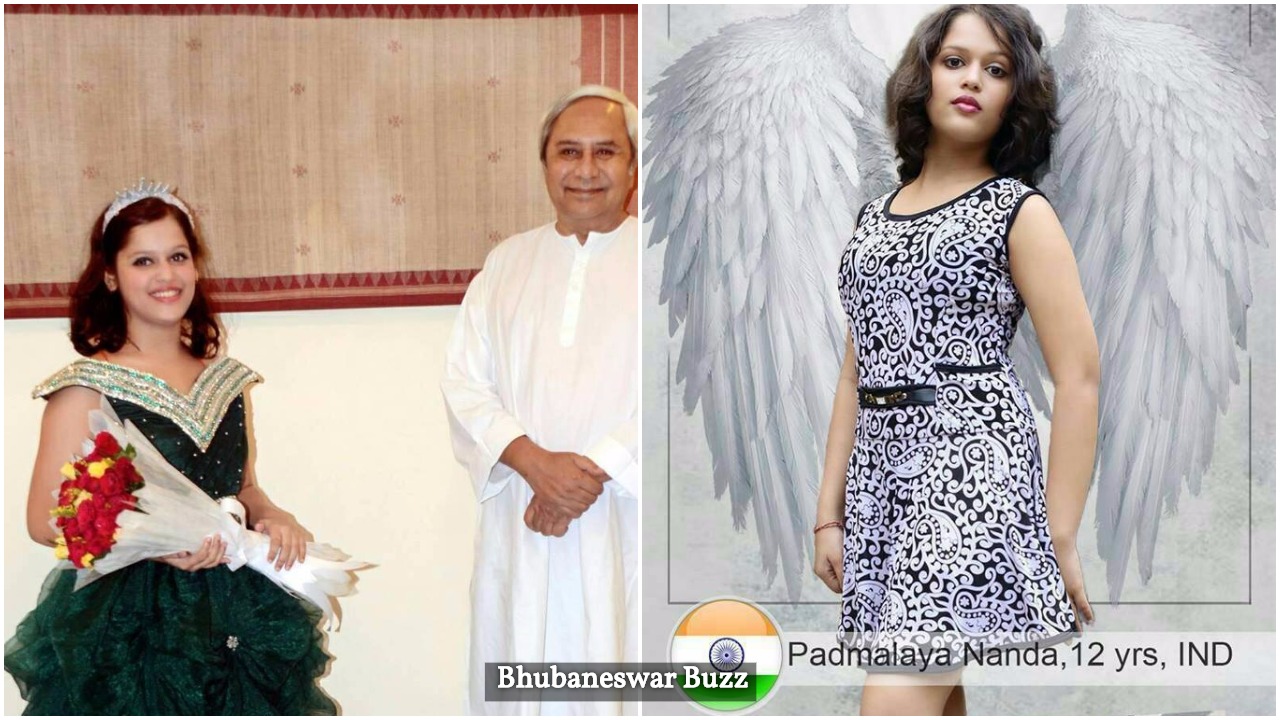 12-year old Odia girl Padmalaya Nanda is all set to represent India at the Little Miss Universe beauty pageant to be held at Georgia in US. A class VIII student, Padmalaya credits the people around her for motivating her to reach this level.
"I thank people for their blessings and support. For the beauty pageant, I am giving my 100 percent and I am very confident. I am trying to promote my culture and if people support me, I will definitely win this title," she told .
Padmalaya has requested to vote for her on facebook starting from June 1 to June 4 to help her win the Little Miss Universe title.
Did you know Bhubaneswar Buzz is only portal covering Odisha to have more than 24,000 followers (consistent) in top 3 Social media platforms i.e. Facebook,Twitter and Instagram
Bhubaneswar Buzz is available in 10 social media channels, check out all of them here
Did you know Odisha is first in India to host Asian Surf Championship
Like Us in Facebook to get more content like this
Comments
comments