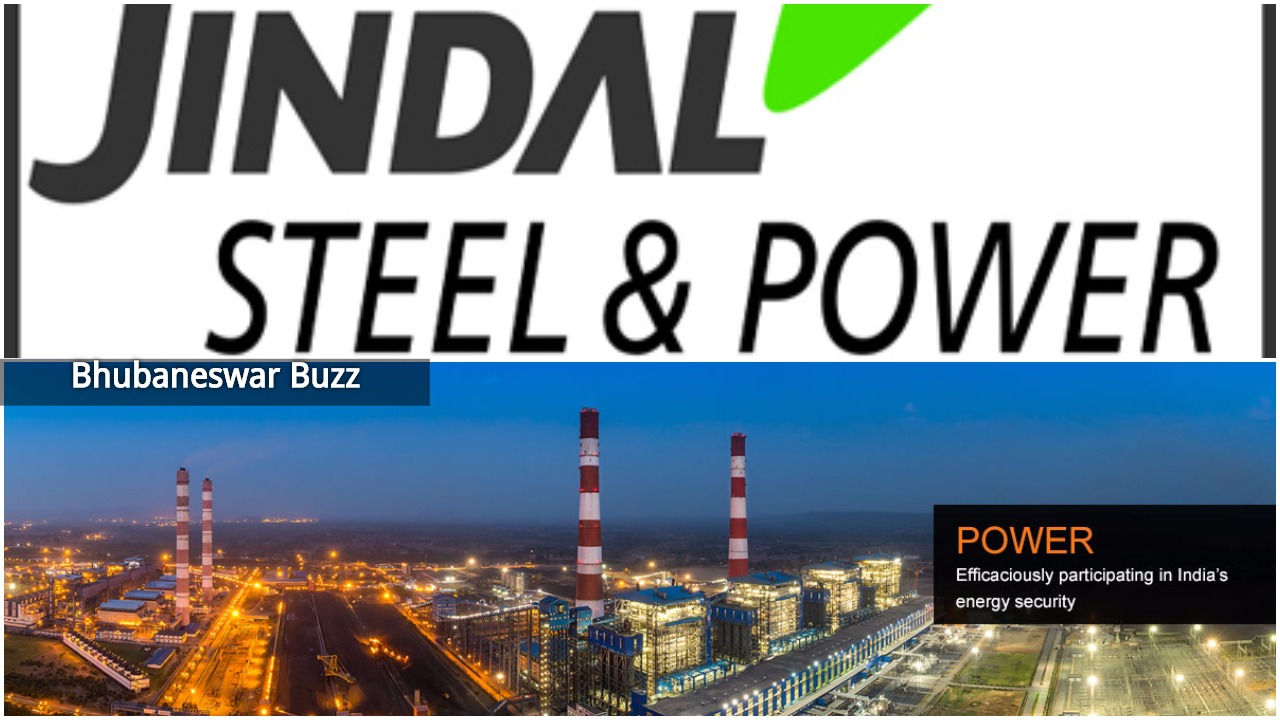 The biggest integrated steel plant of Odisha was made operational today with the commissioning of the country's largest blast furnace. Inaugurating the state of the art six mtpa steel plant of JSPL, Odisha Chief Minister Naveen Patnaik said it would provide direct employment to around 30,000 people and indirect jobs to many others.
JSPL Chairman Naveen Jindal said the plant was set up at an investment of about Rs 33,000 crore and it would enable the company to overcome its loss in the aftermath of the coal block cancellation. He said Jindal Steel & Power Limited would start earning and play significant role in the development of the state.
The plant with its 4,554 cubic meter blast furnace will make Odisha the fourth largest steel maker in the country. With this, JSPL also becomes the first company to complete this mega steel project as per its commitment in the memorandum of understanding with the government of Odisha.
The company had installed two mtpa steel making capacity at its Angul steel complex in 2015 with Coal Gasification -DRI route, which is being used for the first time in the world. Later it further added four mtpa steel making capacity.
The Angul steel complex has also four mtpa sinter plant, two mtpa coke oven, three mtpa steel melting shop, 1.2 mtpa plate mill, 1.4 mtpa bar mill and a 810 mw captive power plant.
In 2005, JSPL signed an MoU with the Odisha government to build the mega steel plant. JSPL's overall capacity of steel production has been enhanced to 10.75 mtpa, company sources said.
PTI
Comments
comments