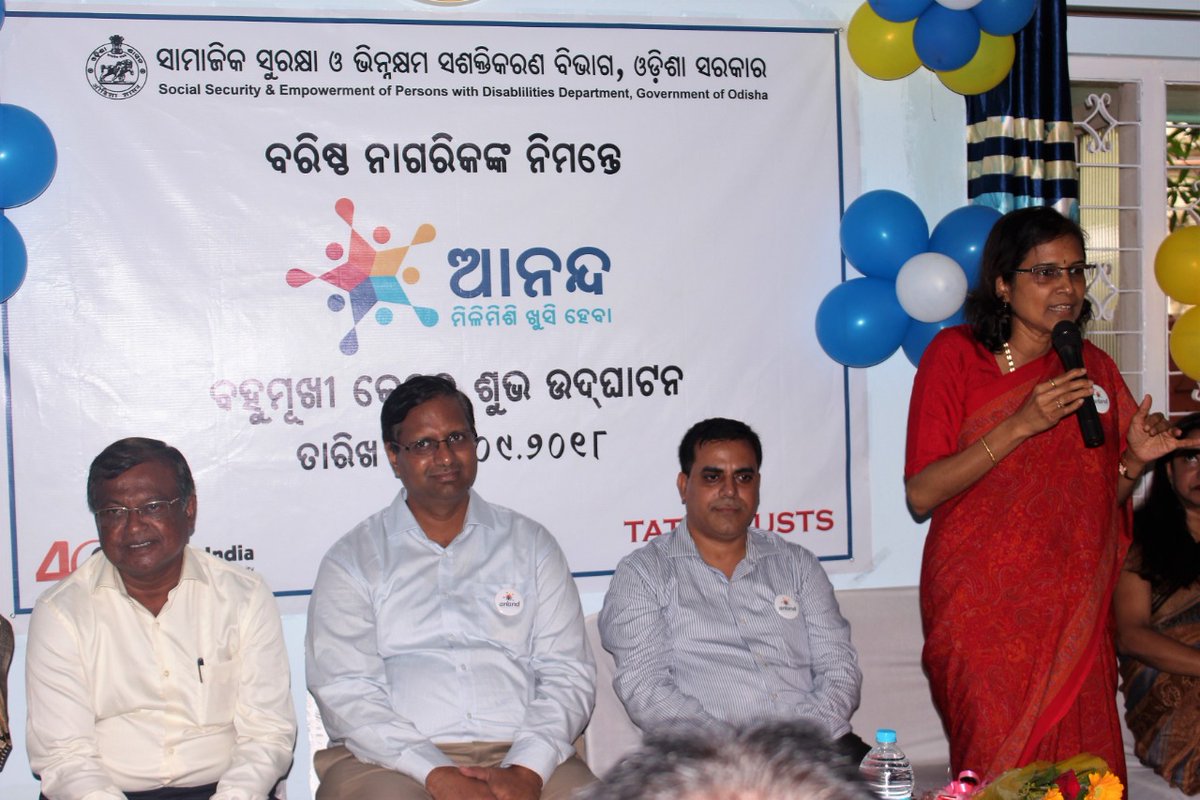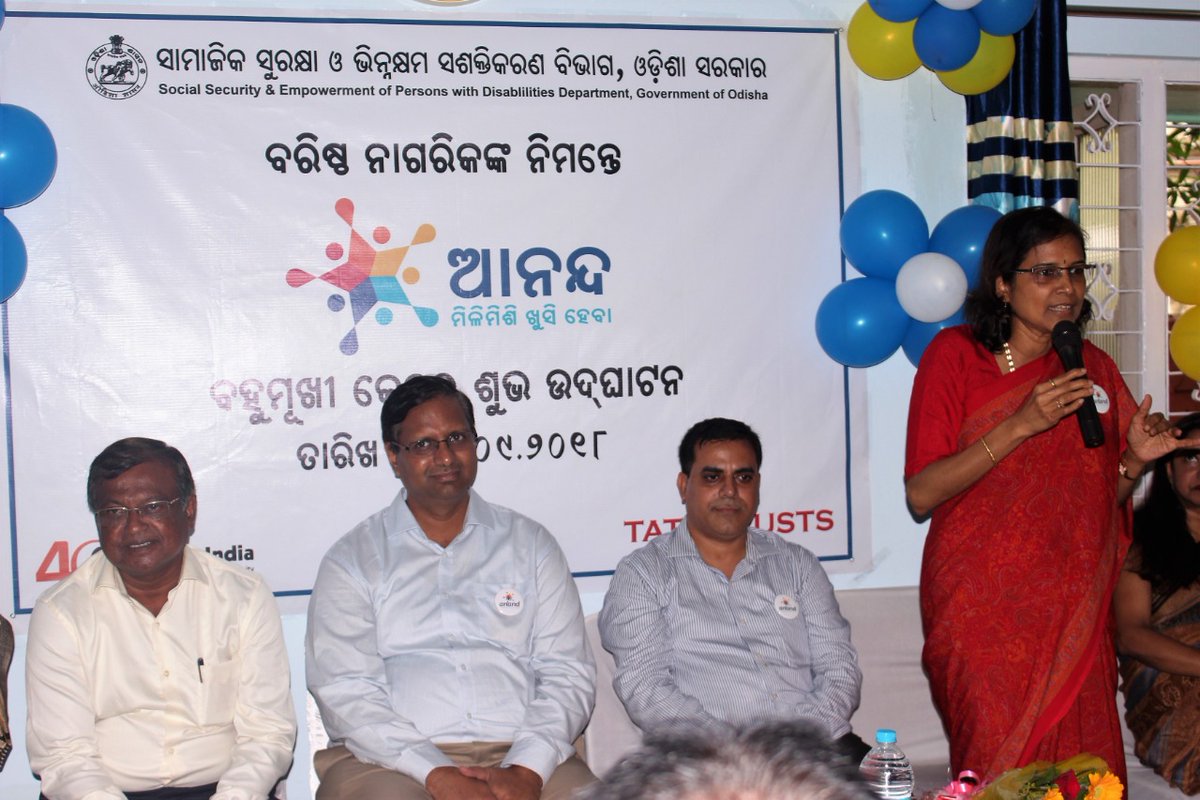 A multi-activity centre for senior citizens, billed as Odisha's first state-supported unit of its kind, was launched here Saturday.
Named as 'Anand', the centre has been developed by Odisha's Social Security and Empowerment of Persons with Disabilities Department (SSEPD) in consultation with Tata Trusts and implemented by HelpAge India.
Minister for SSEPD, Prafulla Samal inaugurated the centre at a function, where H.S.D Srinivas, Director – Health, Tata Trusts and Imtiaz Ahmed, Mission Head – Age Care, HelpAge India were also present.
Speaking on the occasion, Samal said the number of senior citizens in India is increasing and 'Anand' is Odisha government's first step towards giving them the care they deserve.
"I thank the Tata Trusts and HelpAge India for playing a critical role in making this happen. Through Anand, we aim to improve the quality of life for our senior citizens and equip them with skills in multiple spheres," he said.
The objective of the centre is to address various needs of the elderly by developing a model of active engagement and awareness about health and wellness that will improve their quality of life.
It will also facilitate happy ageing through recreational and learning activities and by providing a platform for socialisation. The facility also aims to encourage member citizens to, in turn, organise medical camps, and provide timely counselling and medical support to senior citizens belonging to BPL families as well, he added.
H.S.D. Srinivas, Tata Trusts, said it is essential that the needs of the senior citizens are looked into, they are treated respectfully and with dignity.
The multi-activity centre will ensure a high level of self-satisfaction, better relationships with family members and better quality of life of the elderly, he said.
Imtiaz Ahmed said "Through this Centre we aim to provide elders not just means to a healthy living, but also to empower and engage them so that they live happy and independent lives and are not socially isolated."
Comments
comments