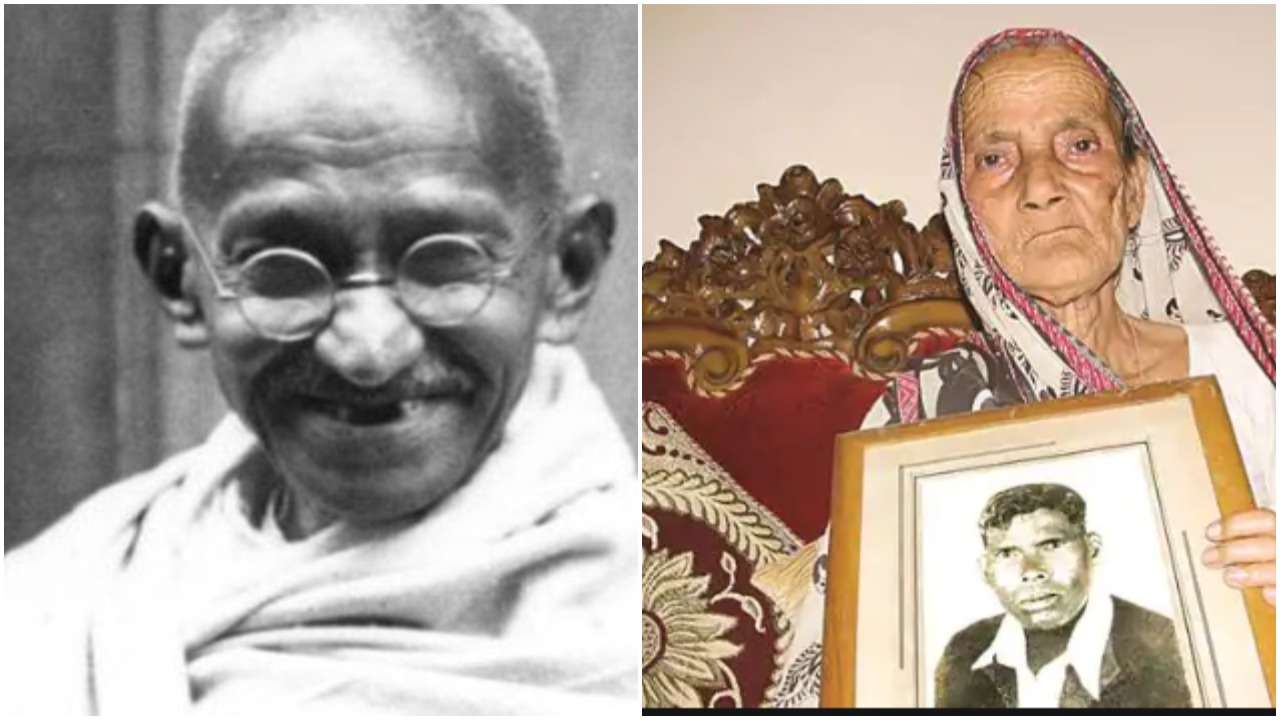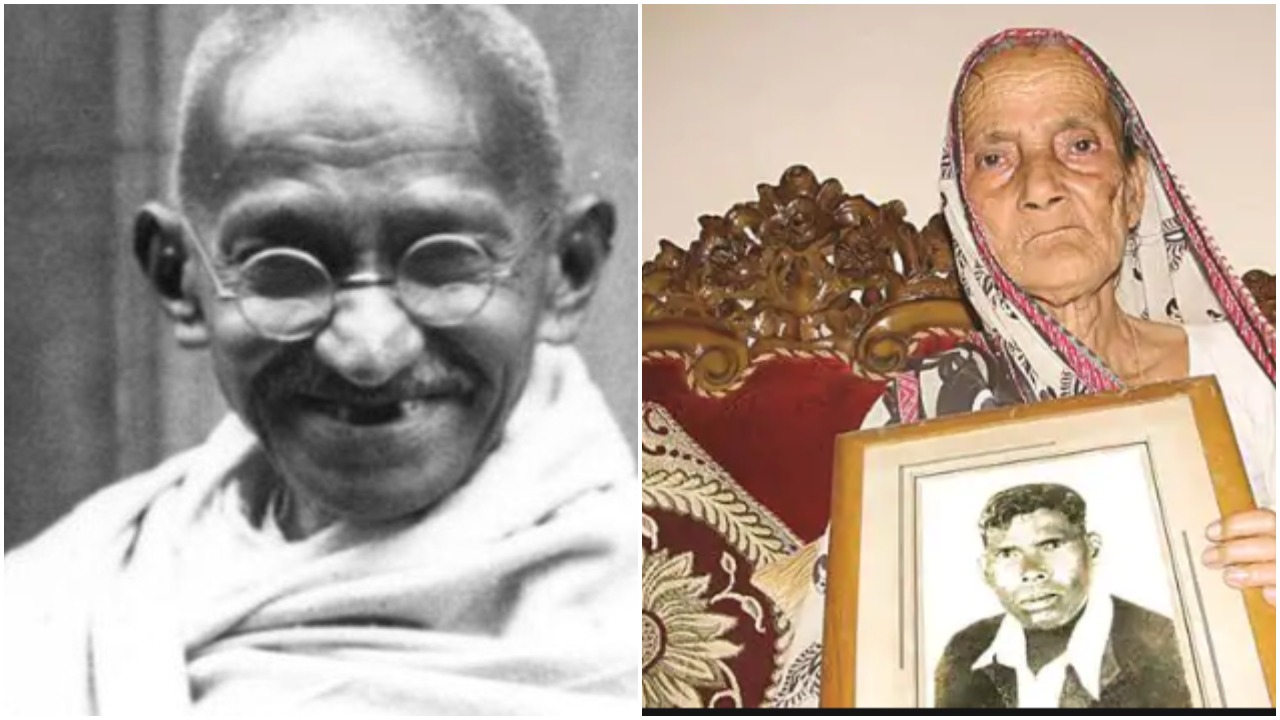 On January 30, 1948 it was his heroics and courage that caught Nathuram Godse, the man who shot dead the Father of the nation, Mahatma Gandhi. But for nearly seven decades the name of Raghu Nayak, who worked as a gardener at the Birla House in New Delhi, remained forgotten by history.
Nayak who hailed from Jagulaipada village of Kendrapara district in Odisha grappled with Godse while he was trying to escape, helping the police to nab him.
For his heroics, the then President Rajendra Prasad awarded him Rs. 500. Nayak died in 1983 never getting the due recognition.
Almost 33 years after his death, the Odisha government felicitated 85-year-old Mandodari Nayak, his widow. She was also awarded a cheque of Rs. 5 lakhs.
Even though forgotten by history, for the people of Jagulaipada he is a hero. In 2005 with assistance from German automobile maker Daimler-Chrysler they erected a memorial pillar in Nayak's memory.
Nayak's family members and villagers say history failed to give him his due.
History books are almost silent on him. Nowhere can you find the mention of the person who tried to save the life of the Mahatma. We believe he deserved recognition by his countrymen.
Comments
comments