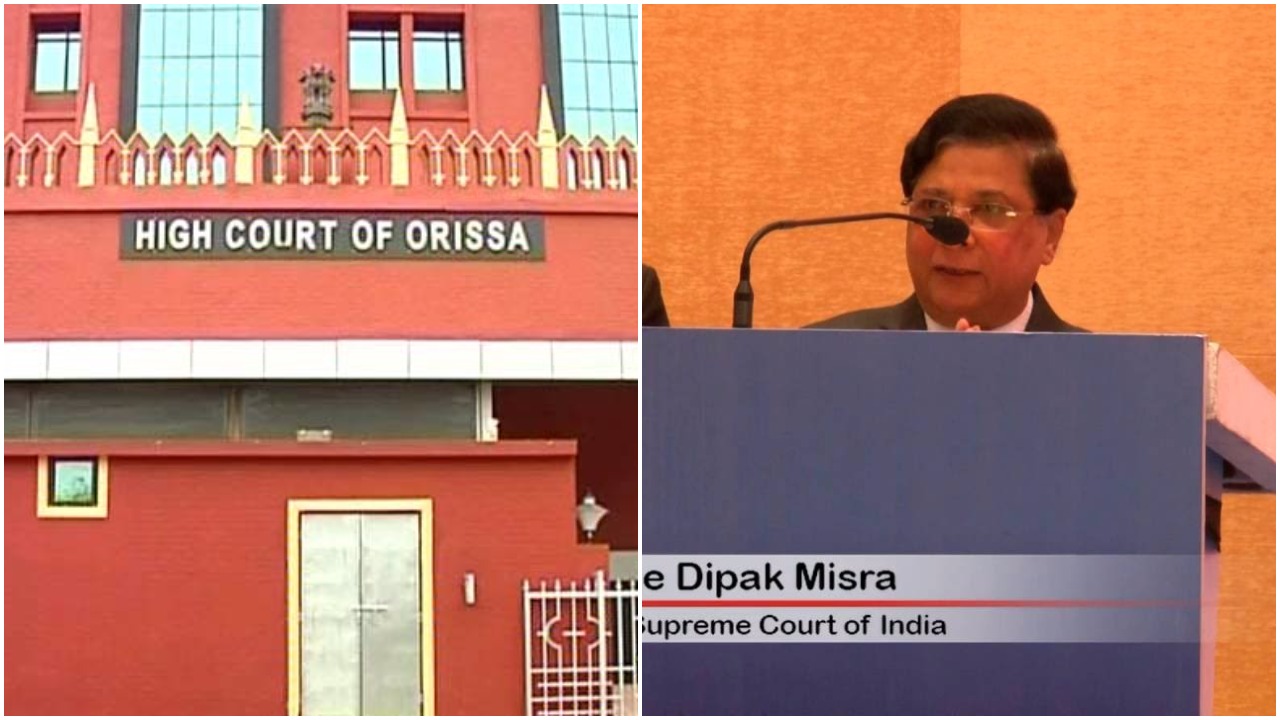 In a bid to tackle the pendency of cases, five high courts have constituted special benches to take up criminal appeals in which the state has provided legal aid to the parties. Special benches have already started functioning in the high courts of Orissa, Jharkhand, Madhya Pradesh, Bihar and Karnataka and they will work on Saturdays to hear appeals in criminal cases, official sources said.
This follows a letter from Chief Justice of India Dipak Misra to Chief Justices of the high courts. In his letter dated September 4, the CJI had pointed to the "large number of criminal appeals/jail appeals pending in various High Courts" and said "delay in disposal of these appeals raises question about the efficacy of the administration of justice as a whole and criminal justice system in particular."
The letter recalled that "in the past, various suggestions have been made to fast-track cases of specified categories for hearing" like "constitution of special courts and working during vacations". One of the methods that may be adopted to ensure expeditious disposal of criminal appeals, the CJI suggested, "is identification and disposal of criminal appeals/jail appeals in which legal aid has been provided at the state expenses.
Read more from the link below :
Five High Courts form special Saturday benches to clear pending cases
Comments
comments