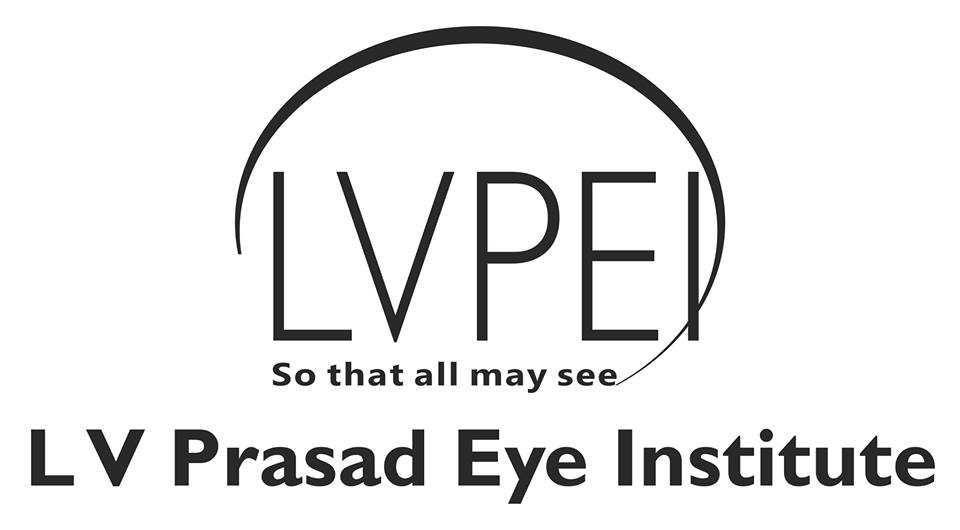 Dr Soumyava Basu, head of retina-vitreous and uveitis services at L V Prasad Eye Institute, Bhubaneswar has been awarded a startup grant of Rs 30 lakh for three years by the Department of Health Research in the Union Ministry of Health & Family Welfare for his research project 'Early host-pathogen interactions in intraocular tuberculosis (TB)'.
Speaking about his research project, Dr Basu told ETHealthWorld, "The idea for applying the zebrafish model to ocular TB came from the fascinating discoveries on TB pathogenesis made by infecting zebrafish with its natural pathogen, Mycobacterium marinum. The zebrafish embryo is optically transparent permitting live imaging of the disease process and easy to manipulate genetically. And its eye becomes structurally similar to human eye as early as three days post fertilisation. Most importantly, these fish are much easier to maintain than other animal models like mice or guinea pigs."
For Dr Basu, the opportunity struck in the form of a short fellowship from the Indian Council of Medical Research (ICMR) to spend a month with Prof Lalita Ramakrishnan at the Laboratory of Molecular Biology in the University of Cambridge, UK. Prof Ramakrishnan's group had pioneered the zebrafish model for TB, developing it into a robust tool for TB research.
Comments
comments