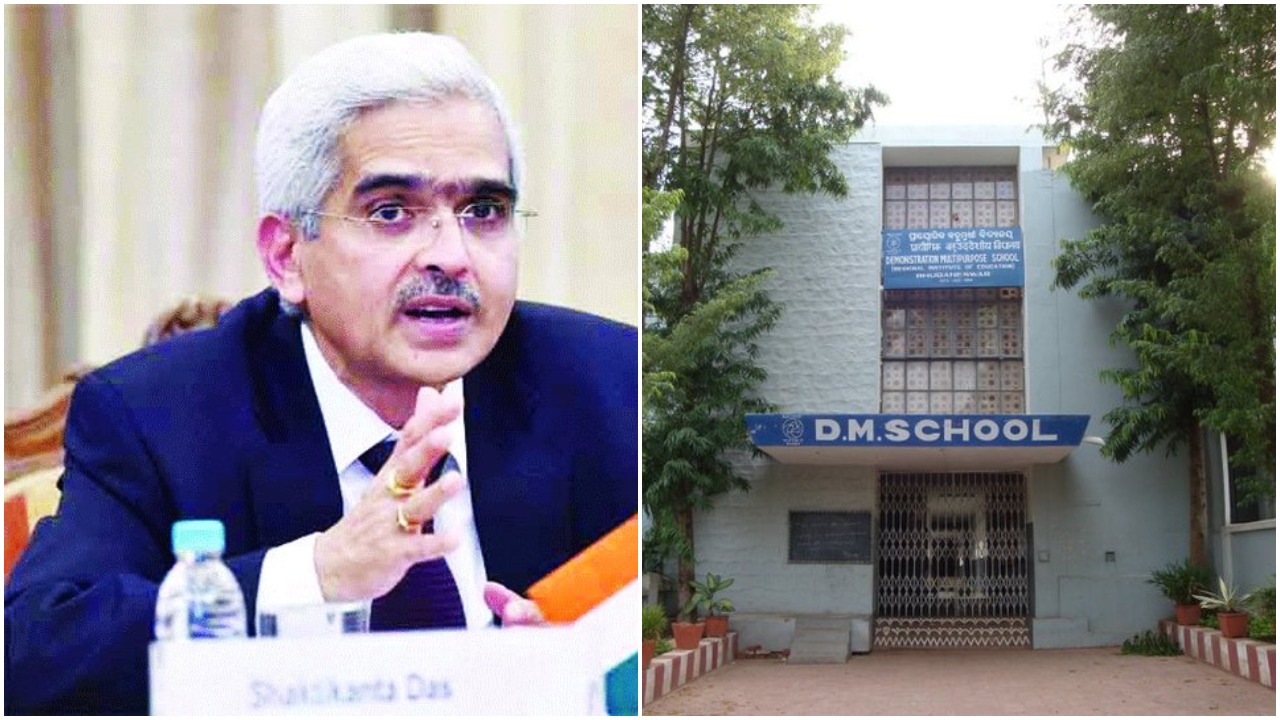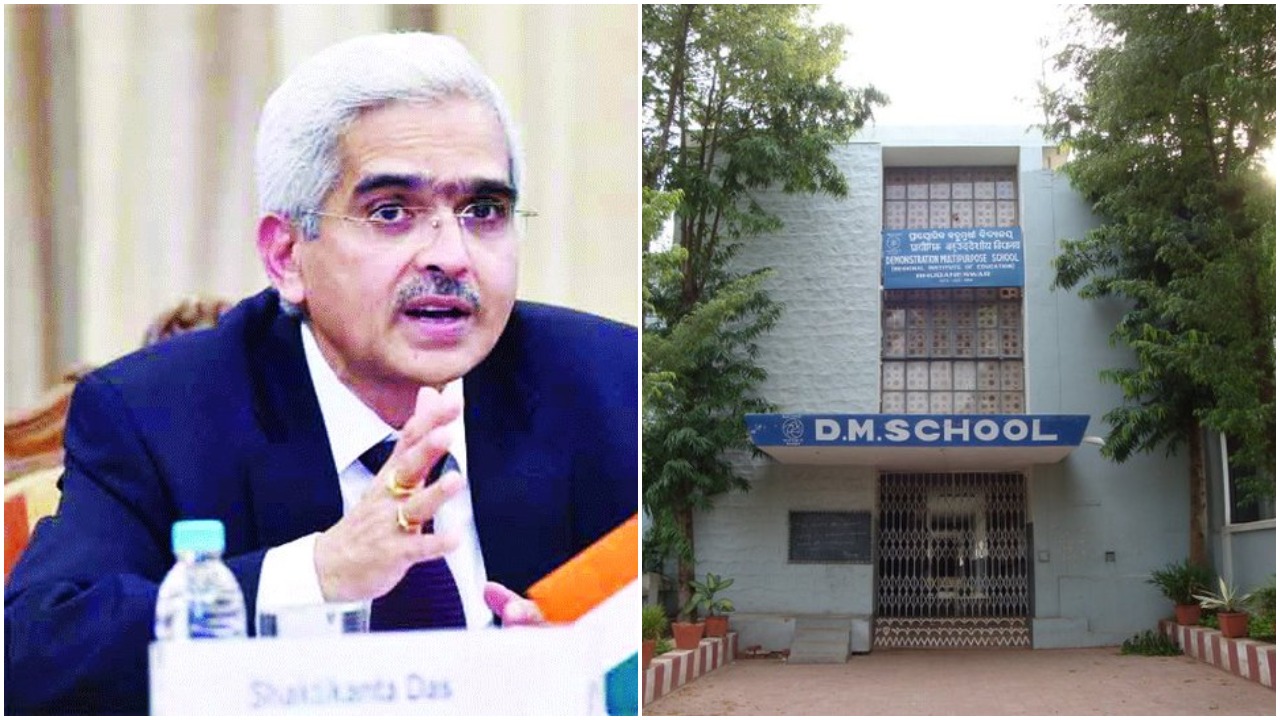 Central Government today appointed Shaktikanta Das as the new RBI chief. He is the 25th Governor of the Reserve Bank of India.
A former economic affairs secretary from 2015 to 2017, Das worked closely with the central bank. He is currently a member of the Finance Commission of India, and the government's representative at the Group of 20 summits.
Post his retirement from the IAS, Das was appointed as a member of the Fifteenth Finance Commission.In addition, he was appointed as India's Sherpa to the G-20.
He is an alumni of bhubaneswar based DM School.
Did you know Bhubaneswar Buzz is only portal covering Odisha to have more than 30,000 followers (consistent) in top 3 Social media platforms i.e. Facebook,Twitter and Instagram
Here we are now available in ten social media channels. Feel free to use your favorite channel to consume all kinds of updates from Odisha.
Like us in Facebook: https://www.facebook.com/BBSRBuzz
Comments
comments