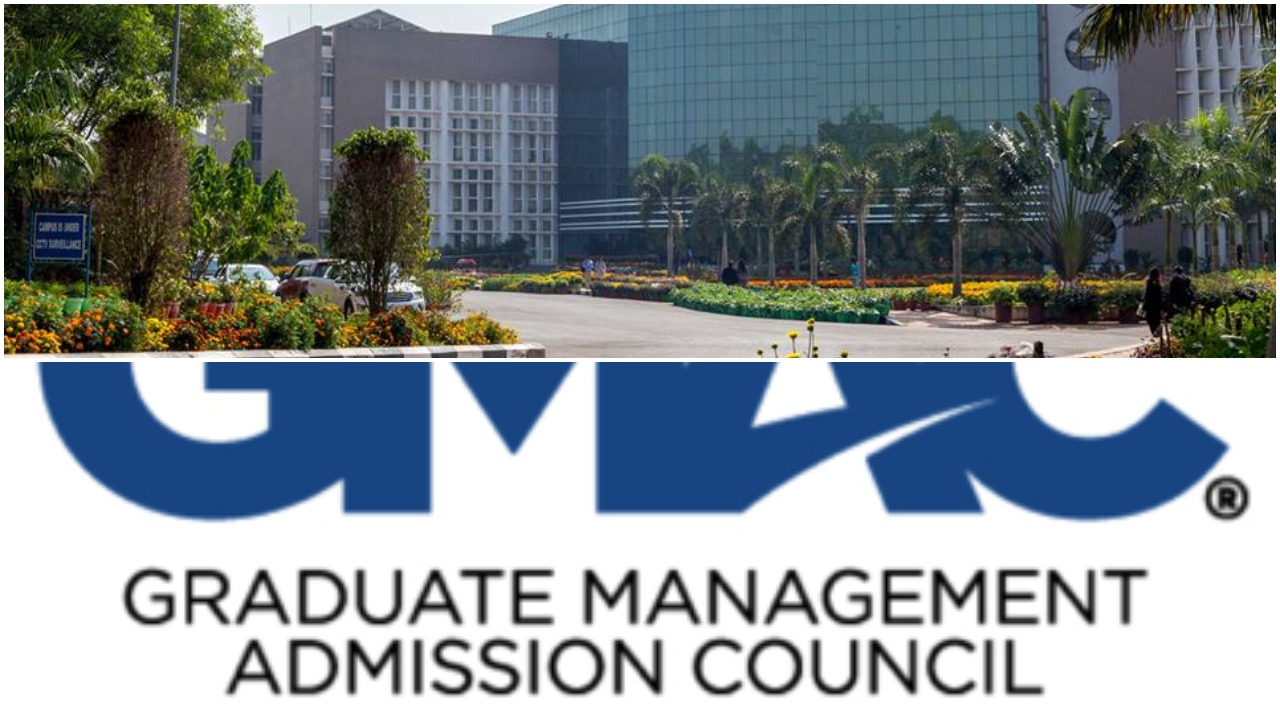 The Graduate Management Admission Council (GMAC), a global association of leading graduate business schools, welcomes three new members. The addition of ESCP Europe, WHU – Otto Beisheim School of Management, and Xavier University Bhubaneswar brings GMAC's total membership to 225.
Select business schools are invited to apply for GMAC membership by its Board of Directors. Each school goes through a comprehensive application process that addresses the sustained commitments to supporting GMAC's mission: providing the tools and information necessary for schools and talent to discover and evaluate each other.
"GMAC continues to strengthen our membership of graduate business schools that are not only working to address the changing needs of students, but also understanding the landscape and what can be done to better prepare students for their careers," said Sangeet Chowfla, president and CEO of GMAC. "Each of these three schools brings a unique approach from its area of the world. The perspectives they collectively bring to the Council will help further our mission and work to identify the opportunities and challenges faced by our industry."
In addition to meeting membership criteria, each school has made a specific pledge to help GMAC meet its mission.
Xavier University Bhubaneswar
One of India's leading management schools, Xavier University Bhubaneswar believes in GMAC's mission that every candidate deserves access to high quality graduate management education. Their GMAC membership symbolizes the school's commitment to providing world-class quality b-school programs at their campus in Bhubaneswar to deserving candidates from around the world, in part by utilizing GMAC's products and services.
To be considered for membership in GMAC, schools complete an application process and must meet the following criteria: maintain a selective admissions process; offer a master's program in business administration, management subjects or equivalent; and actively support GMAC's mission and use the GMAT exam or other GMAC assessments as part of their admissions and enrollment processes. They also participate in GMAC governance, including voting on Board elections and other matters that may come before the Council.
Comments
comments