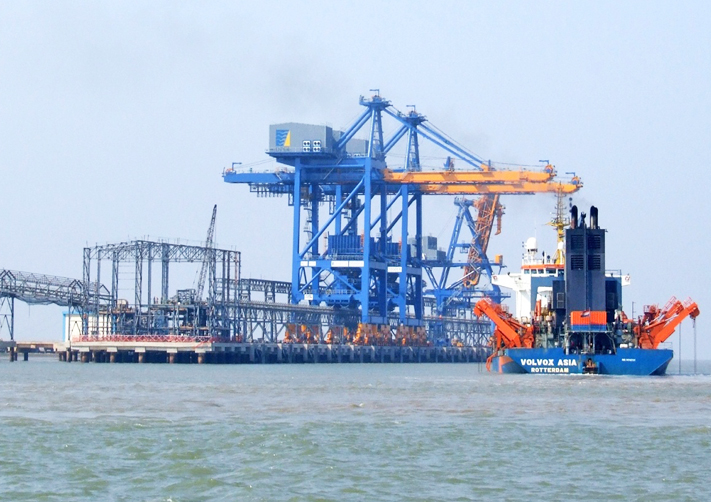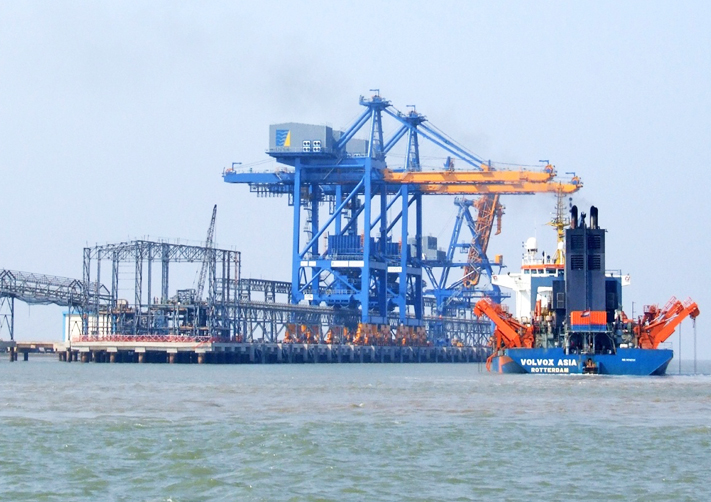 State-owned oil and gas companies Indian Oil Corporation (IOC) and GAIL India have been offered stake in Adani Group's Dhamra LNG project in Odisha. The private firm had written to the two companies last month, offering them 49 percent of the Rs 5,000 crore project.
The Dhamra LNG project, having a capacity of five million tonnes per year, would be operational in 2018-2019. IOC and GAIL have agreed to take equity in the Dhamra project, but have not decided the proportion the 49 percent stake would be divided, sources were quoted as saying by Press Trust of India.
Both the companies reportedly bargained for a 50 percent stake in the project, but Adani wanted to retain the controlling portion in the project.
In 2015, Indian Oil signed up to use 60 percent of the Dhamra project – to power its refineries in Paradip (Odisha) and Haldia (West Bengal). In addition, GAIL also signed up to use 1.5 million tonnes per annum of the terminal's regassification capacity.
Both the state-owned firms shelved their respective plans of setting up individual LNG terminals. Later they signed an MoU with Dhamra LNG Terminal Private Limited, which is owned by Adani enterprise, for using five million tonnes a year of LNG import terminal, the PTI report added.
Courtesy: IBTimes
Comments
comments