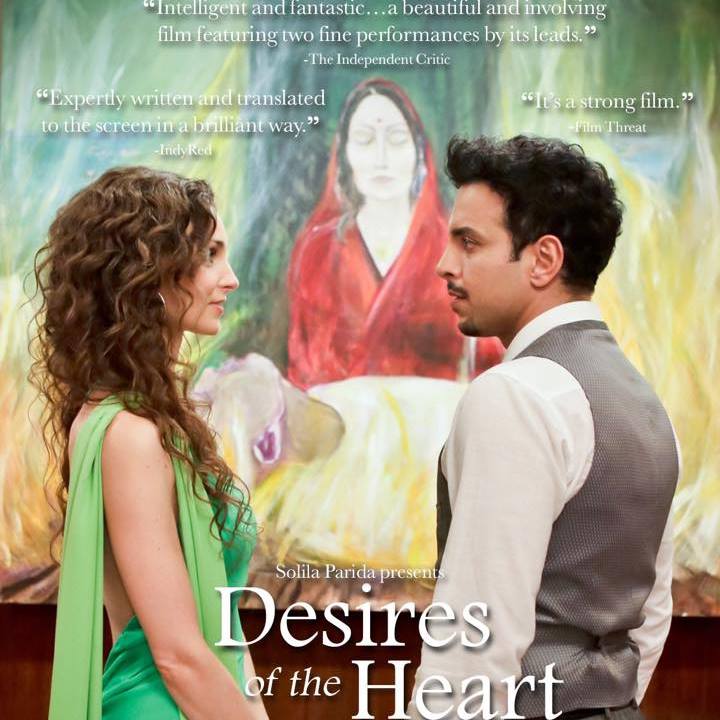 After receiving worldwide recognition, Odisha-born film producer and writer Solila Parida's Hollywood film "Desires of the Heart" released in India on Friday.
The film has been released in major cities of India like Mumbai, Delhi, Gurgaon, Jaipur and Bhubaneswar.
The Hollywood actor Val Lauren and Alicia Minshew-starrer film had a market premiere at the 67th Cannes International Film Festival last year. The film has also been travelling to many other international film festivals including LA Femme International Film Festival, Sedona International Film Festival, Macon Film Festival and Hoboken Film Festival, said a release.
The film, directed by award-winning director James Kicklighter and co-directed by Rajesh Rathi in India, also stars Bollywood actor Gulshan Grover and "I Am Kalam" fame actor Harsh Mayar, the release added.
This is the first ever theatrically released Hollywood film made by Odia producers.
Comments
comments