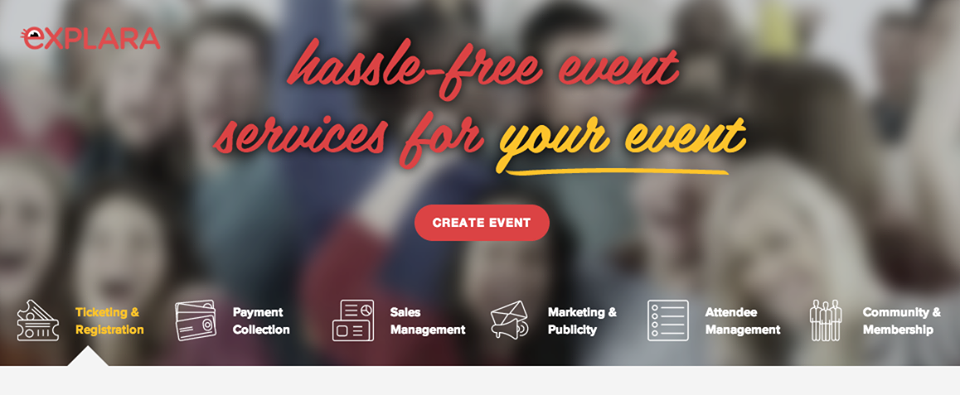 Economic Times Writes:
Event ticketing platform Explara is set to start selling movie tickets, for which it has raised Rs 3.2 crore from businessman Ness Wadia, Singapore Angels and Hyderabad Angels.
The Blume Ventures-backed startup, which sells tickets in event categories such as sports, travel and food, has tied up with about 30 single theatres and multiplexes in Maharashtra and Gujarat. It will roll out the movie ticketing service next month, competing with market leader BookMyShow.
"We have integrated the movie ticketing platform with Ola and Paytm to create an experience around it," said Santosh Panda, founder and CEO. "For other events, we are exploring distribution partnerships with travel sites for location-specific recommendation, and other institution partners."
Explara, founded in 2009, handles about 1,000 transactions a day and expects revenue of Rs 50 crore for financial year 2015-16. Earlier this year, it acquired Bengaluru-based ticketing platform for performing arts, IndianStage.
Comments
comments