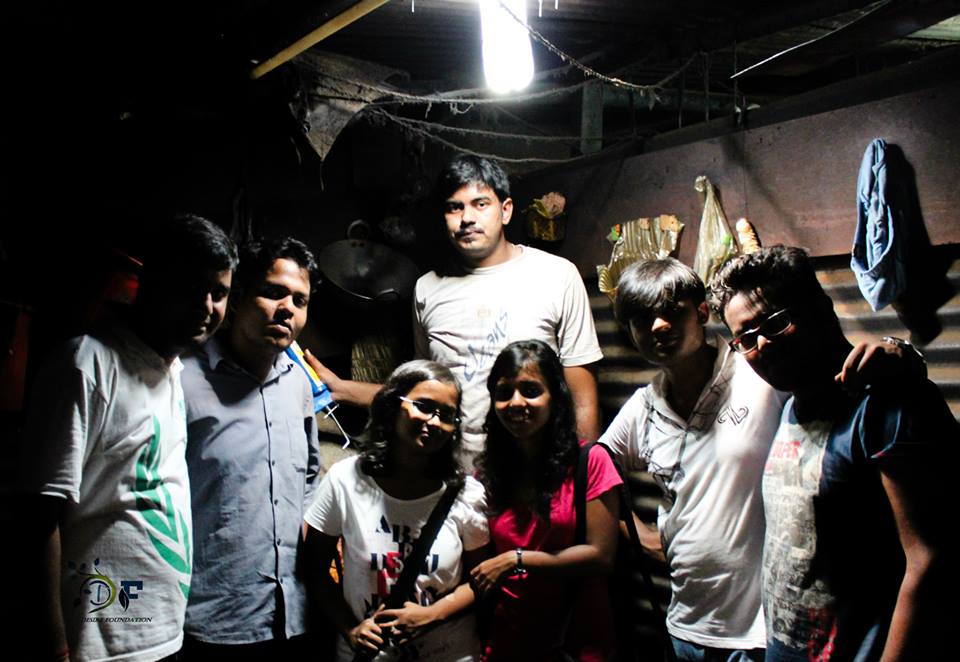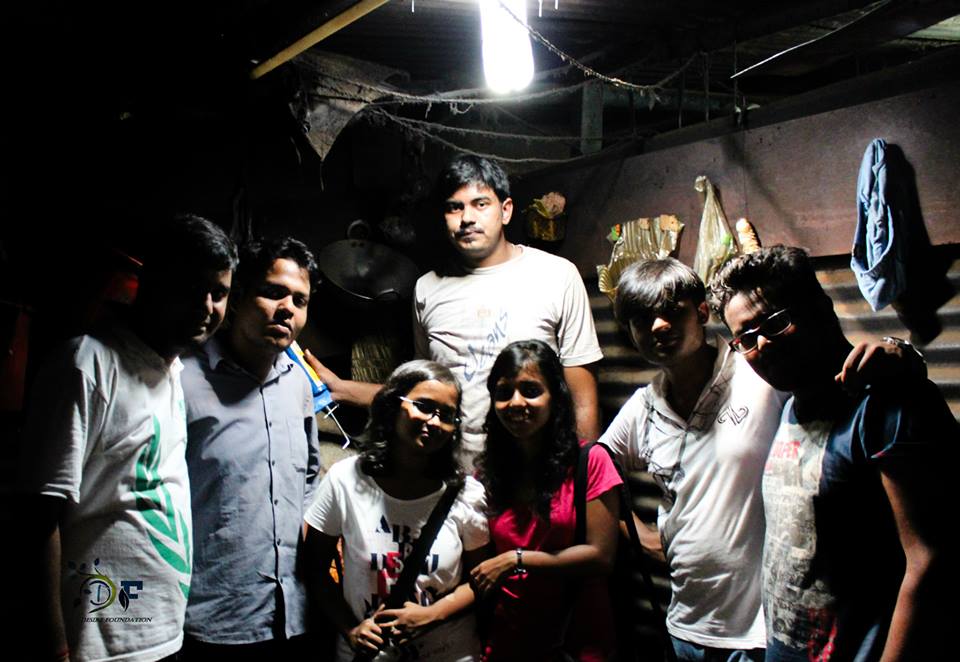 Diwali, 'the festival of light' is here. Like any other year, all of you must have lit up your homes. burst crackers and had plenty of fun.
This Diwali, Desire Foundation, took a step forward to expand its on-going, eco-friendly and cost-effective project 'LITER OF LIGHT' by lighting up homes of the people dwelling in the destitute areas of the city.
For those who are eager to know what this 'LITER OF LIGHT' is all about, here it goes.
'Liter of Light' is a global open source movement which aims to provide sustainable and free-of-cost source of interior light to rooms in simple dwellings with a thin roof. The device is simple: it is a transparent 1.5-2l plastic bottle, filled with water plus a little bleach to inhibit algal growth, fitted through the roof of a house. During daytime the water inside the bottle refracts sunlight, delivering about as much light as a 40- to 60-watt incandescent bulb to the interior. A properly installed solar bottle can last up to 5 years.
With the shine of Diyas and the Echo of Chants, this Diwali was filled with blessings and happiness for all Desire members.
Picture Courtesy: Desire Foundation
Comments
comments