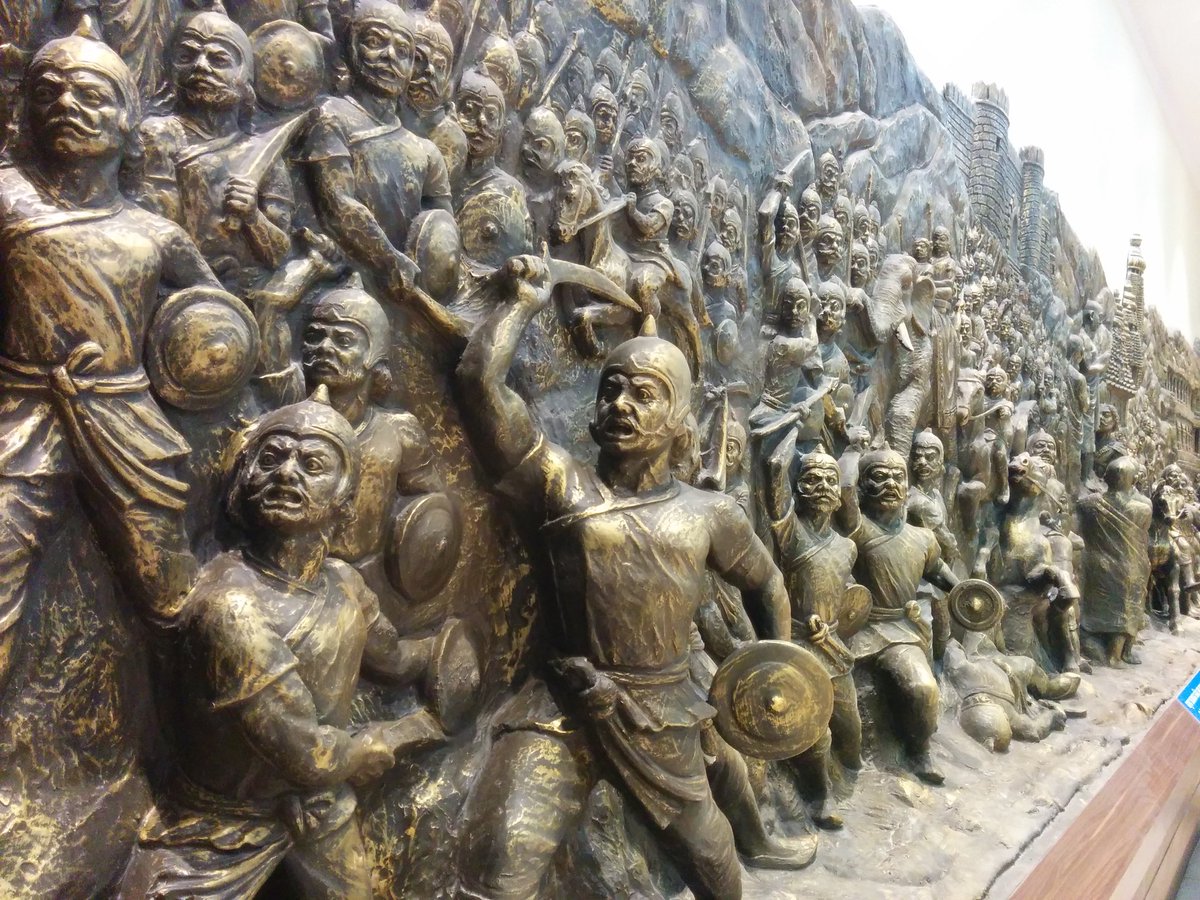 The BJP-led NDA government is all set to celebrate for a year Odisha's most significant pride point, the Paika Rebellion — which many claim was the first war of independence against the British.
Union minister Dharmendra Pradhan, a member of the Centre's two-month old committee set up to celebrate the rebellion that ended in 1817, said Prime Minister Narendra Modi is likely to attend a function marking the start of the celebrations in Odisha.
"We are celebrating the Paika Rebellion's 200th anniversary in Delhi in a big way on July 20," Culture Minister Mahesh Sharma told PTI.
Pradhan said the celebrations would be held across the country for a year.
A proposal has also been sent to the National Implementation Committee headed by Home Minister Rajnath Singh to build a permanent monument as a memorial to Paika warriors in the historic Barunei hills near Bhubaneshwar.
"The Paika Vidroh was not a local event. Through these celebrations, we are making efforts to bring such struggles to the national sphere," Petroleum Minister Pradhan told PTI.
The plan for the gala celebrations comes when the BJP-led NDA has been seeking to strengthen its base in Odisha, being ruled by Chief Minister Naveen Patnaik's BJD for the last 17 years.
The rebellion, by the landed militia of Khurda called the Paiks, has been the focal point of the BJP's discourse in the state, where assembly polls will be held along with general elections in 2019.
Comments
comments