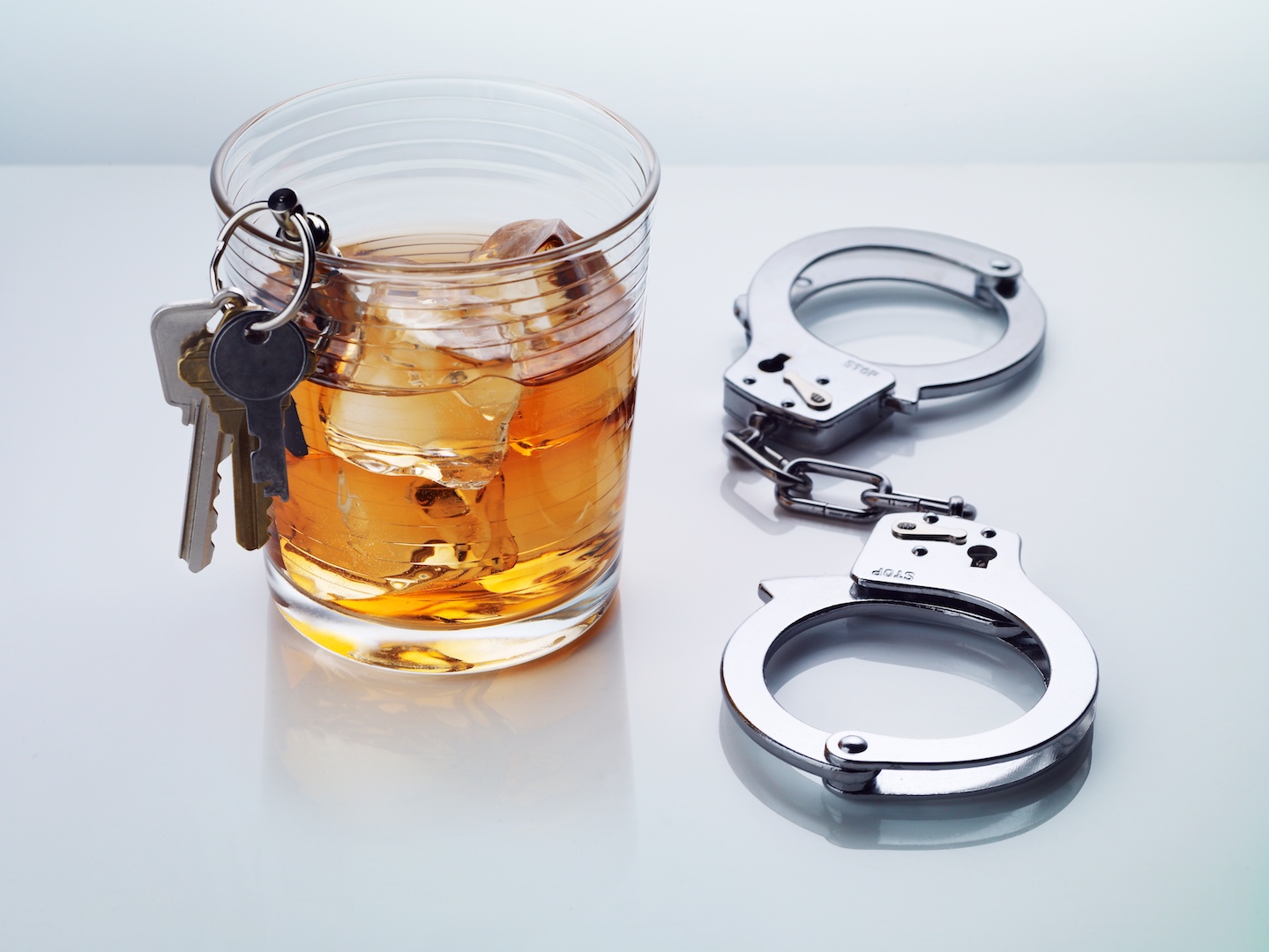 New Indian express writes:
Drunken driving will soon attract imprisonment in the Twin City. The State Government has decided that police would seek prosecution against drunk drivers by invoking the provisions of Motor Vehicles Act, 1988.
Since drunken driving accounts for a large number of road accidents and deaths in the State, the Government has also decided to come down strongly on violators by suspending driving licenses to arrest the incidence. Those exceeding speed limit and jumping red-lights, overloading of goods carriers and carrying passengers in goods carriers, driving under influence of drugs and alcohol, using cell phones and non-visibility of registration plates will attract suspension of driving licence for three months or more under Section 19 of the MV Act read with Rule 21 of the Central Motor Vehicles Rules, 1989.
Comments
comments